Apply Today
Hourly/Salaried Open Positions
For additional information
contact us at:
Cru
Human Resources
100 Lake Hart Drive, Dept. 2800
Orlando, FL 32832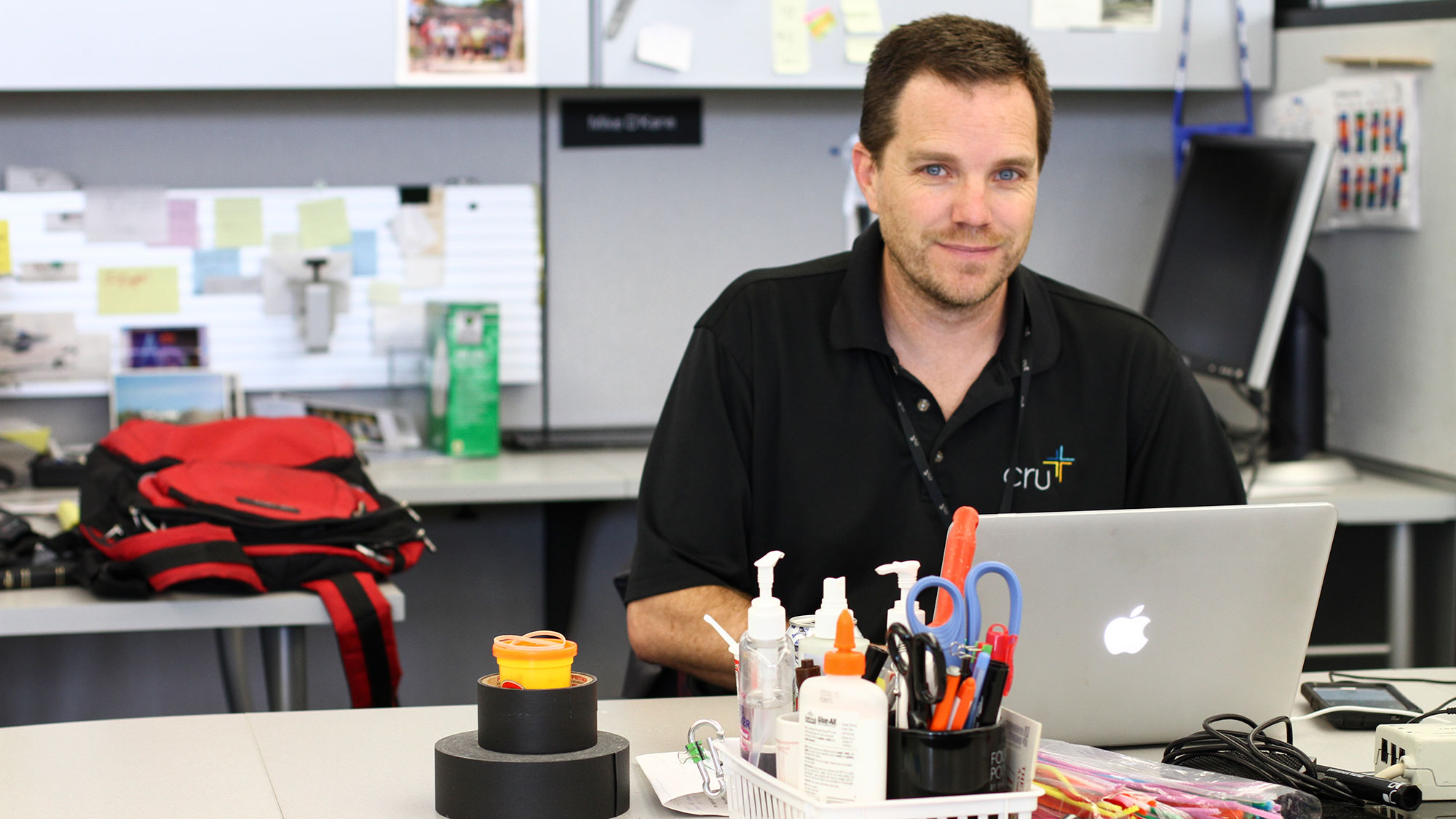 Pay Level: $16.13 hourly
SUMMARY:
Provide email campaign operational support and execution for a client base consisting of national ministry fund development teams.
ESSENTIAL DUTIES AND RESPONSIBILITIES:
As an employee with Cru:
Actively and intentionally grow in his/her Christian faith
Maintain a positive witness for Christ
Express a dependence on the Holy Spirit
Share what God is teaching him or her
Consistently attend and participate in team/ministry devotional times.
For this position:
Determine operational requirements for national fundraising email campaigns. Interact with national ministry fund development teams to clarify campaign goals and requirements.
Collaborate strongly within a cross-channel campaign operation team. Coordinate execution with other channels such as direct mail, text, and telemarketing.
Develop campaign data targeting queries and workflows for audience segmentation.
Configure and populate email templates and campaign landing webpages with content provided by national fund development teams, and provide proofs for editing review.
Configure A/B tests for email subject lines, text copy, photos, or any other related content tests.
Gather and report on email campaign metrics, including metrics for email engagement, A/B tests, landing page engagement, and donation response.
Monitor email deliverability and ensure quality data hygiene for email addresses and other email campaign related data.
Provide expertise on email marketing best practices, in collaboration with national ministry fund development teams.
Respond to needs or suggestions for improvements to email marketing systems and work closely with technical experts to develop and test system solutions.
KNOWLEDGE OF:
Understanding of (or ability to learn) enterprise level campaign marketing system (Adobe Campaign Standard) and its integrated enterprise systems (Siebel CRM).
How to build data targeting queries for audience segmentation.
HTML and how to make limited edits.
Programming logic.
Email deliverability metrics and interpretation.
Email marketing best practices.
High level proficiency in using Google Apps and Microsoft Office products (especially spreadsheets).
ABILITY TO:
Communicate effectively both orally and in writing.
Analyze data correctly with high level critical thinking skills.
Balance multiple projects and deadlines.
Be well organized and serve as a strong collaborator.
Perform tasks with close attention to detail.
Work with technical experts to solve complex system problems.
Demonstrate interpersonal skills using tact, patience, and courtesy.
Work independently with little supervision.
EDUCATION and/or EXPERIENCE:
Associate's degree
Plus 1-3 years of experience with email marketing operations.
Equivalent combination of education and experience may be considered.