Apply Today
Hourly/Salaried Open Positions
For additional information
contact us at:
Cru
Human Resources
100 Lake Hart Drive, Dept. 2800
Orlando, FL 32832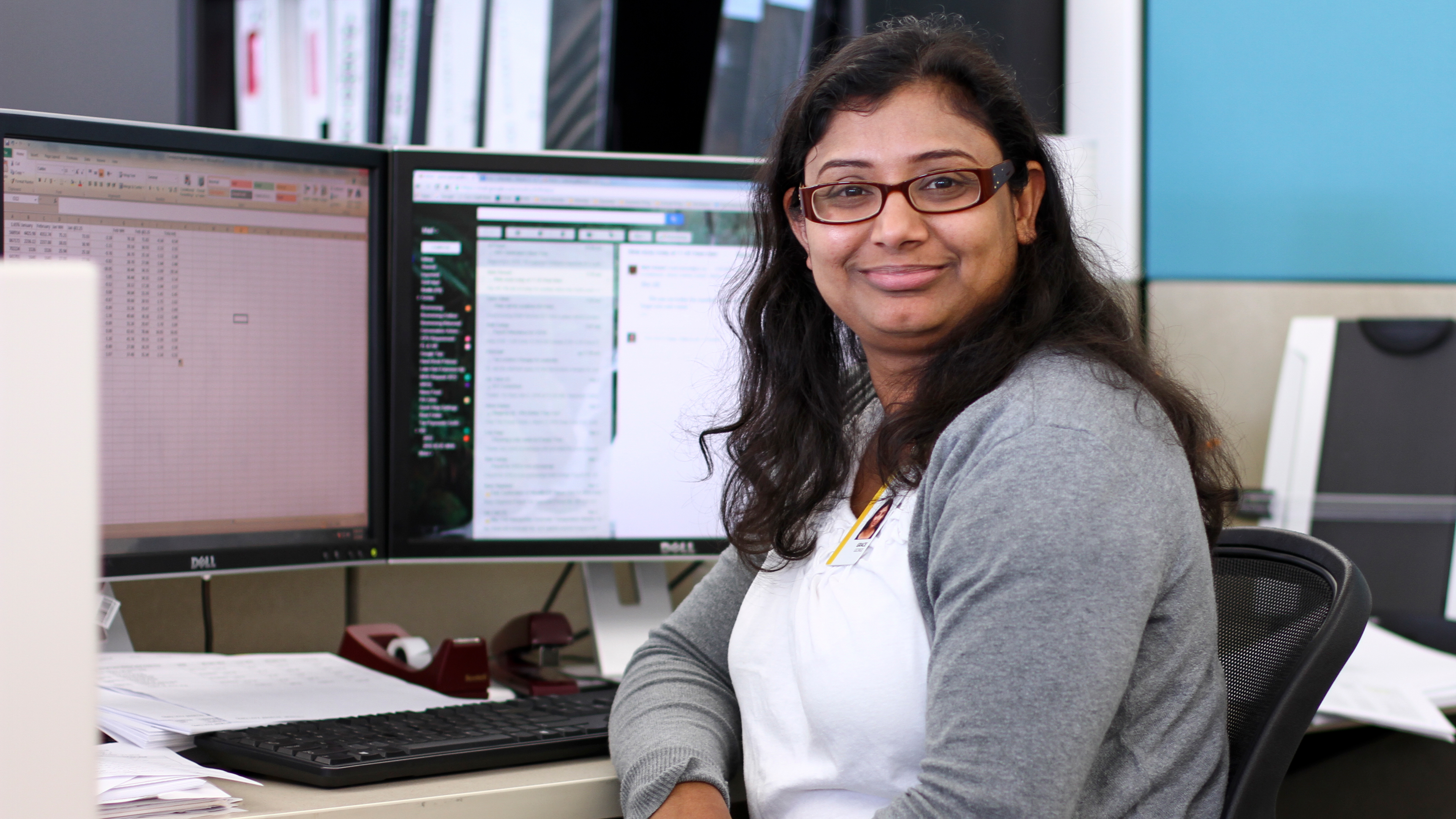 Pay Level: Negotiable

SUMMARY DESCRIPTION OF POSITION:
Applies principles of accounting to record financial activity to the general ledger, analyze and reconcile financial data, and present financial information. This role serves on the Accounting team in the Financial Services Group. The ideal candidate has a commitment to the mission of Cru, teamwork and their walk with the Lord.
EDUCATION and/or EXPERIENCE:
Bachelor's degree (B. A.) in Accounting from four-year college or university and a minimum of 3 years of accounting experience or equivalent combination of education and experience.