Apply Today
Hourly/Salaried Open Positions
For additional information
contact us at:
Cru
Human Resources
100 Lake Hart Drive, Dept. 2800
Orlando, FL 32832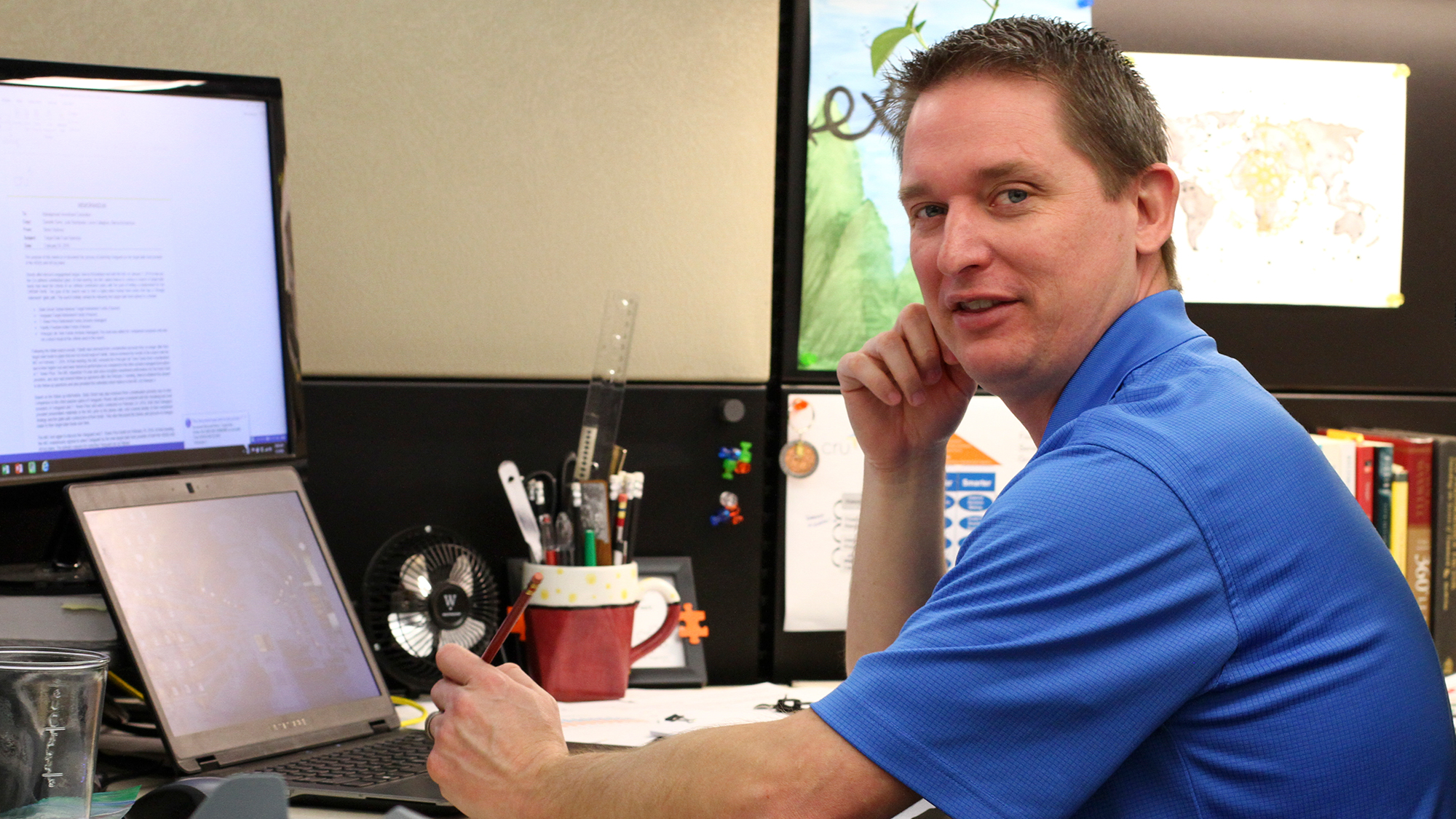 Pay Level: $12.86/hr.

SUMMARY:
Maintain the electronic donations processing system, including donation entry and transaction authorization. Provide customer service for EFT and credit card giving partners and staff/ministries receiving eGift donations.
ESSENTIAL DUTIES AND RESPONSIBILITIES: Other duties may be assigned.
Utilize Cisco Phone Agent to answer, transfer, or return a high volume of phone calls.
Maintain and initiate recurring EFT and credit card donations (eGifts) in Siebel by processing requests for changes, updates, or stopping automatic donations.
Respond to a high volume of questions related to eGift contributions, handling one time gifts, changes to recurring gifts, and assistance for users of give.cru.org.
Provide customer service and research through email, including answering messages sent to egift@cru.org inbox.
Contact donors and staff via telephone, email, or letter regarding questions and problems with egift donations; notify donors when staff leaves the ministry and when there are problems with their gift.

Maintain statistical data volume report of daily activity including incoming/outgoing calls, mail, emails, services requests, and error reporting
EDUCATION and/or EXPERIENCE:
AA degree plus two years of work experience administrative or financial positions. Intermediate to advanced knowledge of computer systems. Able to perform alpha-numeric keying at 7,500 keystrokes per hour with 5% error rate or less.