Apply Today
Hourly/Salaried Open Positions
For additional information
contact us at:
Cru
Human Resources
100 Lake Hart Drive, Dept. 2800
Orlando, FL 32832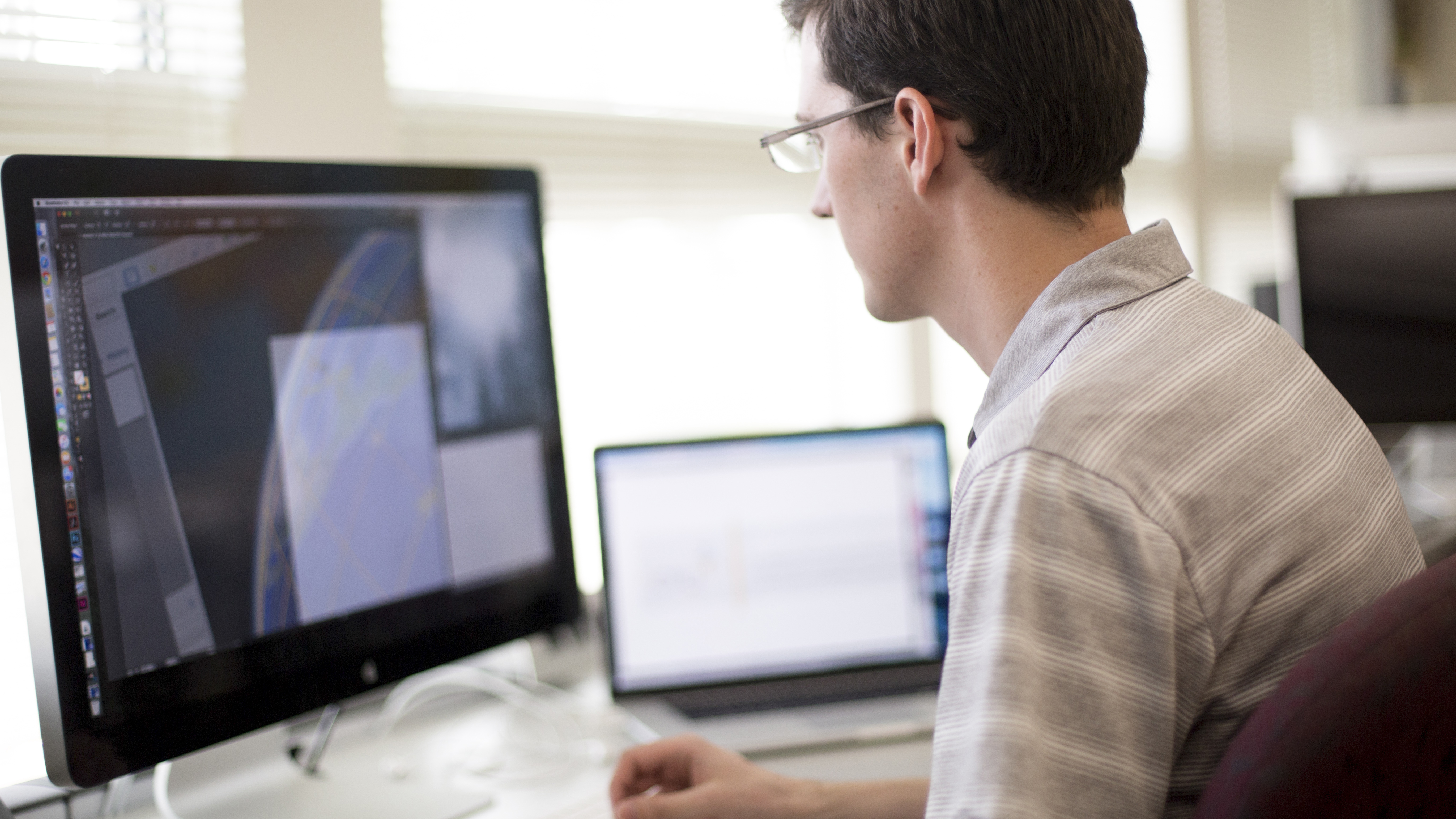 Pay Level: MM3/19 Negotiable
SUMMARY:
The Digital Marketing team is looking for a forward-thinking Digital Marketing Specialist who will focus on developing multi-channel marketing strategies and delivering marketing messages to Cru's online audiences. Today, more than ever before, there are more marketing possibilities available to Cru and you can help us capitalize on them. As the Digital Marketing Specialist, you will contribute by growing audiences across all digital channels.

We're looking for someone with leadership potential who is tuned in to current and emerging industry trends and passionate about new technology, research, and innovation. If dedicating your life to something that will make a difference on a global scale sound exciting, this opportunity might be for you.
ESSENTIAL DUTIES AND RESPONSIBILITIES:
As an employee with Cru:

Actively and intentionally grow in his/her Christian faith
Maintain a positive witness for Christ
Express a dependence on the Holy Spirit
Share what God is teaching him or her
Consistently attend and participate in team/ministry devotional times
For this position:
Review business results against marketing plan and advise on areas of improvement.
Analyzes digital media usage to identify opportunities to optimize digital media investments and marketing effectiveness. May study user responses to provide input in customer segmentation initiatives.
Helps give strategy input on audience-driven agile marketing teams.
Plans, develops and implements internet marketing strategies to promote products/brands and opportunities online (e.g., email, search engine, social media, display and mobile advertising, etc.).
Involved in developing and executing an integrated customer strategy across all digital channels and ensuring consistency in digital audience contact points.
Uses customer data analytics (e.g., personalization and product recommendation systems), and develops a segmentation model to enable effective marketing across all digital channels. May be involved in defining and exploring digital platforms (websites, mobile/social applications, etc.) the organization should utilize to grow audience relationships.
ABILITY TO:
Communicate effectively both orally and in writing.
Establish and maintain cooperative and effective working relations with others.
Learn, apply and explain policies, procedures, rules, and regulations.
Analyze situations accurately and determine an effective course of action.
Plan and organize work.
Work confidentially with discretion.
Work independently with little direction or supervision
Use personal computer with intermediate software and other normal office equipment.
Maintain accurate records and files.
Perform tasks with extremely close attention to detail
Travel within the United States and internationally
KNOWLEDGE, SKILLS & ABILITIES:
New technology and marketing tools
Digital marketing best practices
SEO/SEM
Paid digital media
Email marketing
Targeting and personalization
Personas and audience journeys
Agile methodology
Adobe Marketing Suite
EDUCATION and/or EXPERIENCE:
Must have experience in running multi channel digital marketing campaigns
At least 4 or more years of Marketing experience preferred
Preferred degree in Marketing, Advertising or Communications
Preferred experience with Adobe Marketing Suite
Typically requires a Bachelor's Degree