Apply Today
Hourly/Salaried Open Positions
For additional information
contact us at:
Cru
Human Resources
100 Lake Hart Drive, Dept. 2800
Orlando, FL 32832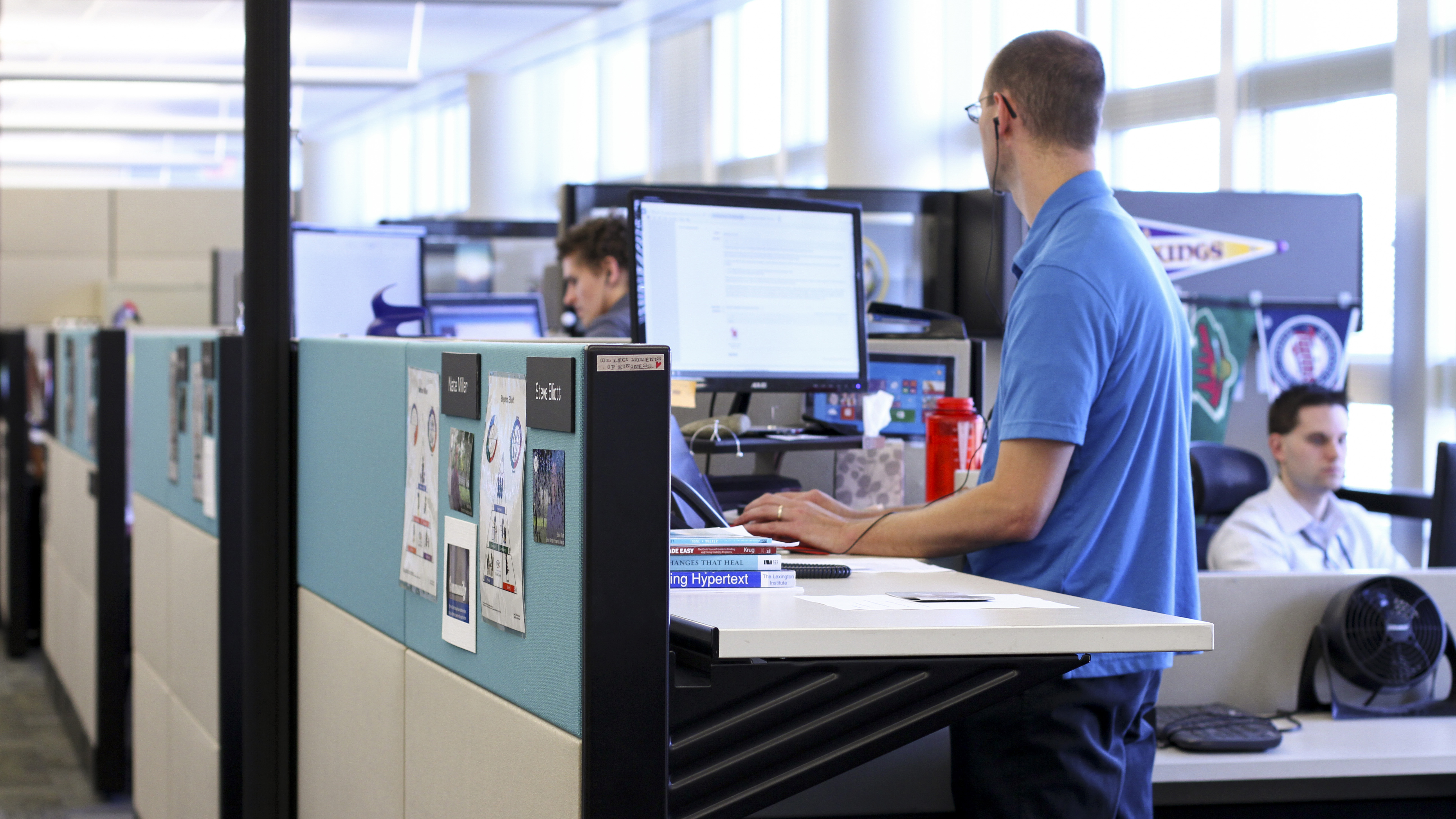 Pay Level: Negotiable
SUMMARY:
Cru, a non-profit Christian organization in the Orlando area, has an immediate need for a DevOps Engineer to help with the deployment and administration of servers and applications hosted both on-site, and in public cloud services. You will be working alongside other system engineers, developers, and DBA's to deploy the applications that are vital to the organization.
REQUIRED QUALIFICATIONS:
System administration procedures (implementation, patching and upgrades).
Knowledge of networking principles (DNS, IP addresses, etc.)
Experience with cloud providers such as AWS, Azure, etc.
Understanding of Linux file structures and best practices
Server virtualization concepts and deployment experience
Automating deployment of systems in Amazon EC2/ECS
Experience with Jenkins or any other Continuous Integration/Delivery solutions
Database Administration skills, with Postgres and/or MySQL
Experience with Docker containers and container orchestration tools
Knowledge of Ansible, Chef, or Puppet automation platforms
Development experience in either Java or Ruby
EDUCATION and/or EXPERIENCE:

Bachelor's degree in Computer Science, Engineering, or a similar field, as well as 5+ years of experience in system administration, DevOps, programming, or an equivalent combination of education and experience.

This is a great opportunity to grow professionally while contributing to the mission of reaching people for Christ.