Apply Today
Hourly/Salaried Open Positions
For additional information
contact us at:
Cru
Human Resources
100 Lake Hart Drive, Dept. 2800
Orlando, FL 32832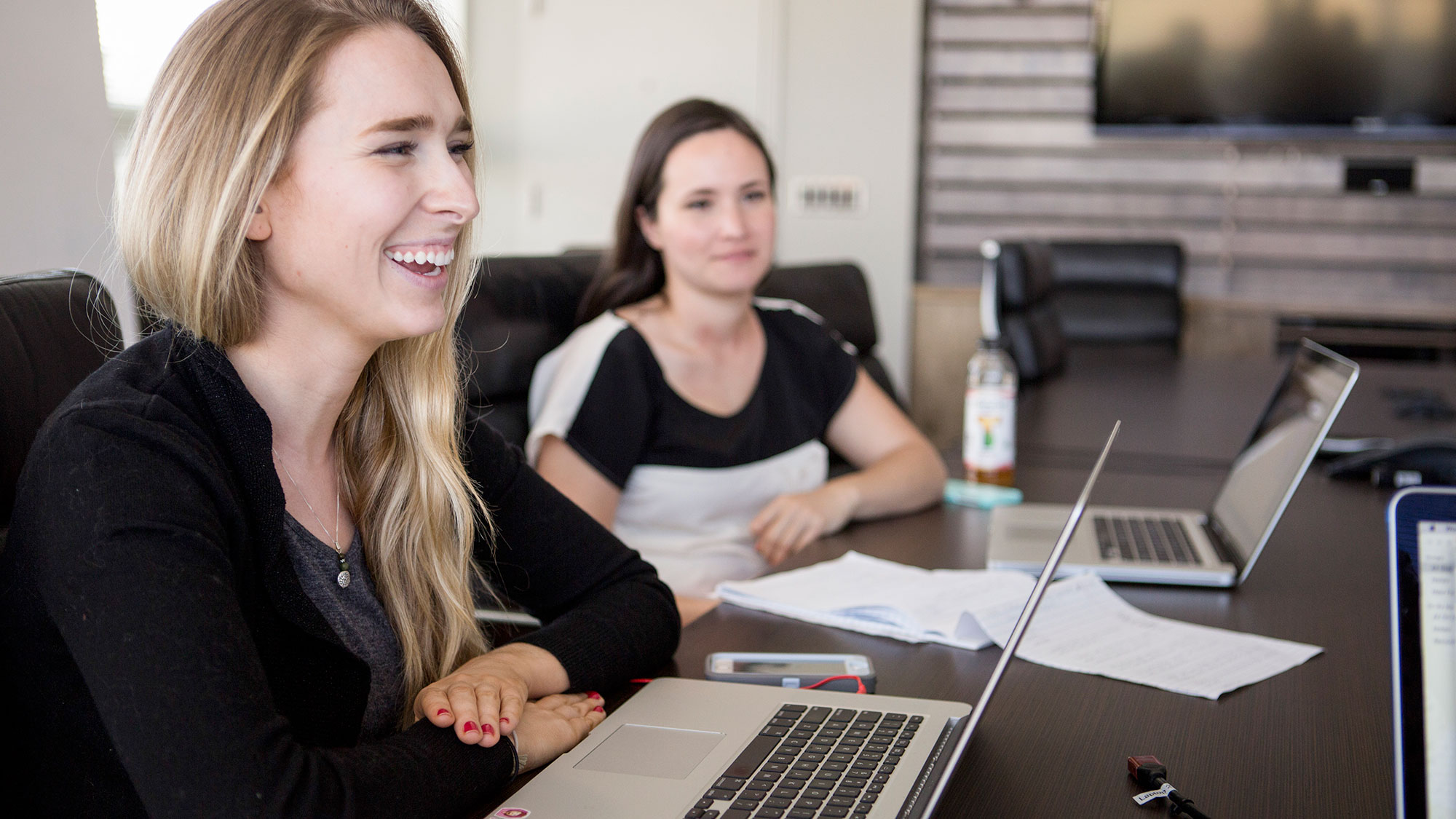 Pay Level: $14.53
ESSENTIAL DUTIES AND RESPONSIBILITIES include the following:
Keep Team Leader organized by managing paperwork, email, and databases.
Arrange and schedule a variety of meetings and conferences; establish and maintain complex interrelated filing systems. Assist with correspondence; plan/coordinate and set up meetings with food service, coordinate schedule and perform various special projects as assigned.
Collaborate with Operation Services team to keep processes up-to-date. Coach team members through process changes and be available to answer various process related questions.
Take and transcribe dictation, including material of a confidential nature; prepare and type a variety of correspondence, agendas, memoranda, reports, minutes and other materials; record and transcribe minutes from a variety of meetings.
Collect and compile statistical and financial data and other information for inclusion into special and periodic reports; revise schedules, as necessary; utilize computer systems to prepare reports, correspondence, forms, graphs and/or records when assigned.
Process EMAC/CEMAC shipping and any shipping needed by Production staff.
Keep team resources stocked, including translation manuals, medical kits, and office supplies.
Disseminate information, reports, and schedules to staff as necessary to assure effective coordination of project functions, along with appropriate action points.
KNOWLEDGE, SKILLS & ABILITIES:
Advanced operation of Microsoft Office applications to include Word, Excel, PowerPoint, Publisher, Project VISIO and Access as well as become familiar with WESS database and the LPM App.
Organization, policies and rules of assigned Jesus Film Project.
Oral and written communication skills.
Maintain records and prepare reports.
Plan and organize work, managing multiple projects.
Be flexible with work schedule. Will need to work with other departments within Jesus Film Project and may be asked to coordinate with other Partner agencies as requested by Language Production Team Leader.
Document and maintain Team processes.
Protect confidential information and provide information in accordance with internal policies and procedures.
Type at 65 words net per minute from clear copy.
EDUCATION and/or EXPERIENCE
Prefer a business or communications 4-year degree or equivalent work experience. Prefer 3 years of AA experience. Experience with media is helpful. International experience is helpful. Prefer a ministry background, 1-3 years international cross-cultural experience, experience working on a team collaboratively.