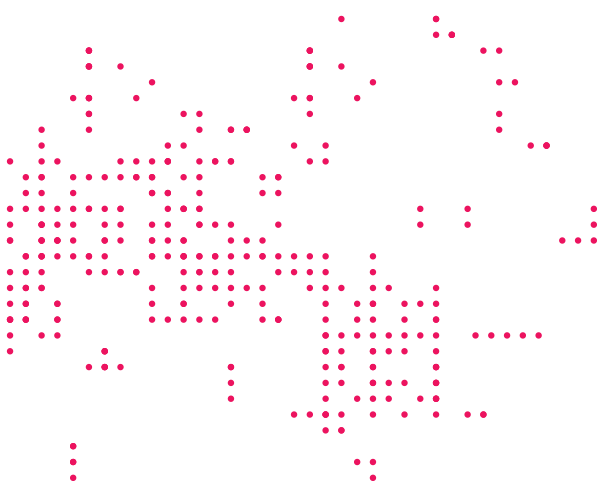 Dr. Joyce Emery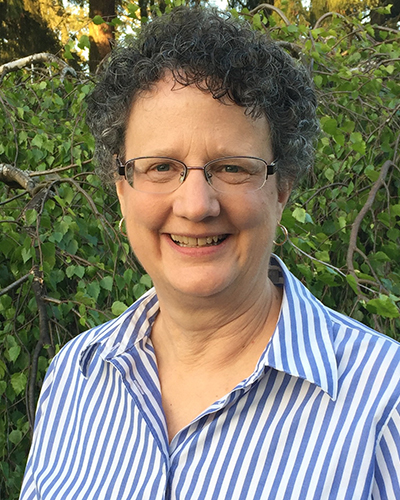 The Rev. Dr. Joyce Martin Emery currently serves Christ with the members and friends of Salmon Creek United Methodist Church in Vancouver, Washington. She is a preacher, teacher, social worker, evangelist, and ministry broker. One of her favorite weekly tasks is teaching Bible stories and songs of faith to 50 two-, three-, and four-year-olds during Chapel time.
Joyce has also served as a solo pastor in rural Colorado, worked as an educator and youth worker at a large church in Napa, California, started a new worshipping community in Rockville, California, and worked with many campus ministries in New Jersey and Washington State.
She and her husband, the Rev. Dr. David C. Emery, were ordained together by Seattle Presbytery in 1981. They have raised four children and now enjoy eight grandchildren. Joyce sews and gardens, and loves to dive into good conversations, especially with young believers of any age.