Last year, one student's vision for a place where students could grow spiritually became a reality.
Piotr was not even a follower of Christ when he moved to Krakow, Poland to study, but he wanted to find a place for his spiritual growth.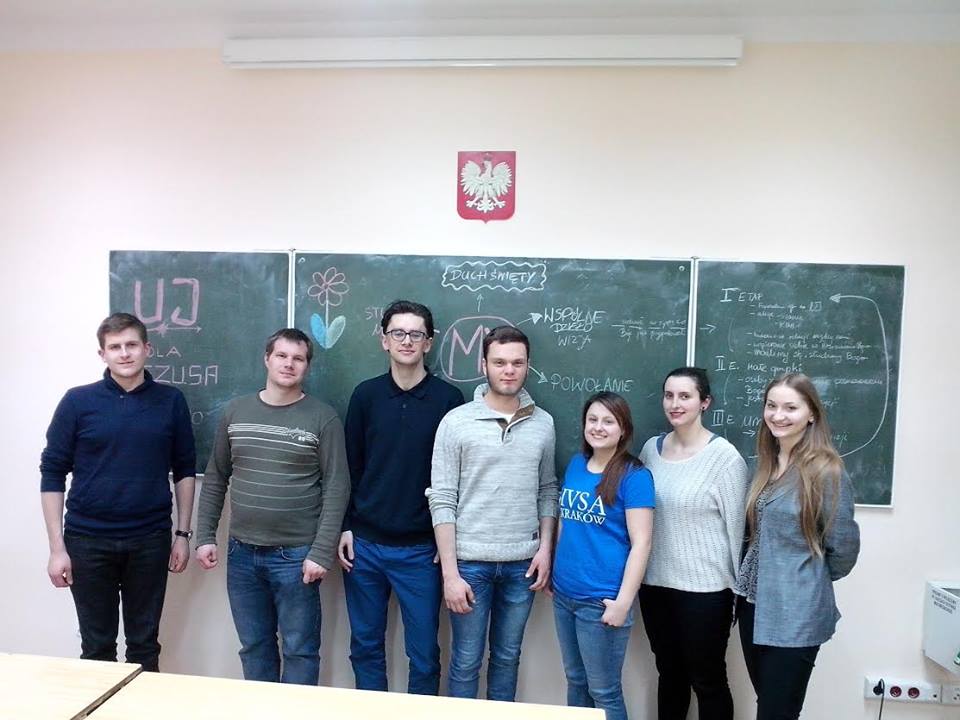 After his first year at University, he went to a summer camp where he heard the gospel and received Christ. Immediately he began sharing the gospel with others.
He met another student, Kasia, who shared a similar vision for their campus, and together they organized a meeting with their Christian friends. In addition to going out twice a week to talk to students about what it means to have a personal relationship with Jesus Christ, the students gather each week to pray together and talk about how to grow a spiritual movement on their campus. These students are "going" right where God already has them.