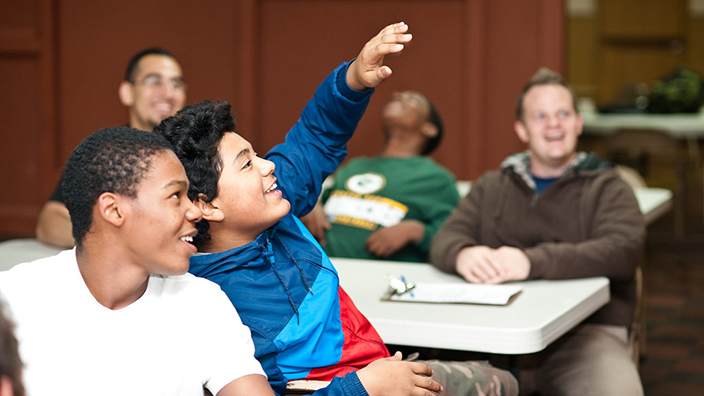 Is your inner-city church interested in partnering with us to open S.A.Y. Yes! Center for Youth Development® at your church? Here is an overview of the process of opening a center.
Opening a New Center: The Typical Process
Church (or ministry) expresses strong interest
Vision and Planning time
Church (or ministry), and key leadership including pastor and/or director, agrees with the Mission and Purpose Statements and Guiding Values
Center Director and key staff participate in local training. (Get more information about training topics, dates and locations.)
Preparation Phase (approximately one to two months)
S.A.Y. Yes!® Center opens
In Cru cities, on-site visits and ongoing training (on and off-site, and online)
The first step in beginning a new center is to email Mark Vera, or call him at (210) 391-4874 and let him know of your interest.