Options Together™ Trailer
While there is a desire to engage with those with few options in the church today, there is a need for a deeper understanding of the biblical call to care for the most vulnerable around us.  The Options Together™ Bible Study series is designed to engage your heart and mind around this important issue.
Watch Trailer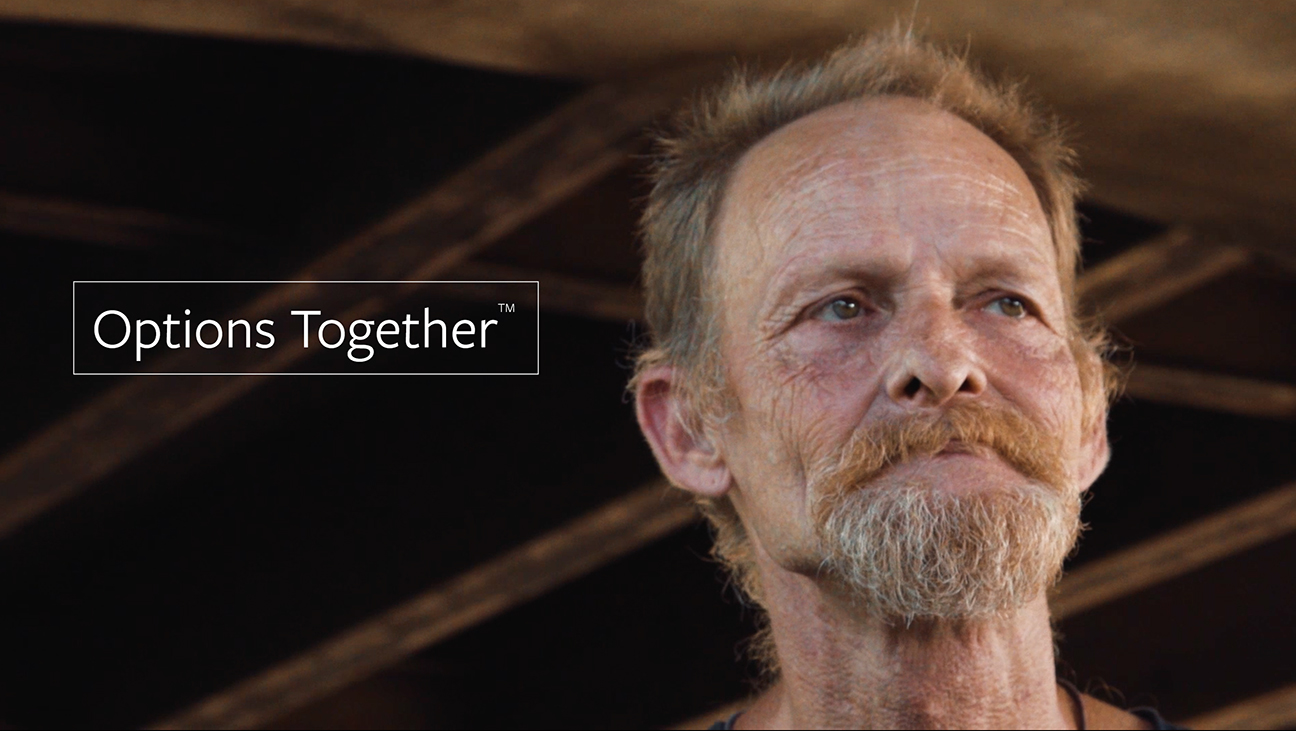 ©1994-2019 Cru. All Rights Reserved.