Compassion by Command® was an innovative study that used both Scripture and a variety of resources on DVD. Introduced in 2001, Compassion by Command helped churches explore issues of poverty and discover biblical directives related to the poor. It also offered practical steps to help churches make a difference in their communities.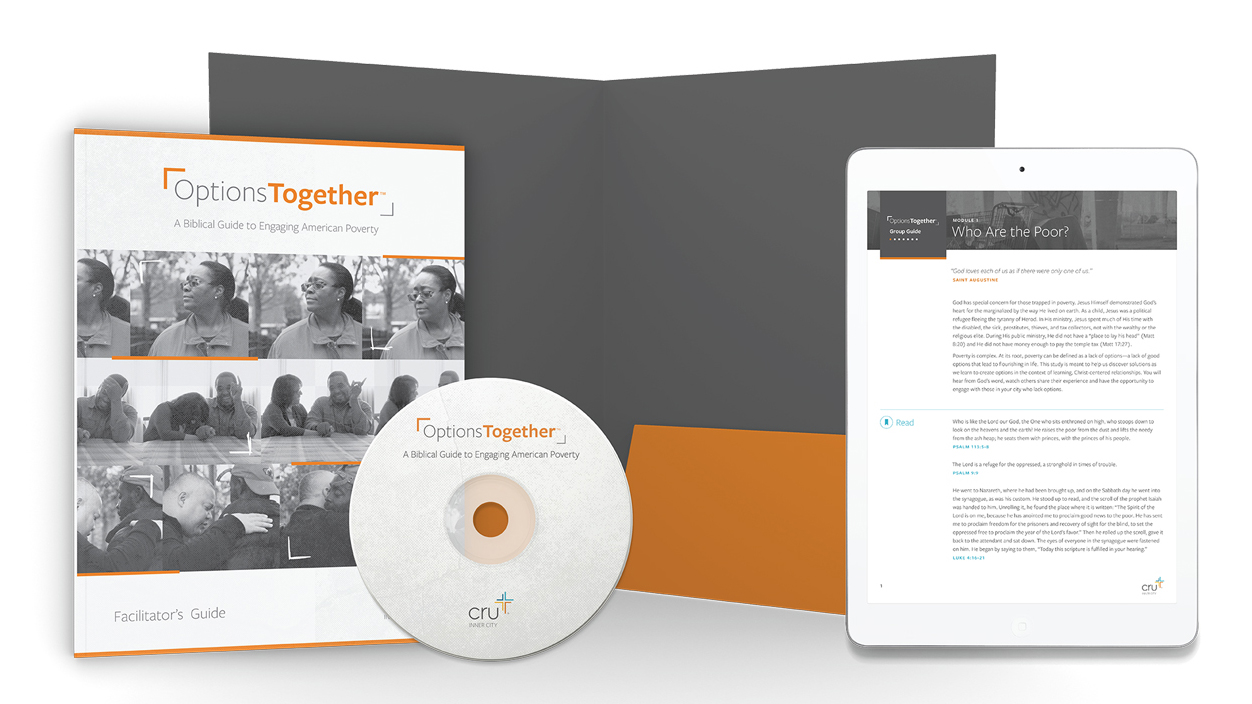 A new version of Compassion by Command, called Options Together™ has just been released. Options Together is a small-group Bible study tool that will help the user engage with the Lord's mandate to care for the poor in the context of relationships, ridding us of the old giver/receiver narrative.
Details can be found here.