A network of Millennials in Chicagoland seeking to love the Lord, serve one another and work for the flourishing of this great city.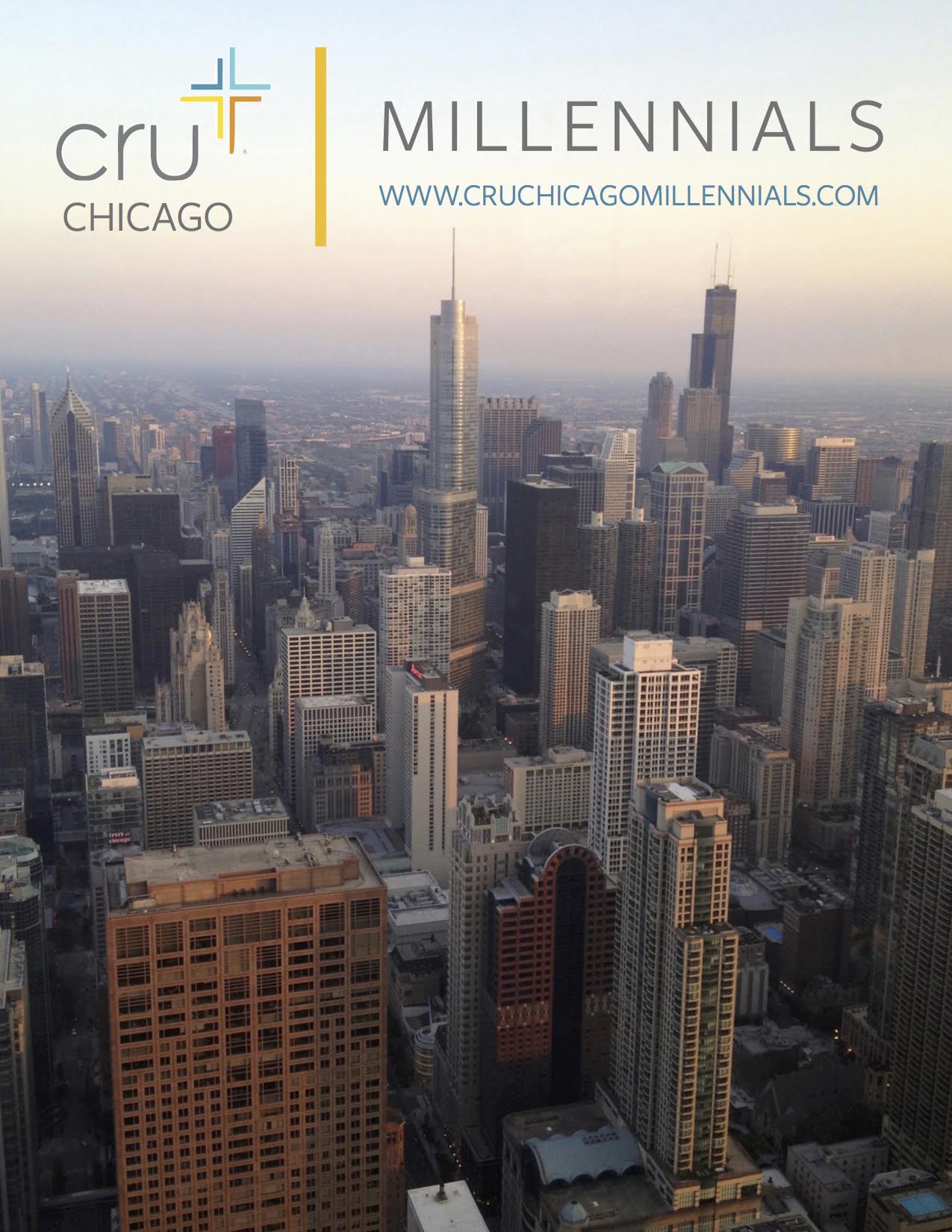 Because we believe God has unique Kingdom purposes for this generation, we want to come alongside you in...
Following Jesus in a time of incredible transition and the frenetic pace of the city
Connecting and Growing in Community because the tendency can be toward isolation and stagnation
Living on Mission in your workplace, neighborhood, city and the world

Opportunities to Connect
Do you work in or near the Loop? Join us for a regular, informal gatherings over lunch. Check out the Upcoming Events on our Facebook page to get the date and location for this month. Make sure to like our page while you're there!
New to the city? Recently graduated? Looking for like-minded community and fellowship? We gather in small groups around the dinner table every 4-6 weeks to share a meal and our lives. Let us know if you're interested in attending one this Winter/Spring by filling out this quick form.
Summer Institute of Faith and Work
Whether you're still in school or a recent college graduate, this is an exciting 6 week opportunity this summer to learn more about the integration of faith and work as you begin your professional career. We believe the the gospel transforms not only the individual, but whole communities, industries and nations in and through our everyday work.
We'll meet 3 times a week between June 4-July 16 for instruction, small group study and social activities. Outside opportunities are also provided to meet with a mentor in your field of work to walk alongside you in your spiritual and professional development. All meetings and most social activities will occur in the Loop. Cost is $100 and there is a non-refundable $50 deposit upon being accepted into the Institute.
For more information and to begin an application visit our Summer Missions page. Contact cruchicagosi@gmail with questions.
Contact Us

Stay up to date with Millennials email updates