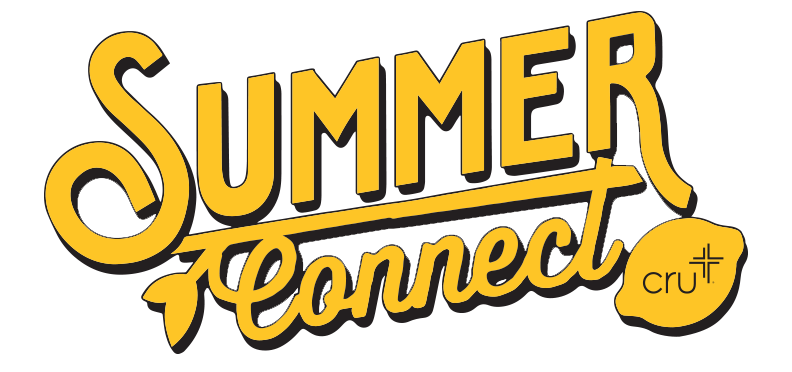 Make It Count!
Don't let this summer be wasted time. Make it count by growing relationships and asking hard spiritual questions. Summer Connect offers you a chance to explore with God and others wherever you are this summer.
Summer Connect is centered on 8 weeks of relevant video content which tackles questions like:
How do I explore my questions and doubts?
How should I approach the Bible?
How does Jesus point us to a better story?
What happens when I sign up?
You can ask friends to watch with you.
You will begin to receive the video content each week beginning May 21.
You will receive the discussion guides that go along with each video. Consider on your own or discuss with others.
You will be offered a chance to connect with others at one of our Communities around the country. See the current map of Summer Connect Communities.
Summer Connect
©1994-2018 Cru. All Rights Reserved.