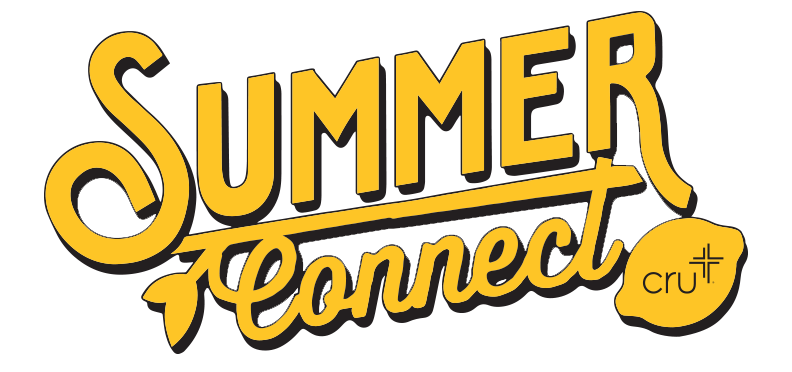 Summer Connect will return for 2020!
Don't let this summer be wasted time. Make it count by growing relationships and asking hard spiritual questions. Summer Connect offers you a chance to explore with God and others wherever you are this summer.
Summer Connect is centered on 8 weeks of relevant video content which tackles questions like:
What does the Bible say on emotional and mental health?
What does it mean to find my identity in Christ?
How does God view my culture?
Summer Connect
©1994-2019 Cru. All Rights Reserved.