Where can you go on STINT? Your campus is likely working with a few other schools to pull together a team to start a new ministry on a strategic campus somewhere in the world.
If you are interested in opportunities to travel with a Stint team to places like Asia, Eastern Europe and South America AND reach out to High School students, read more about High School Global Missions.
Scroll down to find information about this year's international locations from your region or one of Cru's nationwide ministries.
---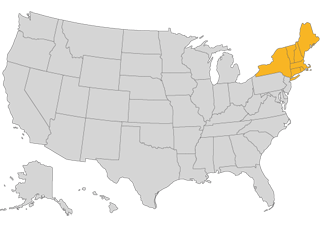 Northeast Region
(CT, MA, ME, NH, NY, RI, VT)
Locations: Middle East; East Asia; South Africa (Pretoria)
---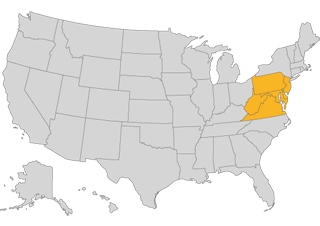 Mid-Atlantic Region
(DE, MD, NJ, PA, VA, WV)
Midatlanticcru.org/GlobalMissions
MidAtlanticGlobalMissions@cru.org
Locations: Australia (Melbourne); Botswana; Central Asia; Dominican Republic; East Asia; North Africa
---

MidSouth Region
(KY, NC, SC, TN)
midsouth.globalmissions@cru.org
Locations: Central Asia; Dominican Republic; East Asia; Lebanon; Senegal; Sweden; Czech Republic (Prague)
---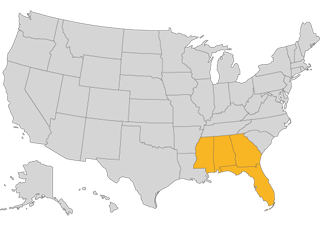 Southeast Region
(AL, FL, GA, MS)
kari.kennedy@cru.org and paul.mayer@cru.org
Locations: East Asia; France (Paris); South Asia; Sao Paulo, Brazil; Belfast, North Ireland; Rome, Italy
---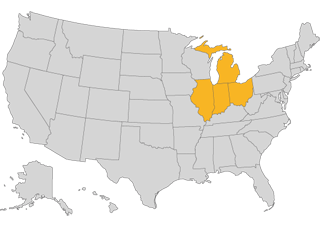 Great Lakes Region
(IL, IN, MI, OH)
http://greatlakescru.com/globalmissions/
Locations: East Asia; Germany (Berlin); Brazil: Florianopolis; Ecuador (Guayaquil); Jamaica (Kingston); Slovenia (Ljubljana); Montenegro (Podgorica); Croatia (Split); Netherlands (Tilburg); Teaching on STINT; Middle East; South Asia; Germany: Bavaria Expedition Team
---
Upper Midwest Region
(IA, MN, ND, SD, WI)
UpperMidwest.org/GlobalMissions
Locations: Australia (Perth); East Asia; France (Paris); Middle East; Uruguay; Tanzania; Expedition Team to Eastern Europe/Russia
---
Great Plains International Region
(CO, KS, MO, NE, NM, WY)
Locations: East Asia; Ivory Coast; Greece; South Africa (Cape Town); South Asia; Expedition Team to Eastern Europe/Russia
---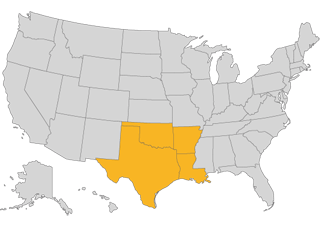 Red River Region
(AR, LA, OK, TX)
Locations: East Asia; Ethiopia; Greece; Italy; Middle East; Russia; North Africa; South Asia

---
Greater Northwest Region
(AK, ID, MT, NV, OR, UT, WA)
Locations: East Asia; Russia (Moscow); Belize; Nicaragua/Latin American Expedition Team; Western European Expedition Team
---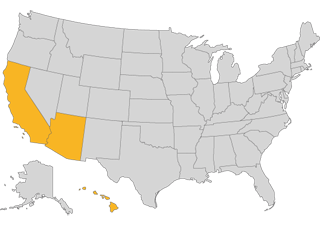 Pacific Southwest Region
(AZ, CA, HI)
Locations: East Asia; South Asia; Middle East Operations; Middle East; Tokyo; Expedition Team to Eastern Europe/Russia; Puerto Rico & Portugal (High School)

---
You can also apply for international opportunities via our national ministries:
Epic
Cru's ministry among Asian American students
---
Bridges International
---
KCCC
---