Andrew was scared.
Graduation was coming, and he didn't know anyone who had actually graduated and continued to walk with Jesus after college, unless they became vocational missionaries.
But Andrew didn't feel called to be a missionary for his career. God was leading him into the workplace, and all he could think was, "Can I stay close to Jesus in this environment?"
While asking this question, Andrew met Dave at a Cru retreat. Dave had been involved in Cru before he graduated, and during their talk, Andrew learned Dave was following Jesus while working in the business world.
That night Andrew and Dave began a mentoring relationship.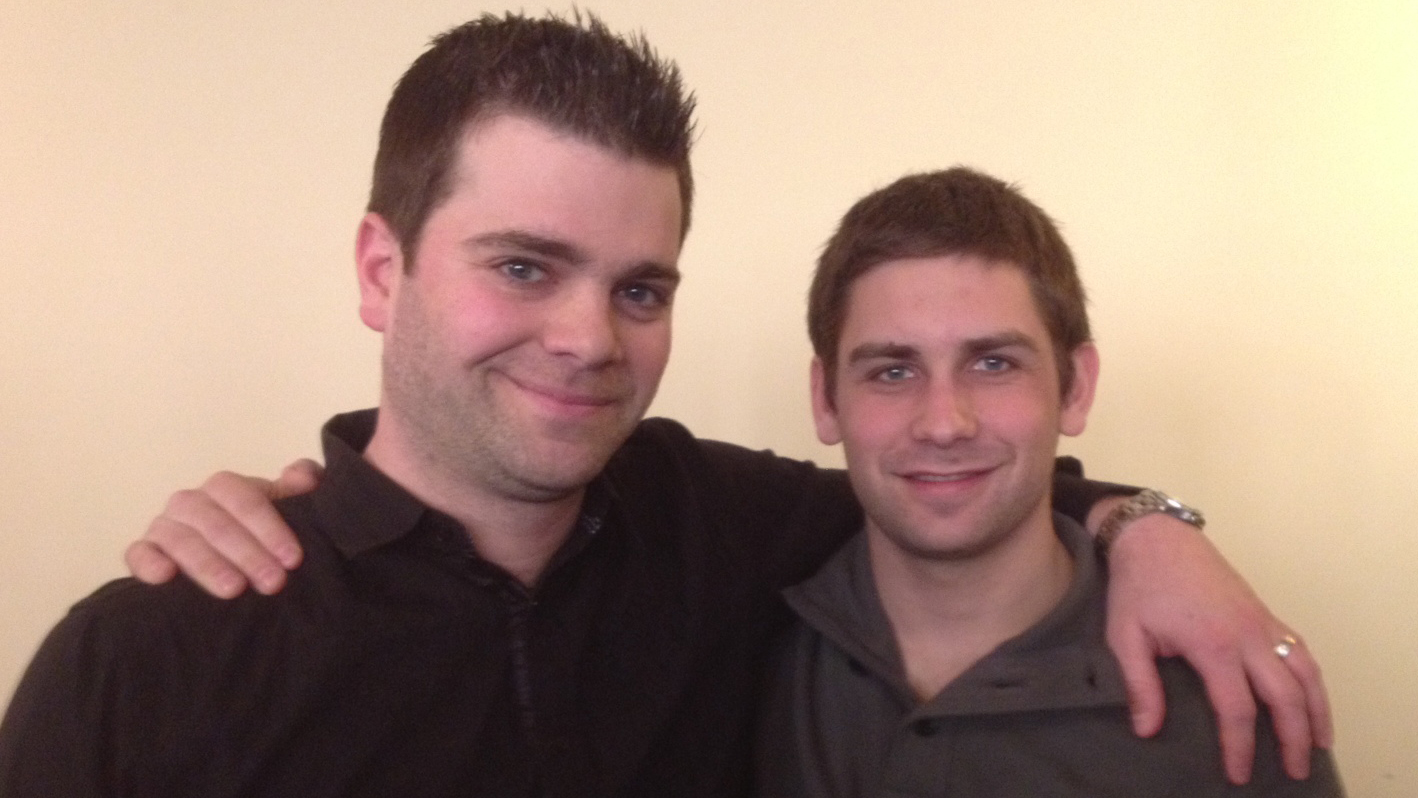 After graduation, Andrew attended Dave's church and his Bible study as well as meeting with him individually. Andrew was able to watch an example of someone following Christ while in their career.
Andrew still had fears, but Dave's example helped him transition to life after college. Andrew is now working full time as an engineer and demonstrating his faith in Jesus daily.
During his mentorship, Dave encouraged Andrew, and with that confidence, Andrew started leading a Bible study that had a profound impact on his brother.
Andrew moved back in with his parents to save money and pay off school debt. Since his Bible study met in their home, his younger brother got to know the guys in the study without even participating.
Over time, these relationships grew, and his brother went with the group to a large Christian conference. At that event, Andrew's brother placed his faith in Christ and is now an active participant in the Bible study that is living out the gospel in their community.
This group of men study the Bible and pray together, serve in their community, share their faith, bless abused and neglected children, and even volunteer with the Cru Detroit Summer Project.
Andrew is having an impact for Christ in the lives of those around him thanks to God's use of a mentor. Andrew is a Sent One!