Date: February 10-13, 2020
Location: IMMI Conference Center, 18880 East Street, Westfield, IN 46074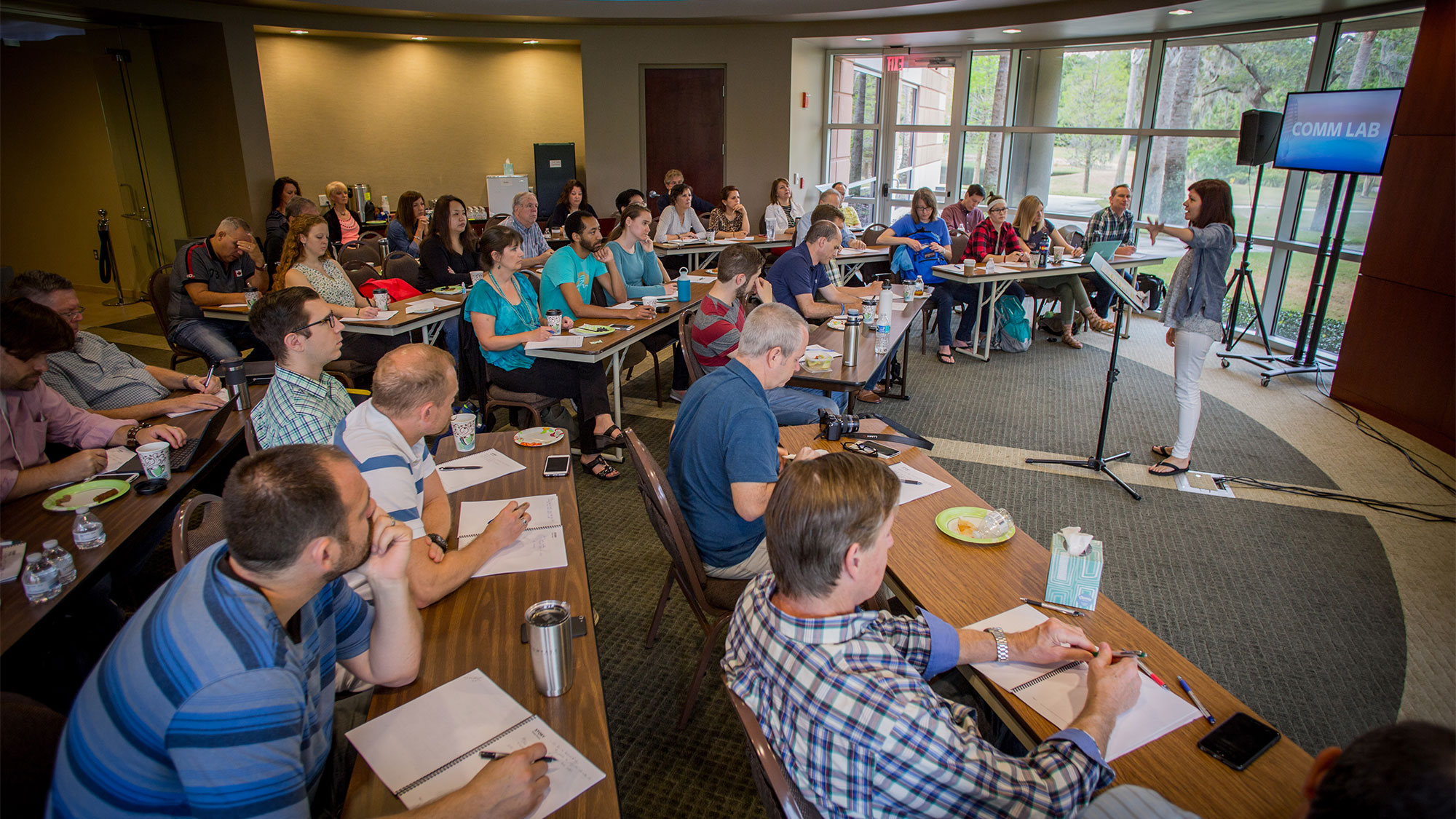 ---
Did you know that good communicators are judged by their content and poor communicators are judged by their delivery style?
Whether casting vision at a fund development event, giving a talk at a weekly meeting or sharing the gospel across the table with a non-believer, chances are you would like to be heard and have your message remembered. Be remembered for your content, not your style. To that end, we invite you to attend a Comm Lab.
At Comm Lab, you will hear from skilled communicators. You will also receive one-on-one training from experienced coaches. Cru ministries around the world use this training to develop leaders and effective communicators.

Each Comm Lab will offer seminars in addition to individualized coaching sessions. Our time will challenge you to consider your next steps in improving your delivery style.
Find more info on the Comm Lab FAQ page.

Subscribe to our mailing list to be notified about upcoming training events.