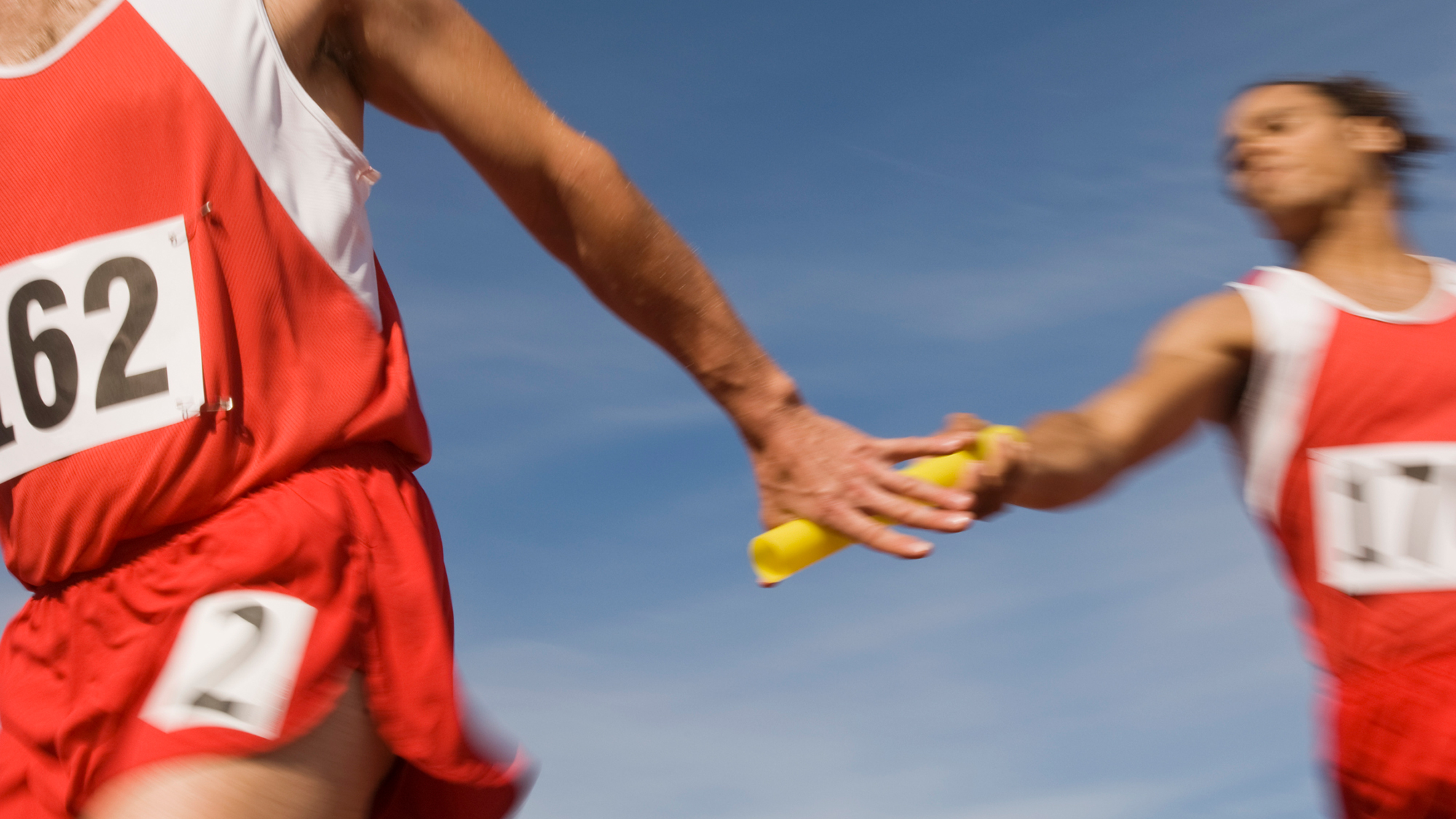 In a relay race the most important part is the transition: that moment when the baton moves from one runner's hand to the next.
Cru wants every Christian high school graduate to continue on with Jesus by making a smooth transition from their present Christian community to their next Christian community at college. We know you want the very same thing for all the college bound students you work with.
Meet Ben Burns, a Christian Youth and Family educator with over 30 years of experience.
Ben Burns has worked with Cru for 30 years as a youth and family educator. He currently serves as Director of Cru's gradGUIDES, which seeks to help every Christian student continue with their faith in college. As a campus minister Ben has developed a keen understanding of college life and adolescent faith development, which he has shared with thousands of college bound students and their parents through his College Life 101 and Countdown seminars. Ben has a BA in Communication from Arizona State University and an M.A. in Exegetical Theology from Western Seminary, and lives in Portland, Oregon.
We're inviting you to 3 free half-hour webinars designed just for youth pastors and others who work with high school students. "Life After High School" will equip you to better prepare students for the challenges of the college experience and provide them with strategies to overcome them.

Learn more about:
Connect with Cru:
To connect with a current Cru student, visit cru.org/campus