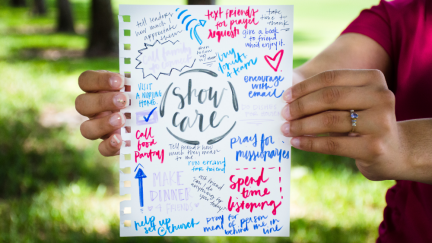 You can serve others to build relationships for spiritual conversations and to care for others. Here's 30 ideas to get started.
Because of Christ's work in his life, Wisconsin DB D'Cota Dixon responded to the egregious late hit committed against him in a most unexpected way.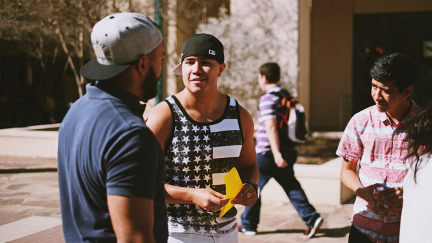 These questions will help you move a conversation toward telling your friends about Jesus.
©1994-2019 Cru. All Rights Reserved.