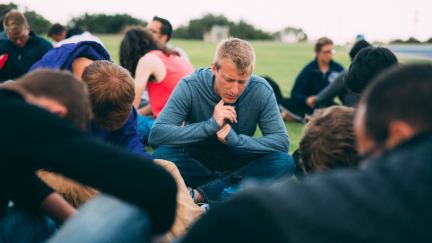 A couple learned how to trust God in uncharted territory by leading a Bible study for blind people.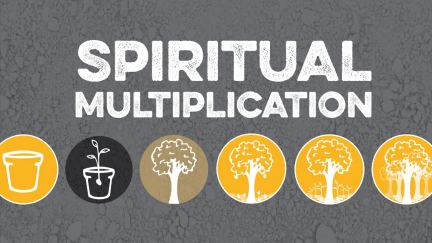 There are different stages of faith and discipleship. For each stage, examine the ways you can encourage someone to take the next step towards becoming a lifelong follower of Christ and a multiplying disciple.
©1994-2019 Cru. All Rights Reserved.