A group of Christian men discovered 3 ingredients of life-changing friendship.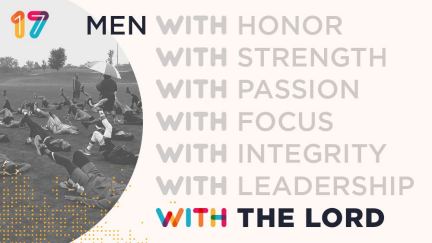 There are moments in life that redefine who you are from who you were. John Oliver saw the beauty of such a moment unfold between two high school students from Detroit.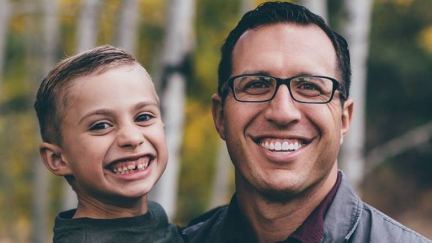 Shawn Cramer's "Man Training" project – photographs with advice to his 6-year-old son – reflects to him the loving, Father nature of God. See some of his favorite posts from the project.
©1994-2019 Cru. All Rights Reserved.