Learn how God relates to us when we suffer through the Bible story of Job. We've compiled list of articles on different life struggles such as addiction, depression, spritual dryness, marital strife and more. If you are suffering from something specific today, browse this list of resources that can help you in your journey.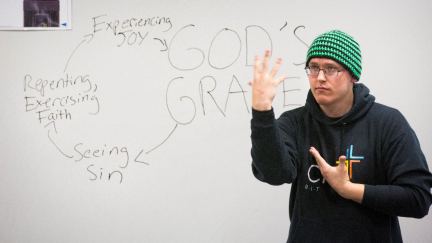 Andrew Jefferies, a former Cru student at Gallaudet University, explains how a major social gap between the Deaf and hearing communities in the world results in fewer people experiencing the gospel. He provides steps for how hearing people can help change that.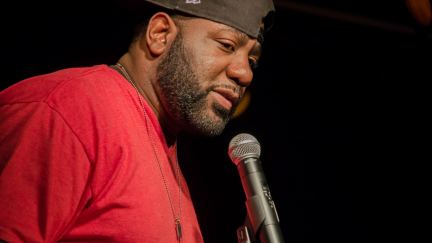 The Creating Options Together conference is tackling our nation's problems head on. Join them this week via livestream.
©1994-2019 Cru. All Rights Reserved.