The amazing true story of how Cru helped Gonzaga reach the National Championship game.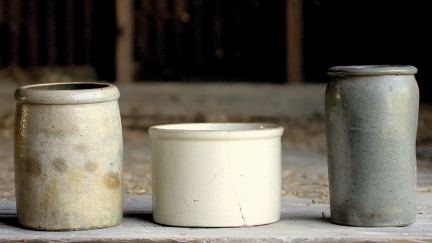 This collection of spoken and written reflections on life, finding joy in suffering, and our conquering Savior, will inspire you to proclaim Jesus as Lord in any and every circumstance.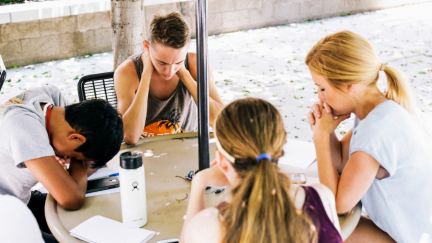 Why should I pray? ... If God is all wise and all powerful, isn't prayer presumptuous? ... How can I pray in faith and at the same time leave a matter open to God's will? These questions were sent to Cru staff members almost 30 years ago, but they continue to be relevant today.
©1994-2019 Cru. All Rights Reserved.