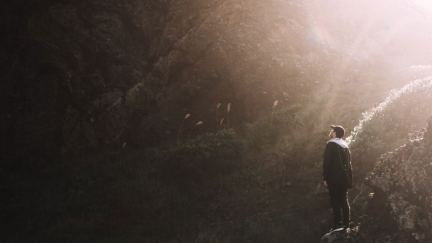 Are you dealing with suicidal thoughts and depression or know someone who is? Here you'll find articles, studies and stories of others' personal experiences with suicide and depression.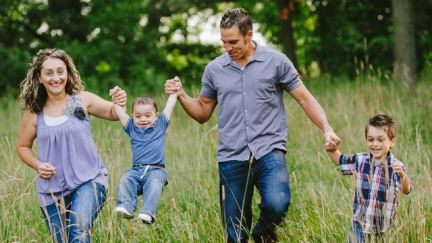 "I heard a word from God: He was going to spit me out of his mouth— I was neither hot nor cold." Eric changed from being passionate about partying to being passionate about Jesus.
©1994-2022 Cru. All Rights Reserved.