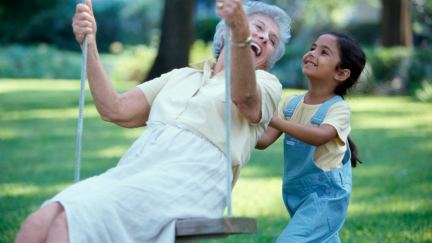 Who has inspired you to love by faith? How has it changed your life? I learned three key things from my grandparents who were able to love by faith wherever they lived.
We need to have partners, support pastors, work side-by-side and work together to accomplish the Great Commission.
©1994-2018 Cru. All Rights Reserved.