Umpires need to be invisible. Yet God can redeem our work even if others don't notice or affirm us. There are parallels between working in anonymity like an umpire and serving in God's kingdom.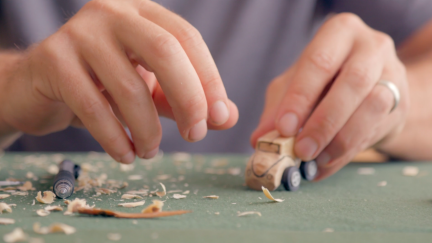 Learn about the vital role of hobby and play and how to grow your interests.
A group of NFL players are making Christ famous through their footwear.
©1994-2019 Cru. All Rights Reserved.