Here are six questions that followers of Islam, and others, often ask about Jesus...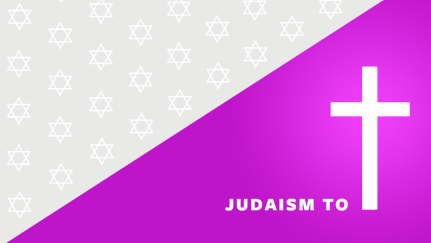 The year was 1970, and the post-Woodstock hippie movement swept America. Searching for meaning in his life, a young hippie named Mitch Glaser, along with a friend, dropped out of college in Connecticut and hitchhiked across the country to San Francisco.
©1994-2023 Cru. All Rights Reserved.