2000
Bill Bright announces Steve Douglass, executive vice president and director of U.S. Ministries, as his successor, effective August 2001.
2001
In response to the September 11 attacks on America, Cru produces the evangelistic magazine Fallen but Not Forgotten. The 16-page remembrance piece was distributed to more than 10 million people by hundreds of churches and Christian organizations.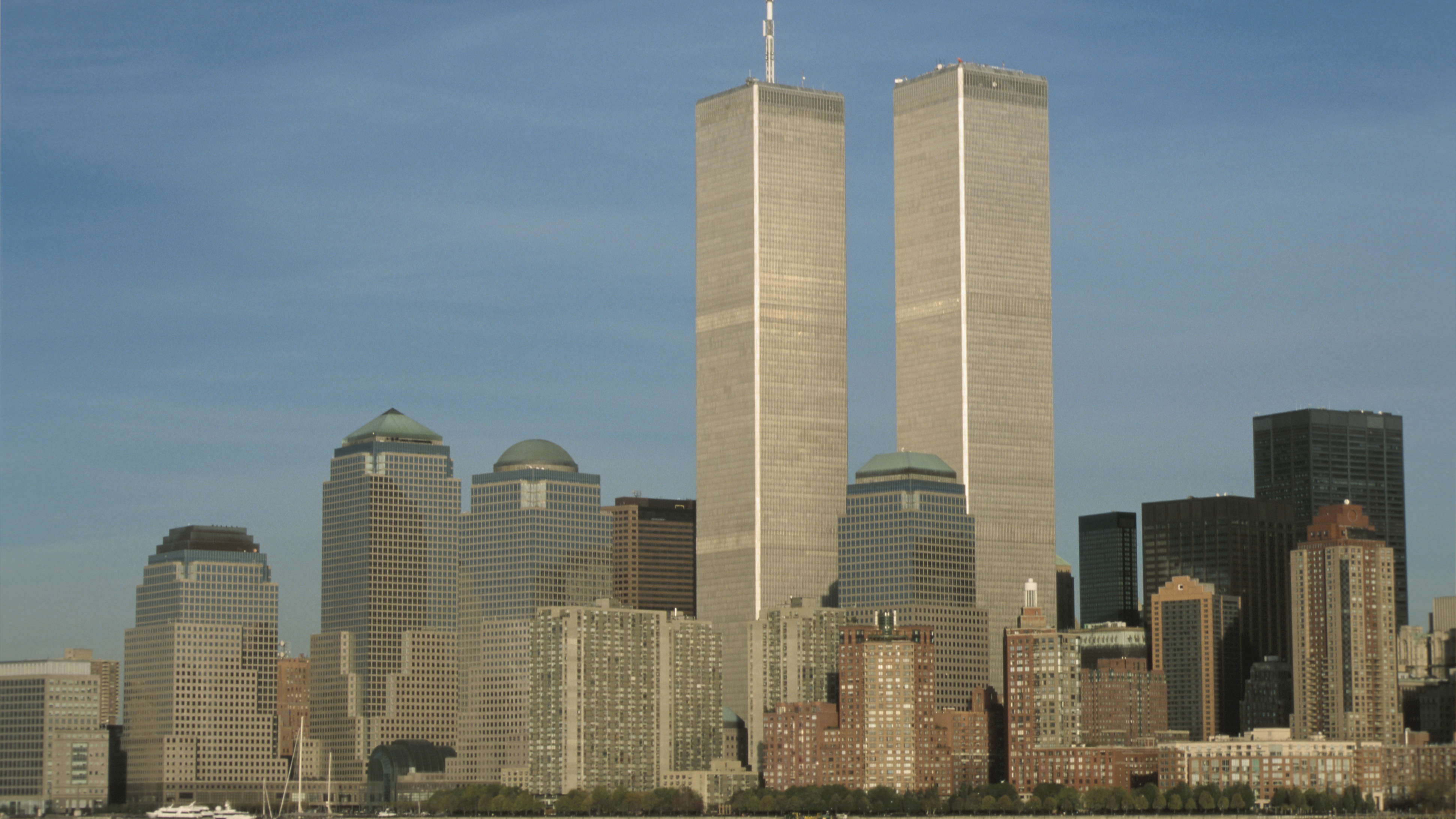 2002
Operation Sunrise Africa mobilizes Christians in 22 African countries. Believers from India, the Philippines, Singapore, France and the United States join thousands of Africans in the strategy to proclaim the gospel in 50 cities in 50 days. Sixty-four million people heard the gospel, 1.7 million indicated decisions to receive Christ and 81 new churches were planted.
2003
Fifty-two years after founding the world's largest Christian ministry, Bill Bright dies at age 81.
2005
Many of Josh McDowell's books have been translated into 65 languages. It takes just 30 languages to reach three-quarters of the world's population.
2006
During Spring Break, at least 10,000 students participate in Hurricane Katrina relief efforts in New Orleans and Pass Christian, Miss.
2007
The evangelistic website, EveryStudent.com is translated into 27 languages and has more than 5 million visitors, with 400 indicating decisions to know Christ per day.
2008
JESUS Film Project releases Magdalena: Released From Shame, the story of Jesus told from the perspective of Mary Magdalene. It has now been shown in 34 countries, including 8 on national television.
2010
Global Aid Network responded to the January 12 earthquake in Haiti by immediately distributing 1 million pre-packaged meals, and following up with medical and trauma care teams, and additional shipments of food, water filters, hygiene items, blankets, tents and mobility units (wheelchairs, walkers and crutches). In the first six months, GAiN shipped 40 containers of aid worth $6.5 million, and distributed more than 5.3 million meals.
2011
Campus Crusade for Christ becomes Cru in the U.S.
2012
Nearly 1,500 Cru staff members and volunteers from more than 30 countries participated in the Heartbeat Tallinn event in Estonia's capital city. By the end, some 15,000 Estonians heard the message of God's love for them.
2013
Jesus Film Project has seen more than 10 million views of their films digitally. They have also seen more than 100,000 installs of the Jesus Film Media app between iPhone and Android.
Cru has a ministry presence in 190 countries, which represents 99.6 percent of the world's population.