1972
Cru staff members and others converge at the Cotton Bowl in Dallas for EXPLO '72. This landmark conference features evangelism and discipleship training, contemporary music concerts, and lots of rain. Read more about what happened at this historic event.
1974
More than 300,000 delegates attend EXPLO '74 in Seoul, South Korea. Police officially estimate a crowd of 1.5 million at one of the evening meetings; 323,000 of them indicate decisions to receive Christ.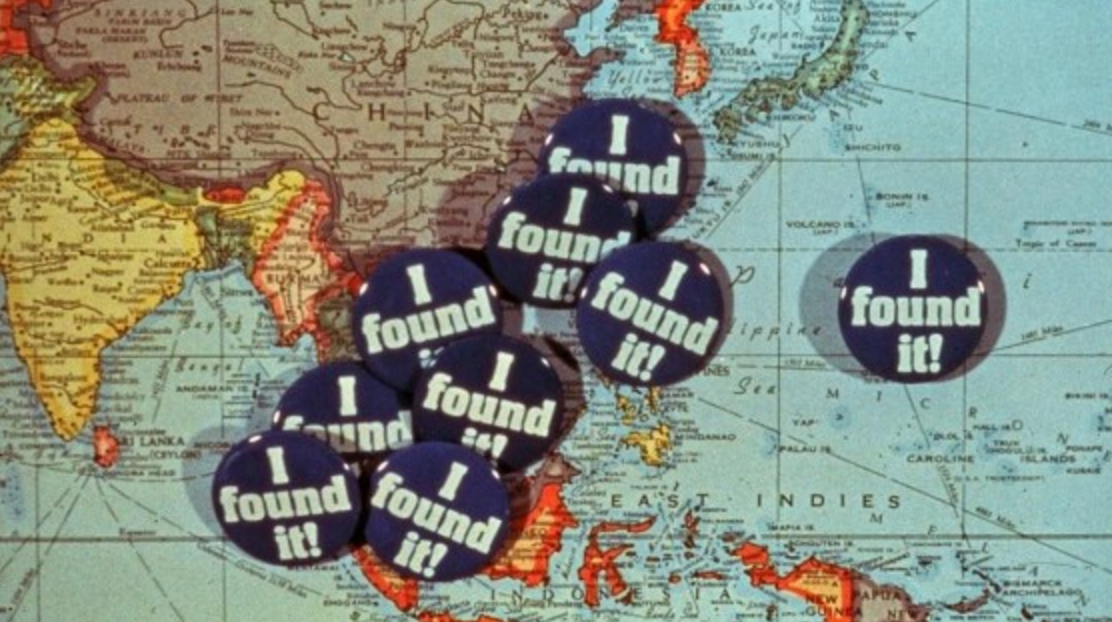 1976
From 1976 to 1980, approximately 85 percent of Americans receive some exposure to the "I Found It!" campaign, which mobilizes more than 300,000 Christians from 15,000 churches in 246 cities for organized evangelism.
1977
Athletes in Action, Cru's sports ministry, makes national news when its men's basketball team crushes collegiate powers Nevada-Las Vegas and San Francisco. UNLV coach Jerry Tarkanian, referring to AIA's evangelistic presentations at halftime, quips, "They beat you up in the first half, pray for you at halftime, then beat you up in the second half."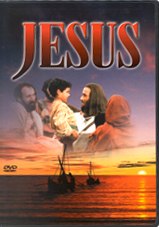 1979
JESUS, a film account of the life of Christ, premieres in 250 theaters. Based on the Gospel of Luke, JESUS is filmed at 202 locations in Israel, incorporating a cast of more than 5,000. The film becomes the most-translated motion picture in history-more than 974 languages, 5.5 billion viewers and 201.6 million decisions for Christ as of January 2007.
By the end of the 1970s, Cru is active in 114 countries.