1962
At the eleventh hour, God provides every last penny for the purchase of Arrowhead Springs. The resort complex in San Bernardino, CA, becomes Cru's headquarters for the next three decades.
1963
André Kole becomes a Cru staff member and develops an evangelistic illusion show. The André Kole Ministry becomes Cru's first "special ministry," preceding such divisions as Athletes in Action, Student Venture, the Josh McDowell Ministry and FamilyLife.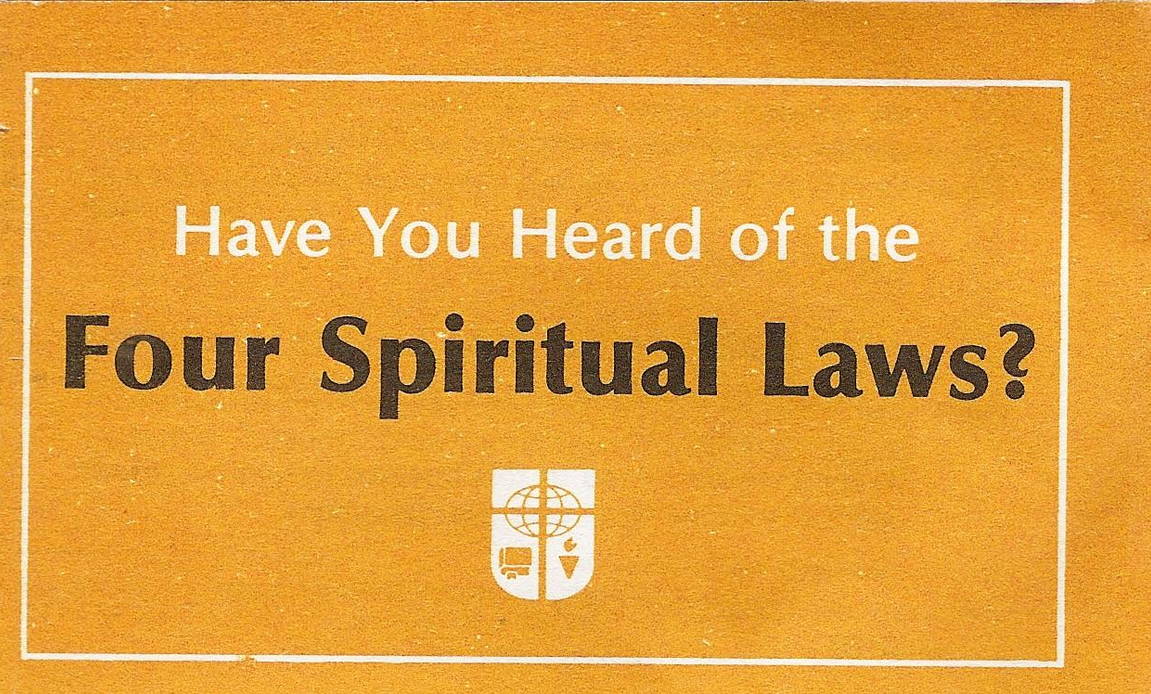 1965
Bill Bright takes what he describes as "the distilled essence of the gospel" and writes a booklet called Have You Heard of the Four Spiritual Laws? Today the booklet has been translated into more than 200 languages, and more than 2.5 billion copies have been distributed worldwide.
1966
With contemporary music lyrics gaining significance in youth culture through performers like The Beatles and Bob Dylan, Cru develops its own life-changing music group. The New Folk helps lead many to a personal relationship with Christ through carefully designed concerts incorporating secular music.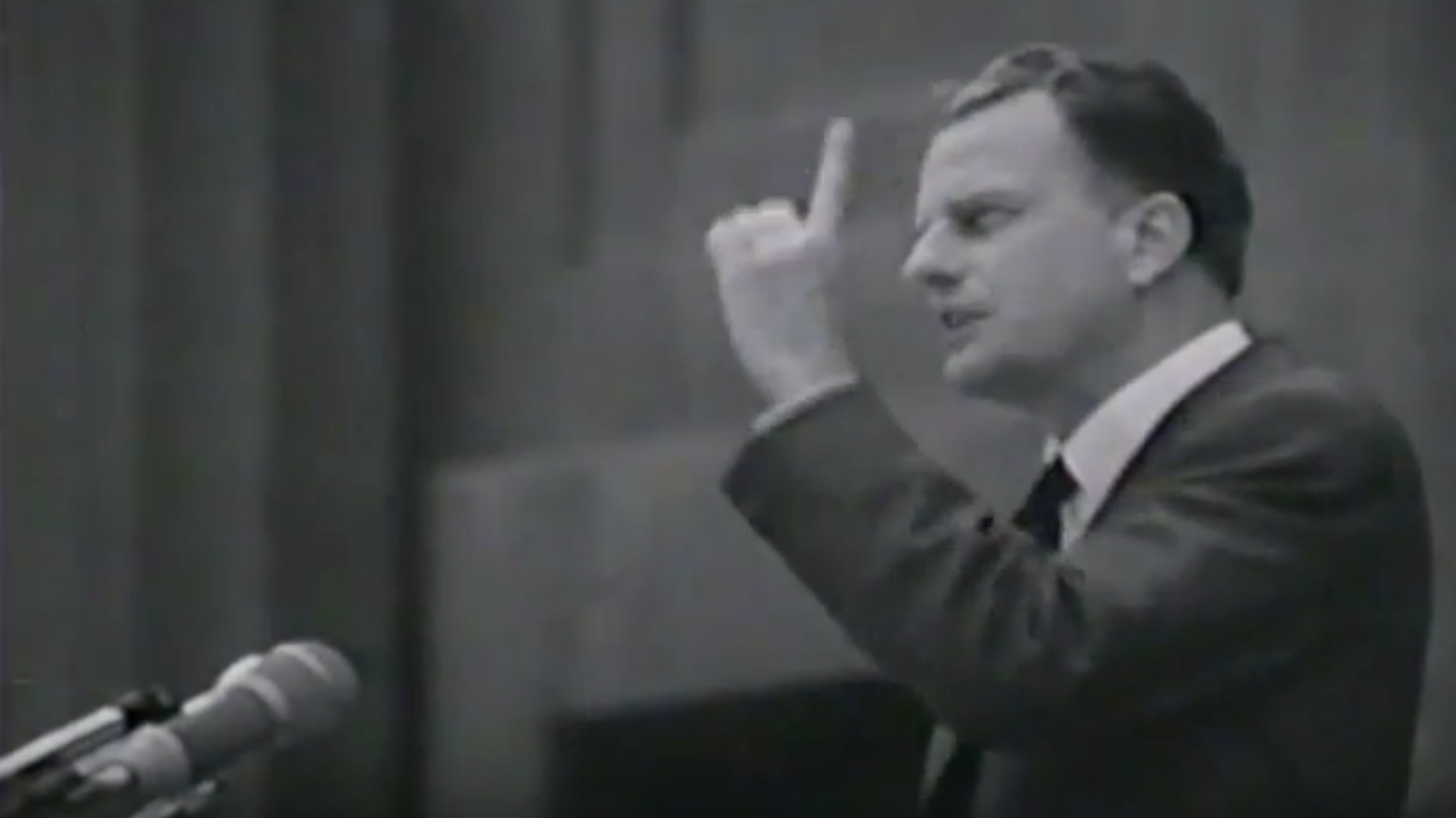 Billy Graham speaks at Berkeley Blitz.
1967
Cru staff members and 600 students converge on the University of California at Berkeley for one week of confronting the hotbed of radical campus activism with the radical message of the gospel.
More than 700 students and faculty members receive Christ. The "Berkeley Blitz" ends with Billy Graham preaching at the campus Greek Theatre.
By the end of the 1960s, Cru is active in 45 countries