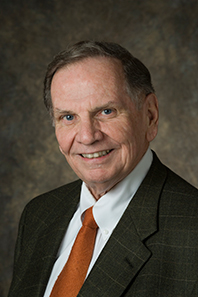 Dr. Bunner is a retired partner of KPMG, New York and was Insurance Commissioner of the State of California. He was a previous Campus Crusade for Christ staff member.
Dr. Bunner is also a member of the Board of Directors for Mercury General Corporation.
Dr. Bunner is married to Deborah Bunner.