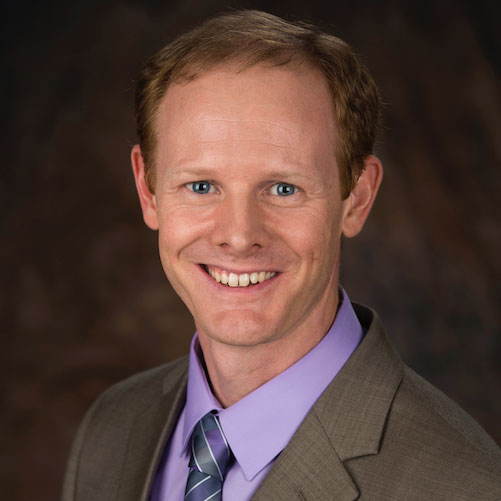 Following God's call to help people know and follow Jesus has been a hallmark of Erik's life story. Whether campus ministry, international missions, regional operations, or global leadership, he has responded faithfully to God's call.
Erik began his missionary career with Cru in 1995 as part of the U.S. campus ministry at the University of Minnesota. Soon after, Erik and his wife Gina felt called to East Asia, where he held ministry leadership roles at the campus, national and regional level. As ministry efforts expanded in East Asia, God grew Erik's passion and skills for building operational capacity and wise stewardship for the ministry.
After a season as the Area Operations Team Leader for East Asia, Erik followed God's call back to the U.S. in 2013, to the role of Vice President of Global Operations. Erik is passionate about the development of skilled leaders, operational systems and locally sustainable funding. Together, these aspects of Operations keep ministries around the world healthy and empowered so that more people can know the hope and love of Jesus Christ.
Erik and Gina have two adult children and reside in Orlando, Florida.