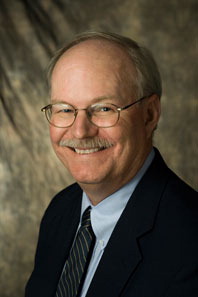 John has been on staff with Cru since 1976 and currently serves as the Operations Director on the North America/Oceania Area Team and the U.S. Leadership Team.
John previously served the Campus Ministry as a Campus Director at Idaho State, Area Director in Wisconsin/Upper Michigan, and on the National Campus Team as Director of Worldwide Student Network and Leadership Development/Human Resources. He also served on the Global Leadership Team as Chief of Staff to Steve Douglass.
John has been married to Dayle since 1974 and they have six children, four of whom are on staff with Cru.