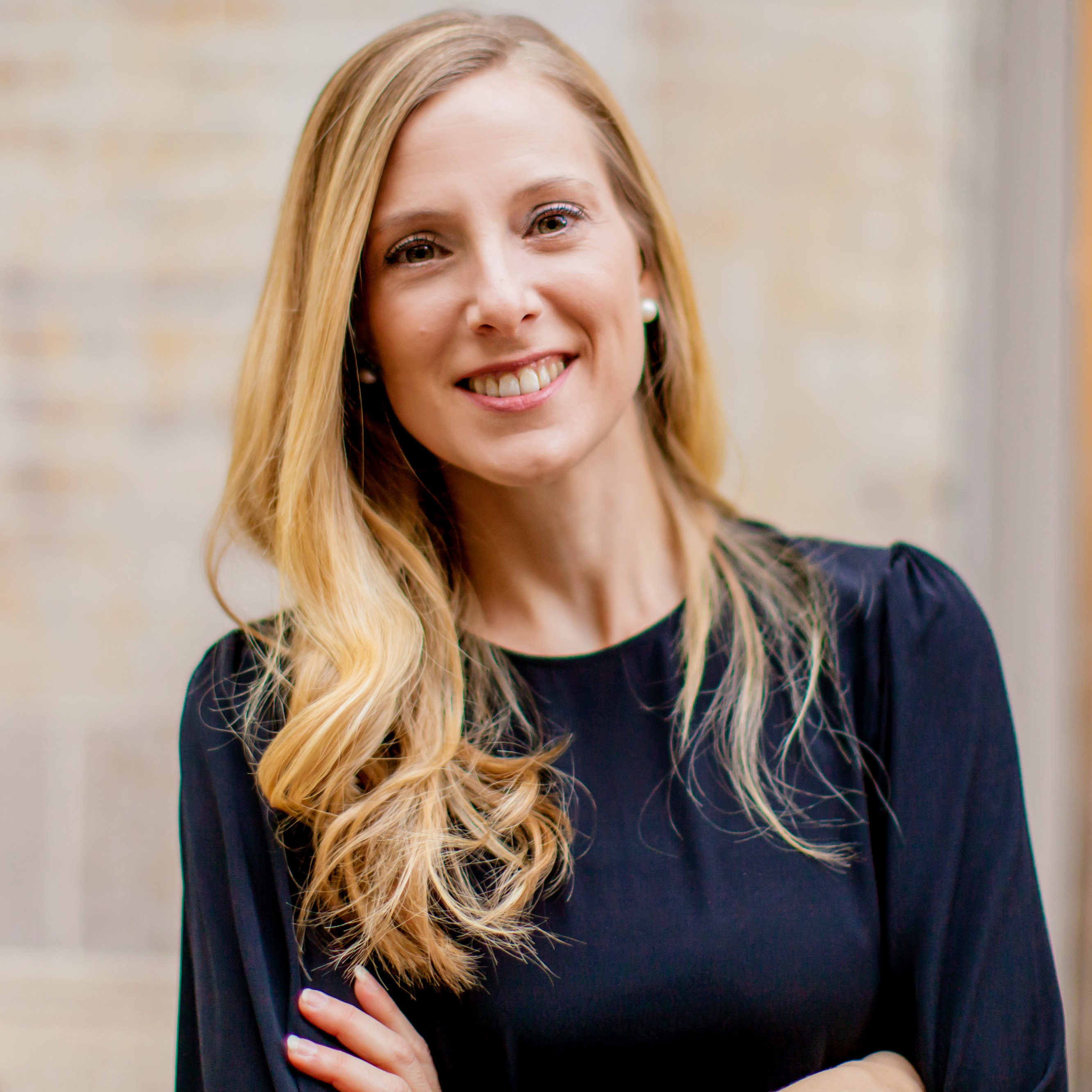 Alyson Niemann is a leader, strategist and change agent who resides in NYC. She is a graduate of the University of Oklahoma with a degree in Marketing and holds a Master's of Nonprofit Management from New York University.
Alyson joined staff with Cru in 2001, moving to Russia where she worked for eight years as a Team leader and then on the Metro Leadership Team. Following her time in Moscow, she moved to Austin, Texas to serve on the Executive team of Bridges International. She continued to work as the National Field Director as she moved to NYC in 2012 with her husband, Kevin, and children, Elyse and Joshua. She currently serves as the Executive Director of Strategic Advancement in Cru City.
Alyson is passionate about helping women and men experience the love of Jesus and lead with authenticity, creativity, and courage. When she is not reading, cooking and volunteering in her community, Alyson enjoys learning about organizational strategy, getting coffee with friends and traveling with her family.