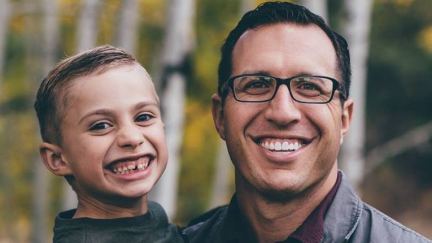 Shawn Cramer's "Man Training" project – photographs with advice to his 6-year-old son – reflects to him the loving, Father nature of God. See some of his favorite posts from the project.
Read More
Teaching my kids about giving had an unexpected application for me.
Read More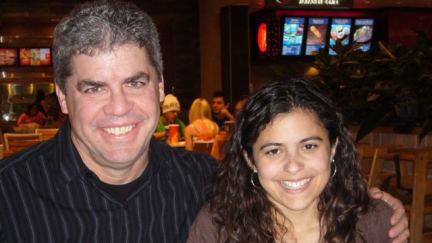 Gary learns about God's love as he connects with his daughter he never knew.

 
Read More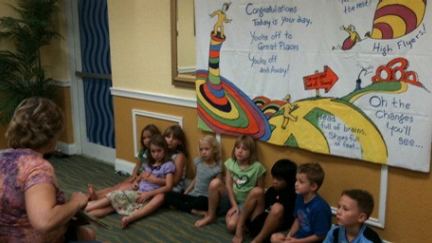 Missionary kids (or MKs) need help processing moving from overseas. MK2MK helps them process the change through a debriefing weekend in Florida.
Read More