Be mentored by our best!
Are you in university and looking for Christians to journey together? You can be mentored together with a couple of your peers.
We have two mentoring streams available for you! 
A cross-campus mentoring group that takes place fortnightly
A campus-based discipleship group that takes place weekly
Here's how you can benefit from the mentorship programme: 
Discover how to manage your time and priorities as a Christian university student
Learn biblical truths that will anchor you in your journey through university
Have a mentor to speak into your life, to help you grow and to notice blind spots to avoid
Be in a group with peers who share similar interests and challenges 
Bond and have fun with your mentorship groups friends!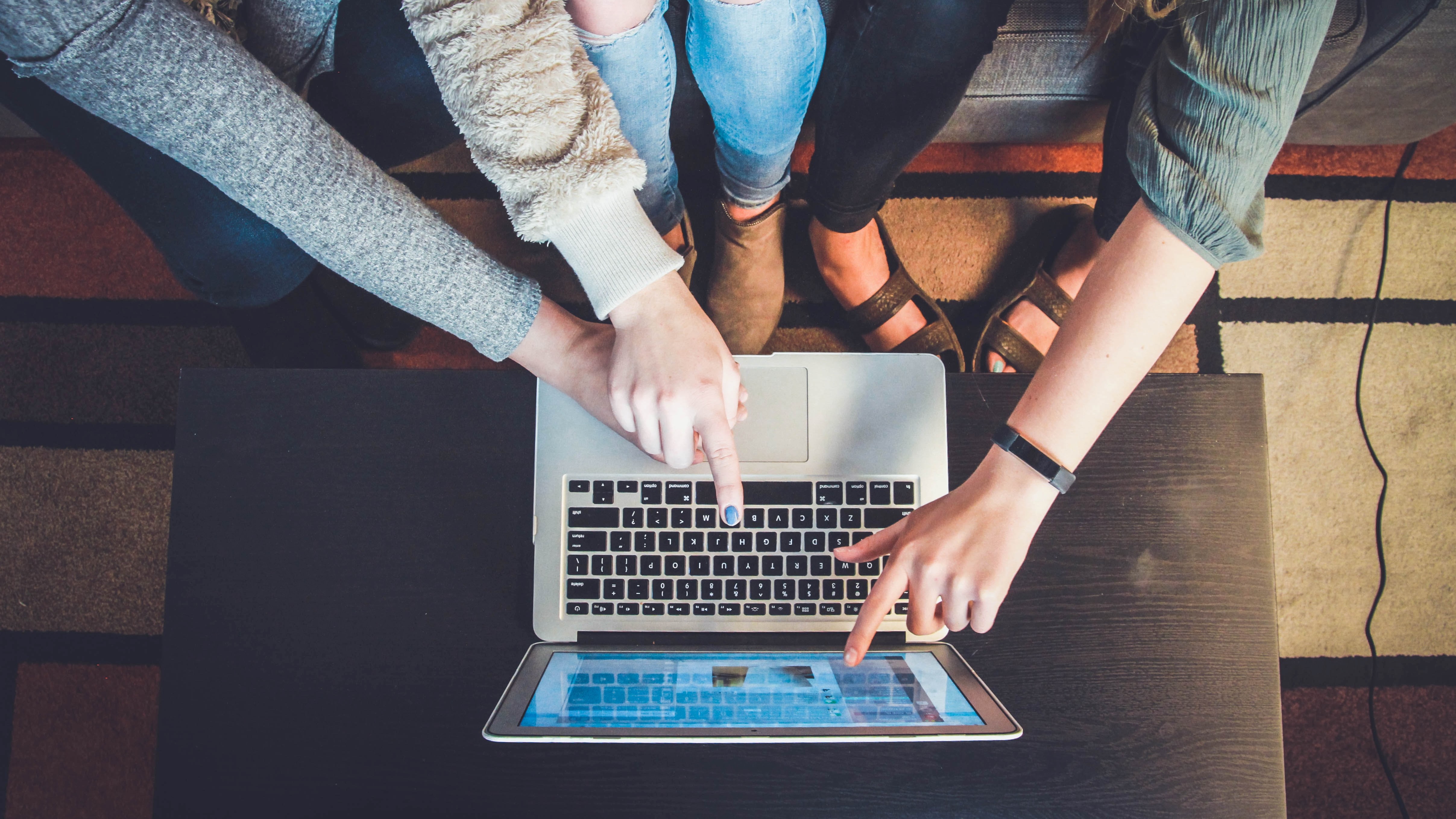 "I am relieved to know that I have a community that is there for me, and I for them, whenever there is a tough or unfavourable situation. We learn alot from the different perspectives shared and we grow together to become stronger in God ❤️ "
– Celesta Tan, Graduated
"It was a safe haven where I could meet buddies who were willing to journey with me through my joys and suffering."
– Cornelius Sim, SMU Y4 
"I enjoy my mentoring group times with Winnie because it is a safe space where I am heard and affirmed of who I am in Christ. We encourage and remind each other to press on in our discipleship journey."
– Valarie Goh, Graduated

Joanne Kwok
Joanne always knew she wanted to spend the rest of her life working on great campaigns and changing the world with Jesus.
Her professional journey can be summed up by a background in Marketing and Corporate Communication, four years in copywriting, two TEDx engagements by the age of 26, multiple campaigns and a sudden departure from the creative industry after a headhunt by the divine Creator.
She is currently the Creative Producer at Thir.st, a faith-based website for young adults.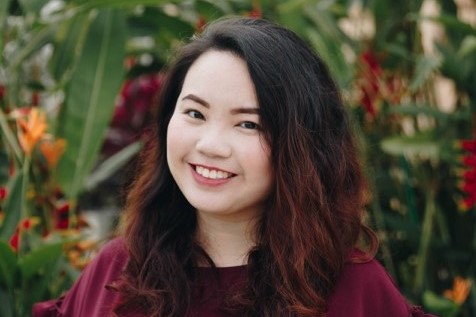 Rome Chew
Rome is passionate about helping others reach their potential and find out their God-given purpose in life. Having been a staff with Cru since 1995, he loves interacting with people - whether on campus with students, training new staff, or on the mission field. 
Outside of work, Rome loves music, food and fitness. His love for fitness and music is expressed in teaching spin (stationary bike aerobics) classes! You can also find him playing board games or going for overnight bike rides with multiple supper stops.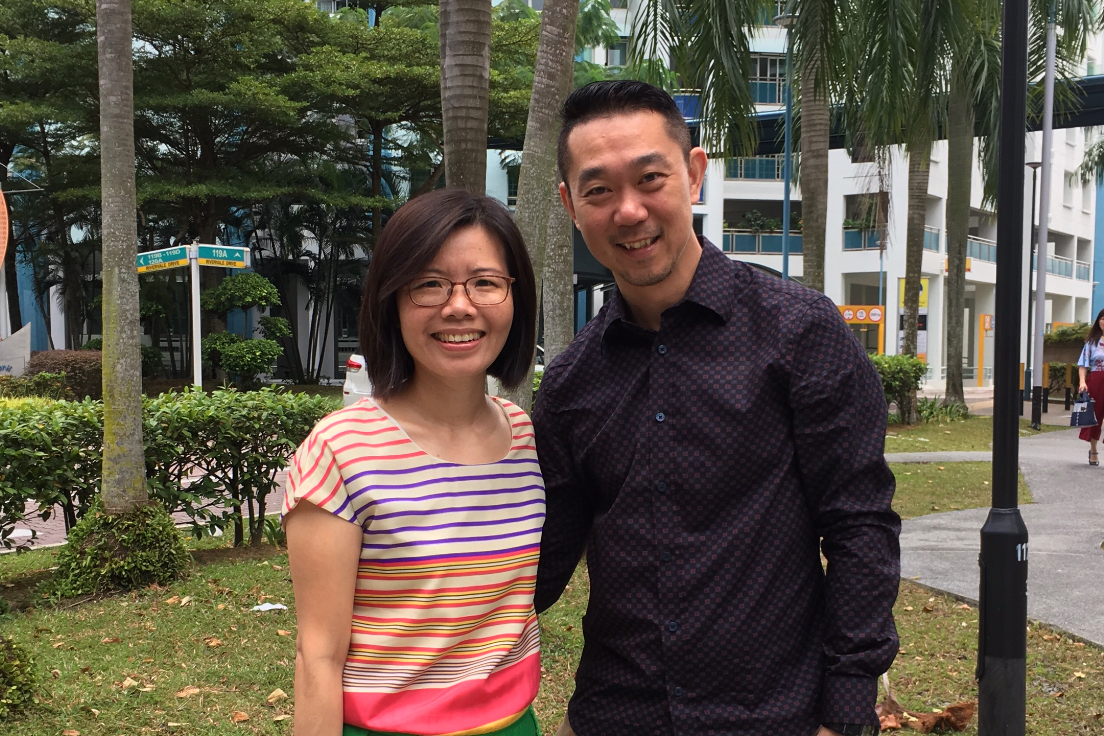 Sharon Lam
Sharon enjoys talking to young people about their lives and things that are important to them. Passionate about discipling and mentoring, she has been with Cru Singapore since she graduated from school.
She was previously discipling students with Cru's campus ministry at the National University of Singapore (NUS), and is currently one of the Cru staff facilitators with The Significance Project, where she helps people discover their personal uniqueness and personal mission in life.
Sharon's favourite activity is going for evening walks while listening to her audio books and being transported to places like Germany in WW2 and Vietnam in the Vietnamese War.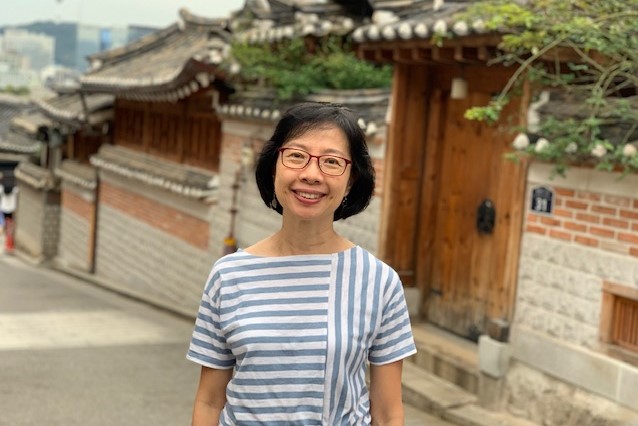 Lam Kok Hiang
Having been on staff with Cru Singapore since 1986, Kok Hiang has been a mentor to many young adults - some of whom are now young parents! He is also involved with the Man of Impact programme, a Cru ministry, where he mentors men through a life-coaching and discipleship resource. 

An avid runner, Kok Hiang has participated in numerous marathons! In his free time, he is likely to be found running at his nearby track or park. Another little known fact about him - he is actually a peranakan kueh-maker extraodinaire!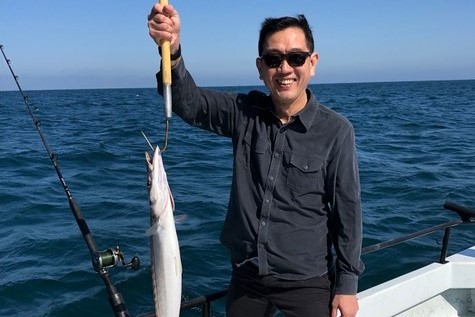 Winnie Yeo
An evident people-person, being around people energises Winnie! With over two decades of ministry experience, her passion is in walking with individuals to encourage and inspire them to know and follow Jesus.
Across various Cru ministries from Campus to School of Leadership and Development, Winnie loves reaching out, discipling and mentoring young people. She is now most involved in prayer mobilisation and helping women discover their life mission through The Significant Woman.
She prefers cooking (art) to baking (science), and would often cook with just her imagination to guide her and let the creative juices flow.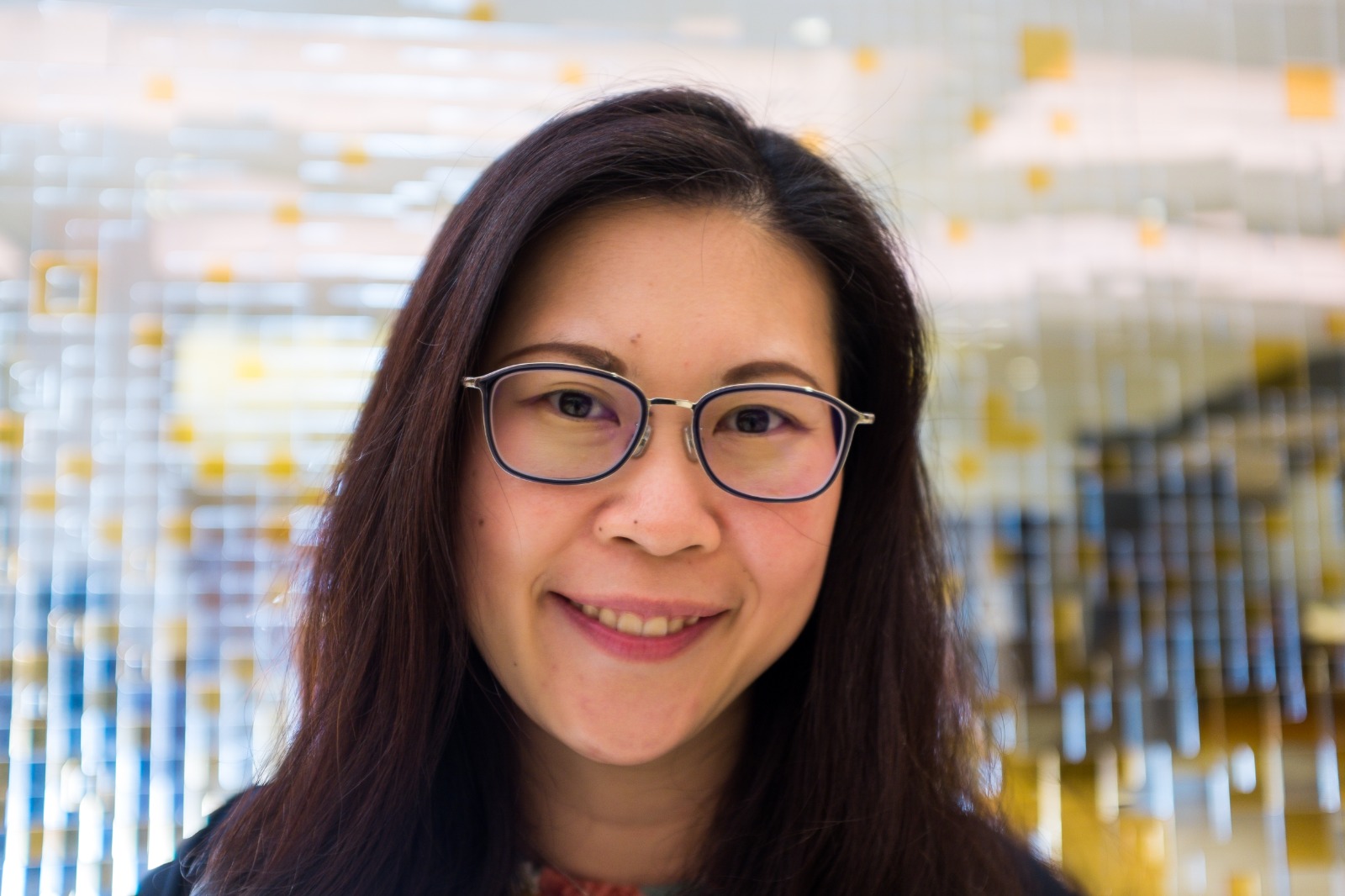 Campus-based Discipleship
Choo Li Min
Journeying with young people makes Li Min happy - almost as much as the burnt brussel sprouts from Atlas Coffeehouse!
A campus staff with 9 years of experience in 3 different campuses, Li Min is currently the staff team leader in SMU where she coaches students to develop spiritual movements on campus. Harnessing her experience with students and her eye for detail, she was in charge of revamping the national campus discipleship curriculum to better build up our next generation of Cru student leaders.
Terence Koh
Terence has spent the past 10 years discipling and reaching out to students on university campus. He believes that students are God's best resource to journey with fellow peers on campus to discover Jesus, and to help each other thrive in relationship with God. 
Passionate about this ministry, Terence has found campus to be one of the most exciting places to see God at work and a huge privilege to join Him at work. In his free time, Terence loves going to the movies - especially to catch any film in the Star Wars and Marvel series!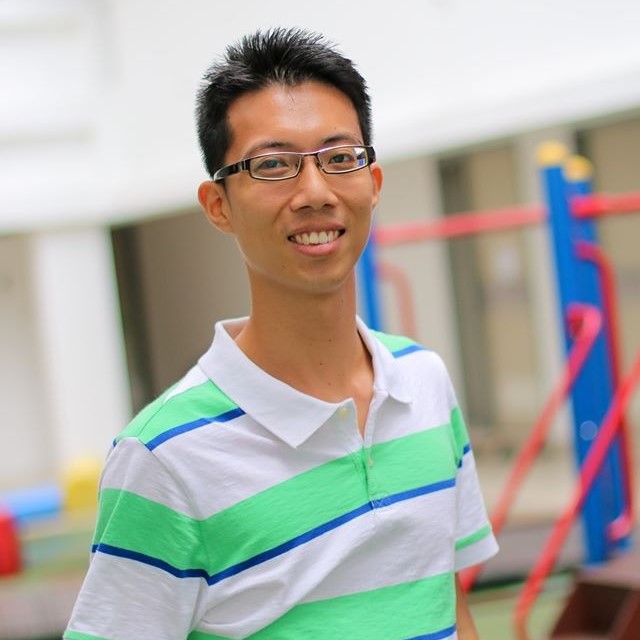 Leong Wai Ling
Wai Ling spent most of her 30 years of ministry working with youths and young adults on tertiary campuses, both locally and overseas. She loves mentoring the younger generation; helping individuals to reach their potential and to live significantly in different seasons of life, to make a difference wherever they are.
In her 11 years as a missionary, she has lived in the harsh bitter winter of Mongolia, and also experienced the 47°C summer heat in India!  Pioneering new ministries in those cross-cultural settings have been one of her most fulfilling ministry times.  
A pastry and bread lover, Wai Ling will be delighted to connect and share life together over a delicious teatime!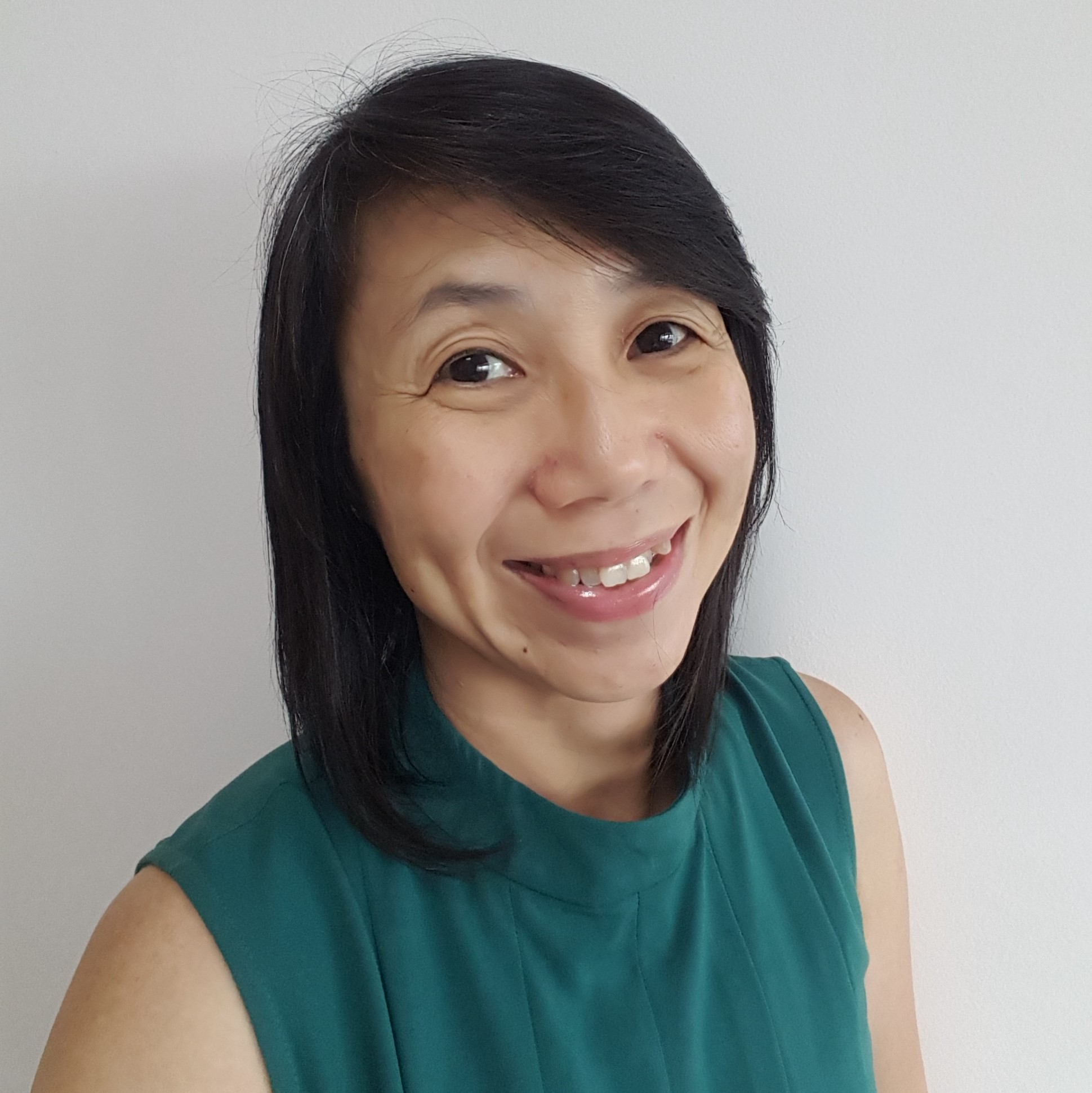 Chan Mun Kok
Mun Kok is passionate in discipleship and developing student leaders. He has spent the last 5 years as a Cru field staff in different campus ministries, most recently being NTU. Together with the student leaders, Mun Kok wants to help fulfil the great commission on campus.
Besides being on campus, Mun Kok has also been leading a team of staff for 2 years and together they have coached, mentored and trained Christian students to be a life long labourer for Christ. 
For leisure, he likes to paint warhammer miniatures and can do it for hours!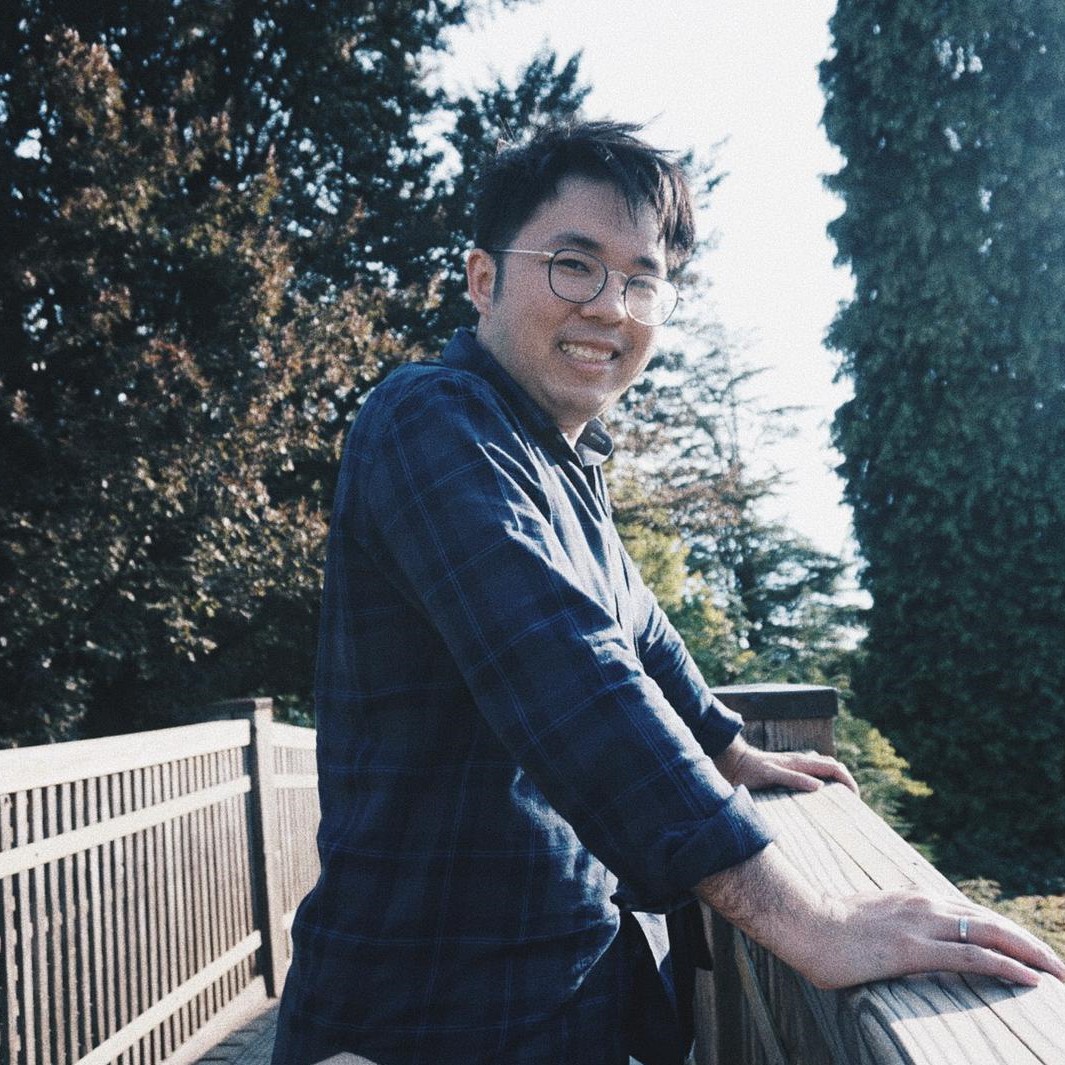 Rebecca Kwa
Rebecca, or more affectionately known as Becky, enjoys having meaningful conversations with people around her. In her spare time,  she can be found watching movies, reading, baking, or simply staring into space! 
Becky joined Cru as a Campus Staff in 2017 and has spent the last three years walking with students in their journey of faith and growth. She believes that God has created each individual with unimaginable worth and potential, and she takes joy in being able to partner Him in the work He is doing.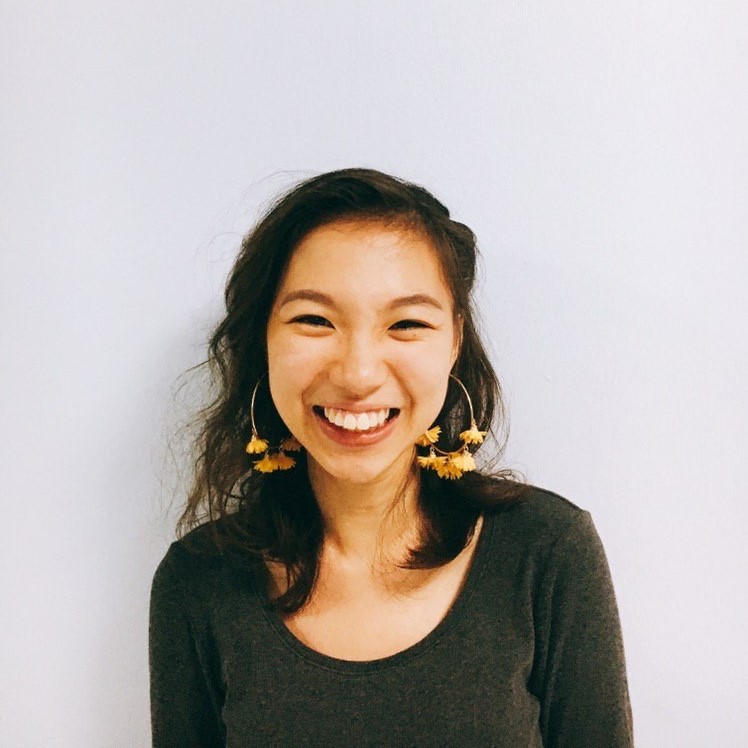 Oh Rui Yun
Rui Yun has been serving with Cru in the campus ministry for just over 3 years now, and is currently with both the Ngee Ann and Singapore Polytechnic ministries where she journeys with students in their walks with God. The best part for her is seeing the many growth moments of each student! 
Rui Yun enjoys being in the sun and doing spontaneous activities. She also loves animals!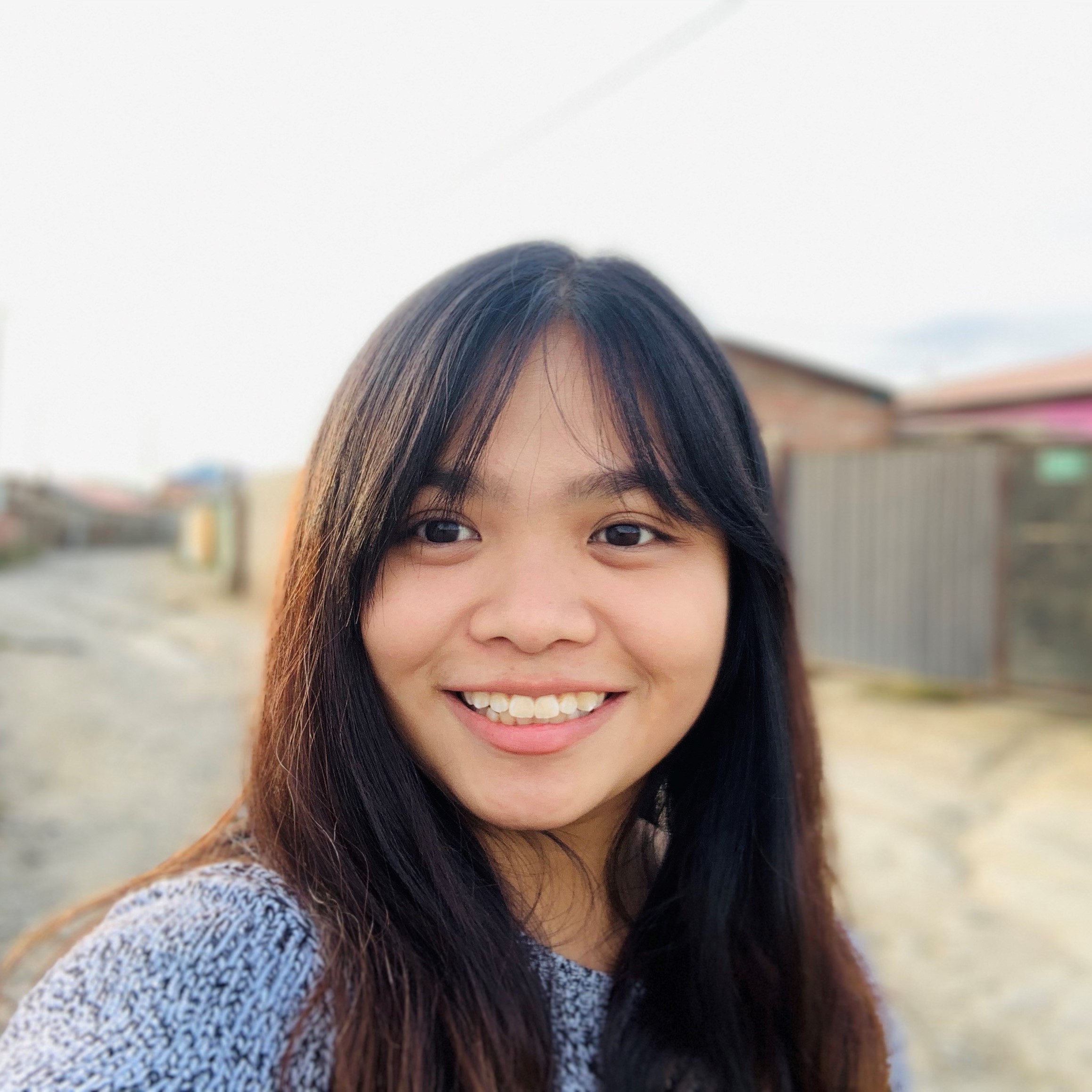 ©1972-2022 Cru Singapore. All Rights Reserved.