Upcoming
UNVEILx: eXperience God by eXploring His Word
A webinar series for youth and young adults to dive deep into God's Word, be discipled by seasoned pastors and leaders and draw closer to God in your life! 
Details & sign-up of each session below ↓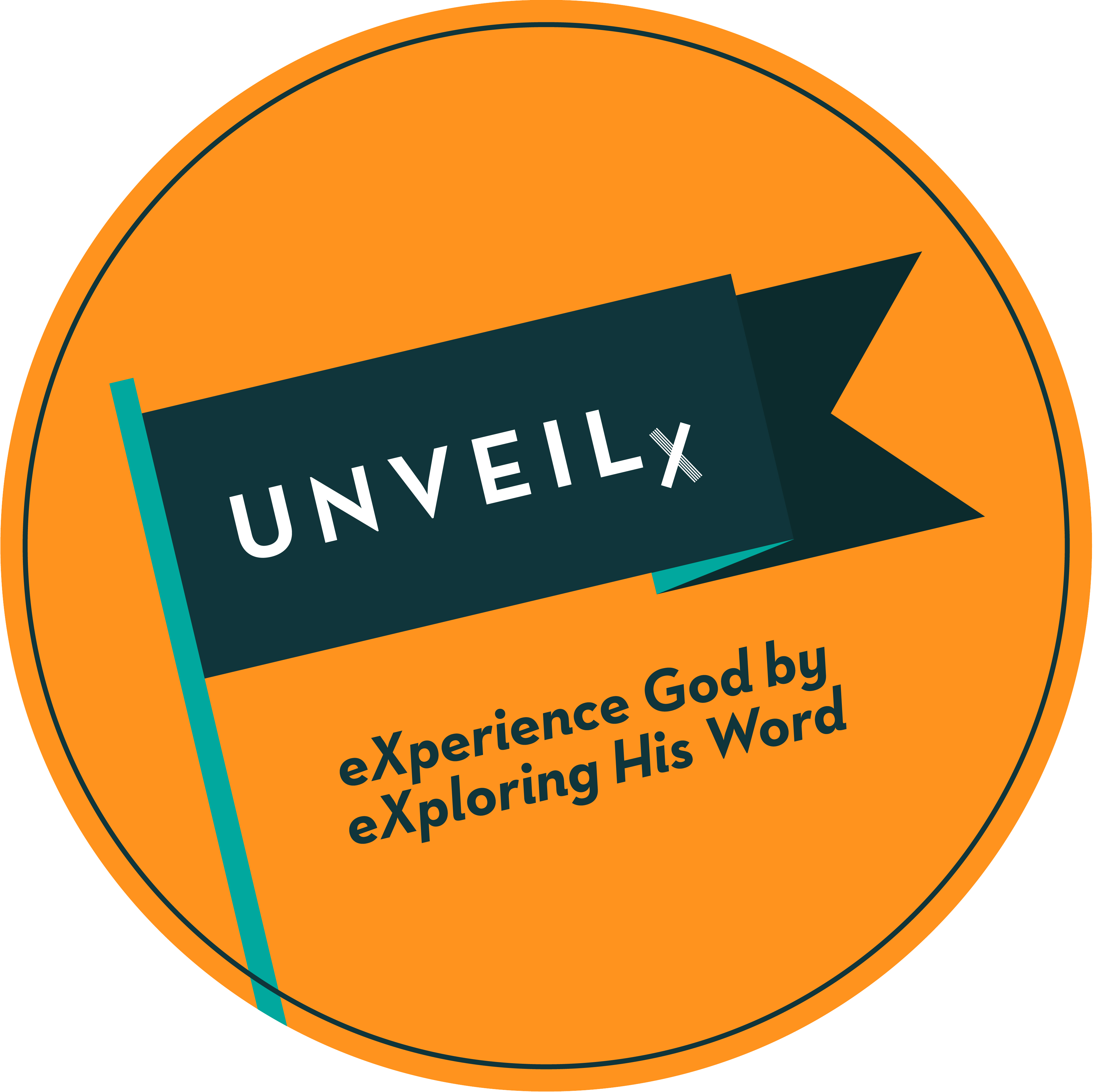 The Beatitudes
by Pastor Benny Ho
Dates: 13, 27 August, 10, 24 September
Time: 8-9.30pm
This series explores the teachings of Jesus in what is commonly known as The Beatitudes. It brings us to a greater understanding of the core values that are close to His heart. It forms the basis for a counter-culture among Christians that will go against what is the norm in society. 
By manifesting these ʻupside-down' values, the people of God are set apart from the people in the world.  The Beatitudes describe the character of a spirit-filled community and provide the foundation for a life of true happiness.
Sign up!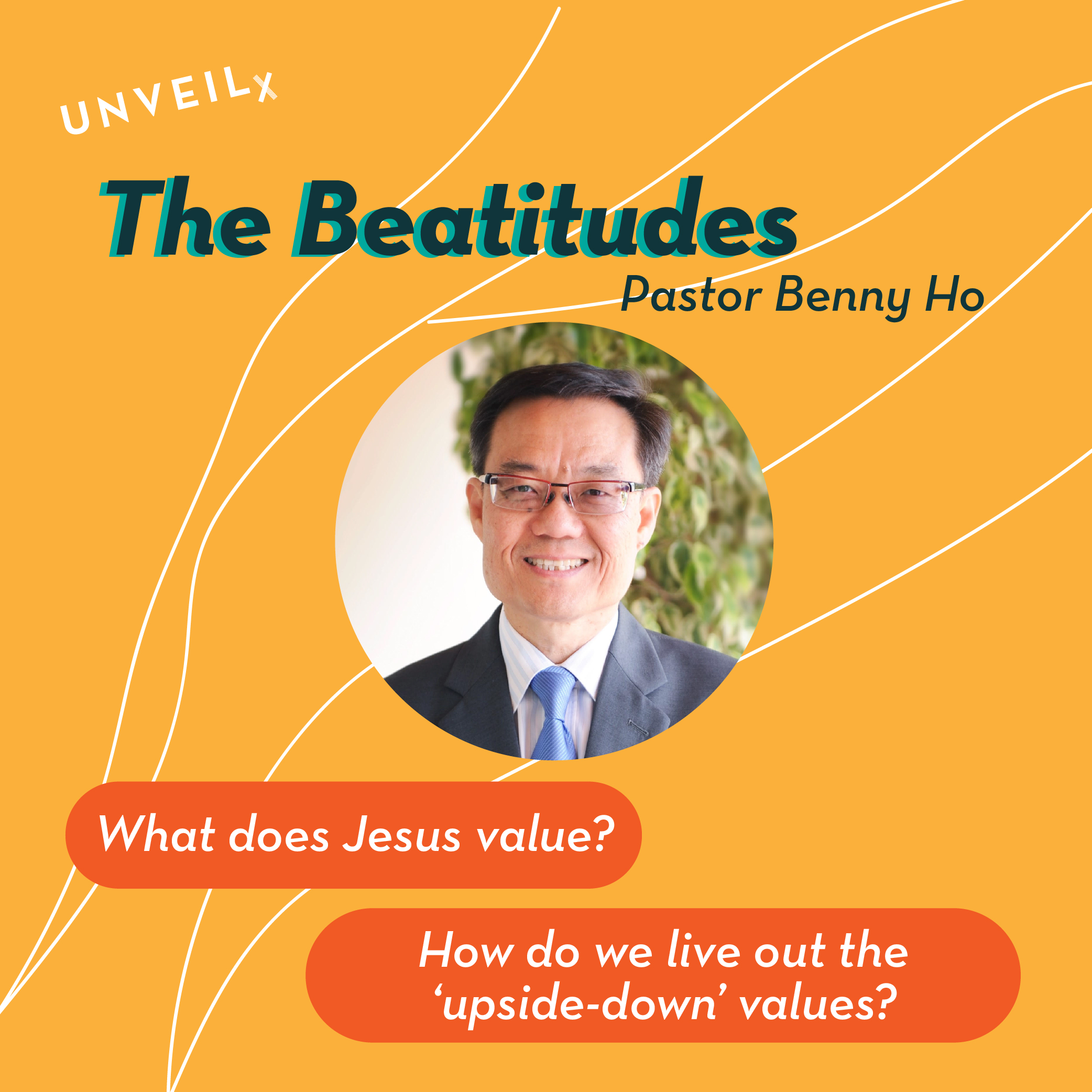 Find out more about Unveil: Mentorship.
Starting a new phase of life can be tough. Why not invite a mentor to help you on your journey? 
Find Out More
More Resources
Unveil HTHT Life Talks
We've created three video + devotional materials for you to navigate this life.
These video resources will be made available on our social media channels.
Read more about the topics below!
Sign up to gain access to the devotional notes for all three videos ↓
YES, I want the devotional notes!
Frederick Choo, Reasonable Faith
"Talking about Jesus worries me... Sometimes, just the thought of reaching out to my friends discourages me from doing anything."
If you are overwhelmed by the awkwardness and difficulty of talking about God, if you're at a loss where to begin—start here. Learn from Reasonable Faith on providing a defense for your faith, answering people's doubts with logic and gentleness.
Quek Shiwei, Kallos
There are so many "rules and regulations" that the church gives about boy-girl relationships. It really makes us wonder: is it really wrong? What is right?
Listen to Shiwei, Director of Kallos magazine, answer some of your frequently asked questions about romantic relationships. See how Christian truth is relevant in Boy-Girl Relationships. 
Audris Quek, Paradigm Shift Label
What should my social media be portraying? Am I the same person online and offline? A platform used for self-seeking recognition and affirmation can actually be a space used to share victories and testimonies. 
Hear Audris as she talks about the need to be careful and intentional on what we consume and produce on social media. She believes the content we put out on social media is merely an extension of who we truly are. Our life is our message. As reflectors of Christ, we ought to represent Him right and use the platforms we get, to be His light! Let's be real, the world is watching. Are we Christians just offline, or are we unashamed Christian in all (aspects) of our life.
©1972-2022 Cru Singapore. All Rights Reserved.