Instructions for Individual Sign-Ups
You have the option of attending the conference at Cru Centre (18 Verdun Road, Level 3) or in the comfort of your own home! :)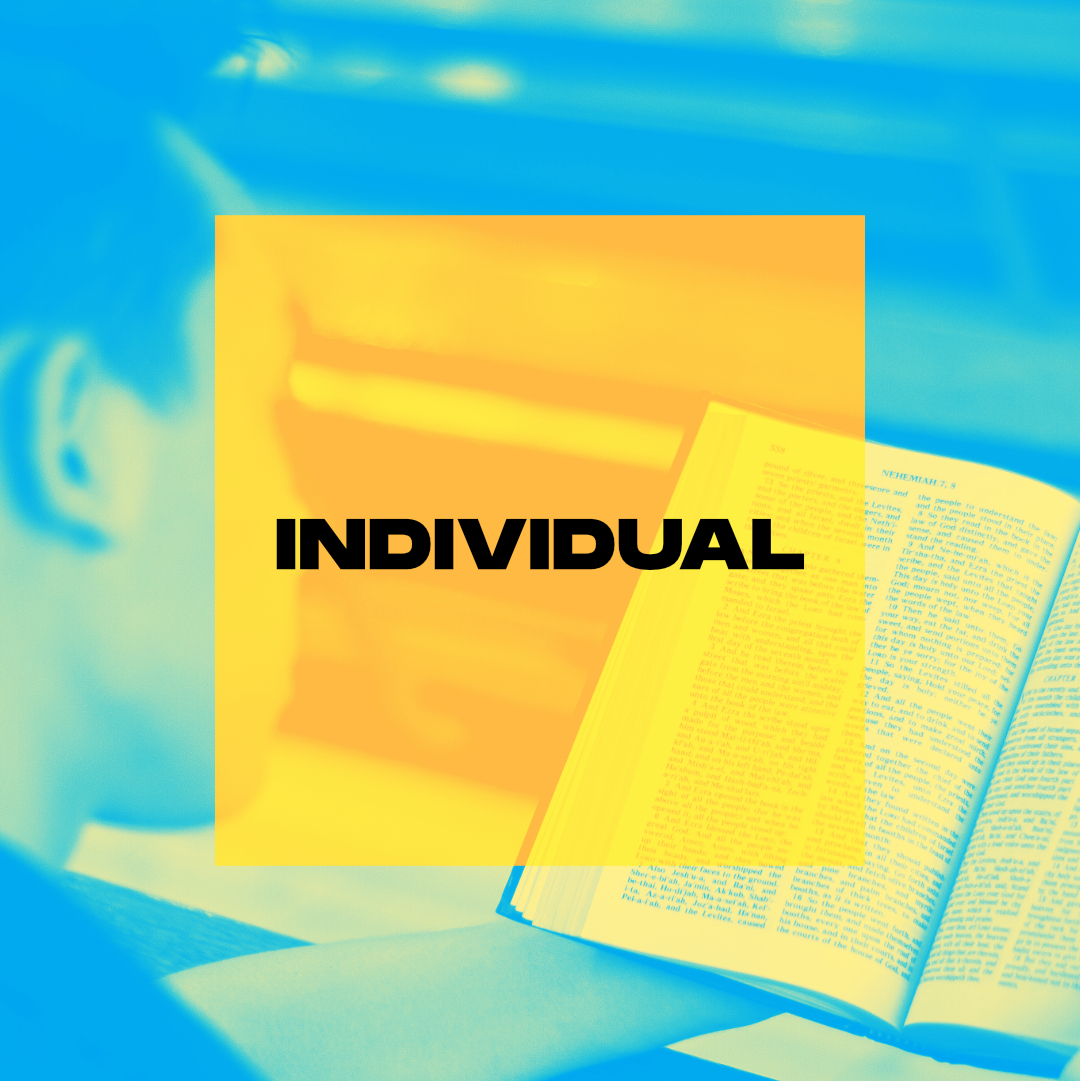 Free Conference Tee!
Sizes are available on a first come first served basis. You can select your t-shirt size upon sign-up. There are three available time-slots to pick up the t-shirts: 

6 March (Sat), 10am-2pm
9 March (Tue), 5-9pm
11 March (Thu) 10am-9pm

Pick-up location:

Cru Centre
18 Verdun Road, #04-01
Singapore 207280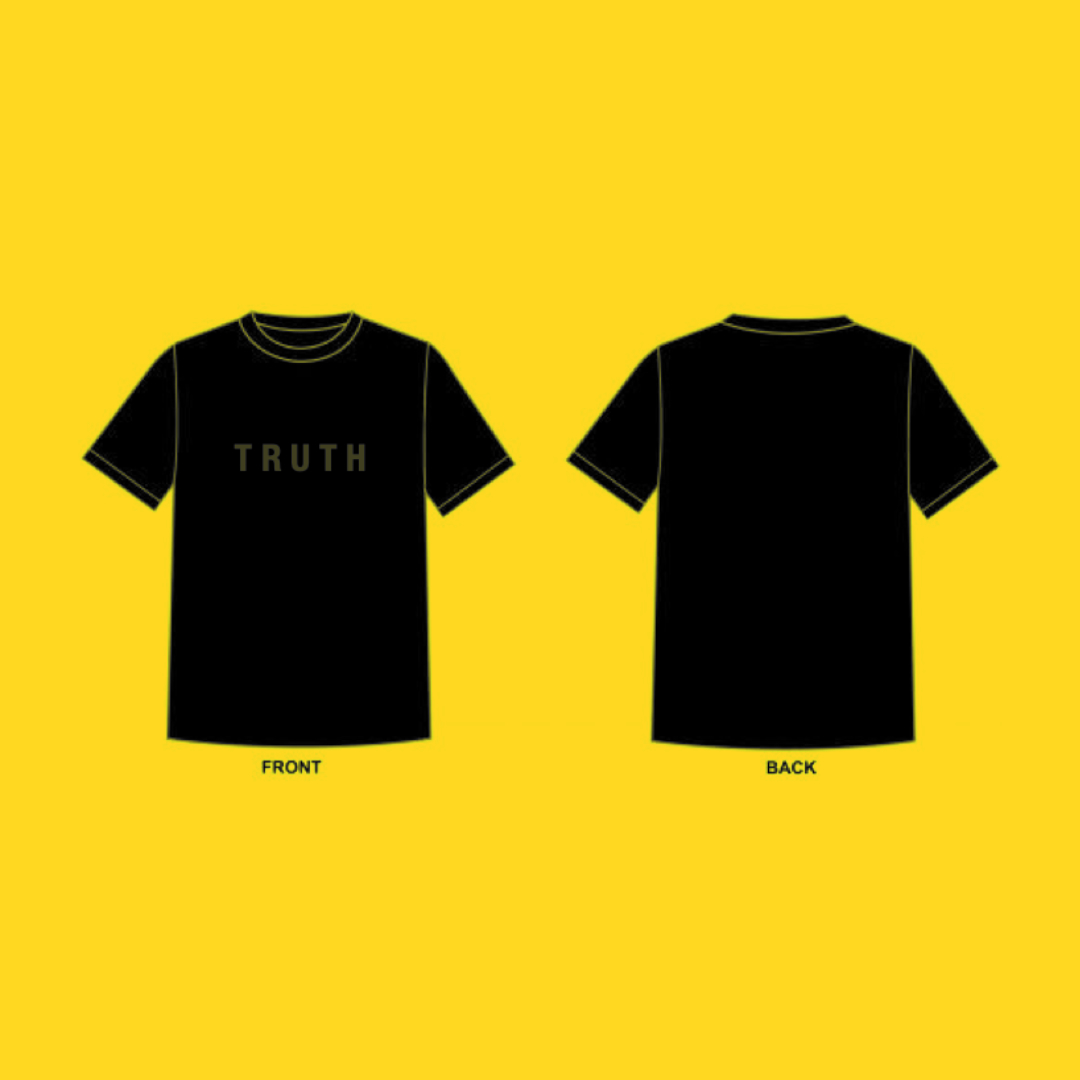 Ready?
©1972-2022 Cru Singapore. All Rights Reserved.