The Christian Response To Public Health Crises
Join us for our first COVID-19 Conversation.
REGISTER NOW!
Webinar content covers:
Speaking calm into crises as Christians
Evaluating the Church's response to COVID-19 thus far
Seize the right moment to share the Gospel, in the right posture
Emotional health during "circuit breaker"
Live interaction with panel
Guest speaker
Assoc. Prof. Benjamin Ong
Benjamin graduated from the National University of Singapore in 1981 and has been privileged to serve as a doctor holding various appointments in the public healthcare system throughout his career.
He has also been involved in academic medicine as a staff of the National University of Singapore since 1986. He attends Barker Road Methodist Church and has been blessed to facilitate a Small Group for many years in partnership with his wife, Cheow Lan. Benjamin and Cheow Lan have 3 grown up children.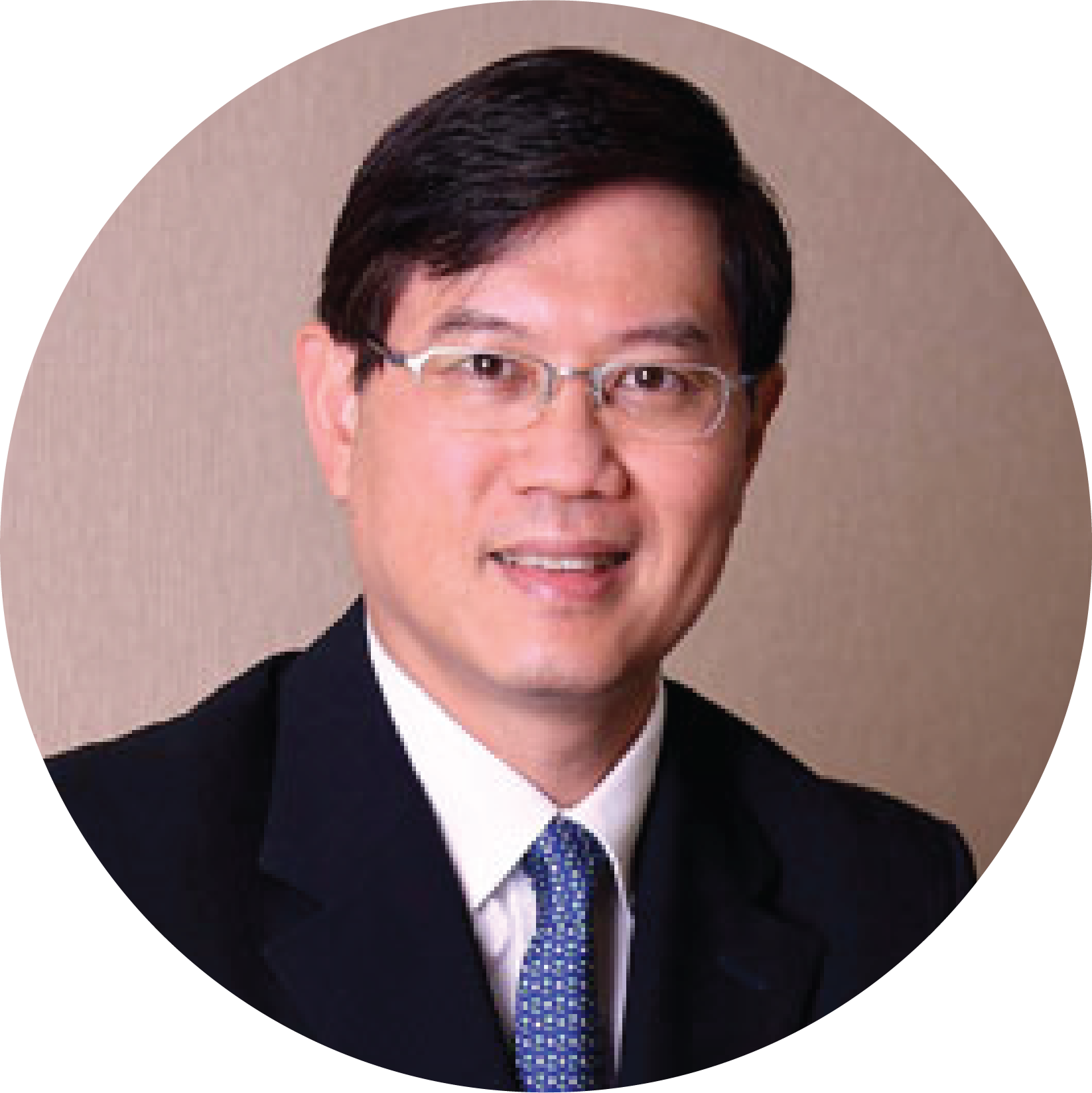 On The Panel
Ong Cheow Lan
Married to Benjamin Ong, they have 3 grown up children, Jonathan, Jeanne and Judith. Worked for some 30 years in the legal profession and lectured in business law, she has been blessed to be able to help out in her home church, serving in  the Women's Society of Christian Service in Barker Road Methodist Church and as an Associate Lay Leader.
She is constantly amazed at the way our extraordinary God works in the lives of ordinary people who seek after Him. Her passion is to encourage people to discover their potential in Christ and enjoy their walk with God.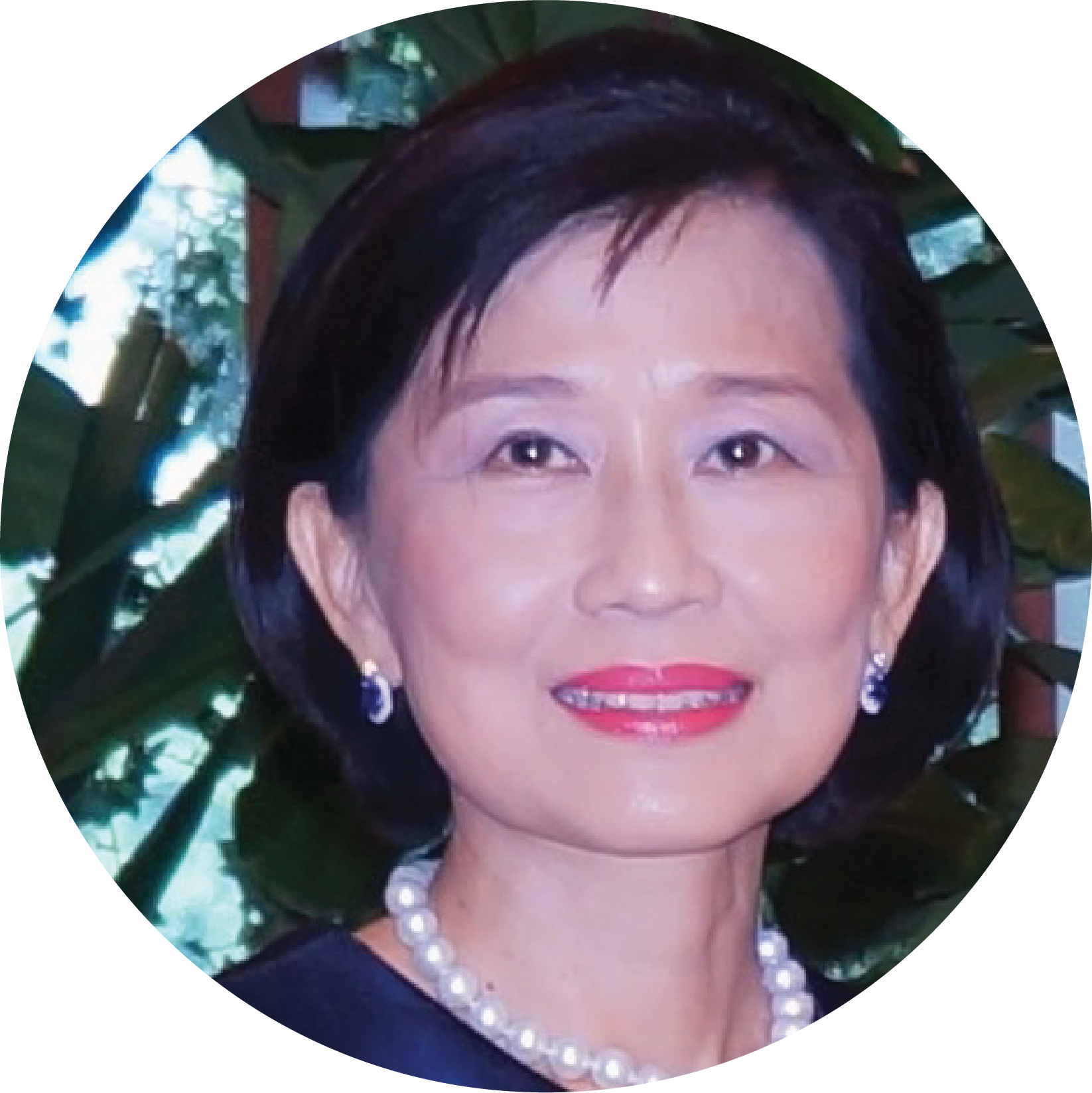 Dr Thong Chan Kei
Dr Thong Chan Kei is a Cru Singapore staff, Professor, Speaker, Author, as well as former CEO and co-founder of Leadership Development International (LDi), a business as mission. Under Mr Thong's leadership, LDi grew to be an influential international education system with over 800 staff, and an annual budget of more than 35 million USD.He continues to impact marketplace leaders through his talks on transformational spiritual formation and leadership, business as mission, cross-cultural communication and various biblical topics.
In 40+ years of ministry, he has led a few thousand people to Christ and is presently mentoring a few dozen across the world. Retired from LDi since 2013, he currently teaches online courses for Trinity Western University's Master of Arts in Leadership programme. He is also the author of Faith of Our Fathers and Holistic Transformation Leading to Sustainable Development in China. He has three grown children and they are all serving the Lord in various ways.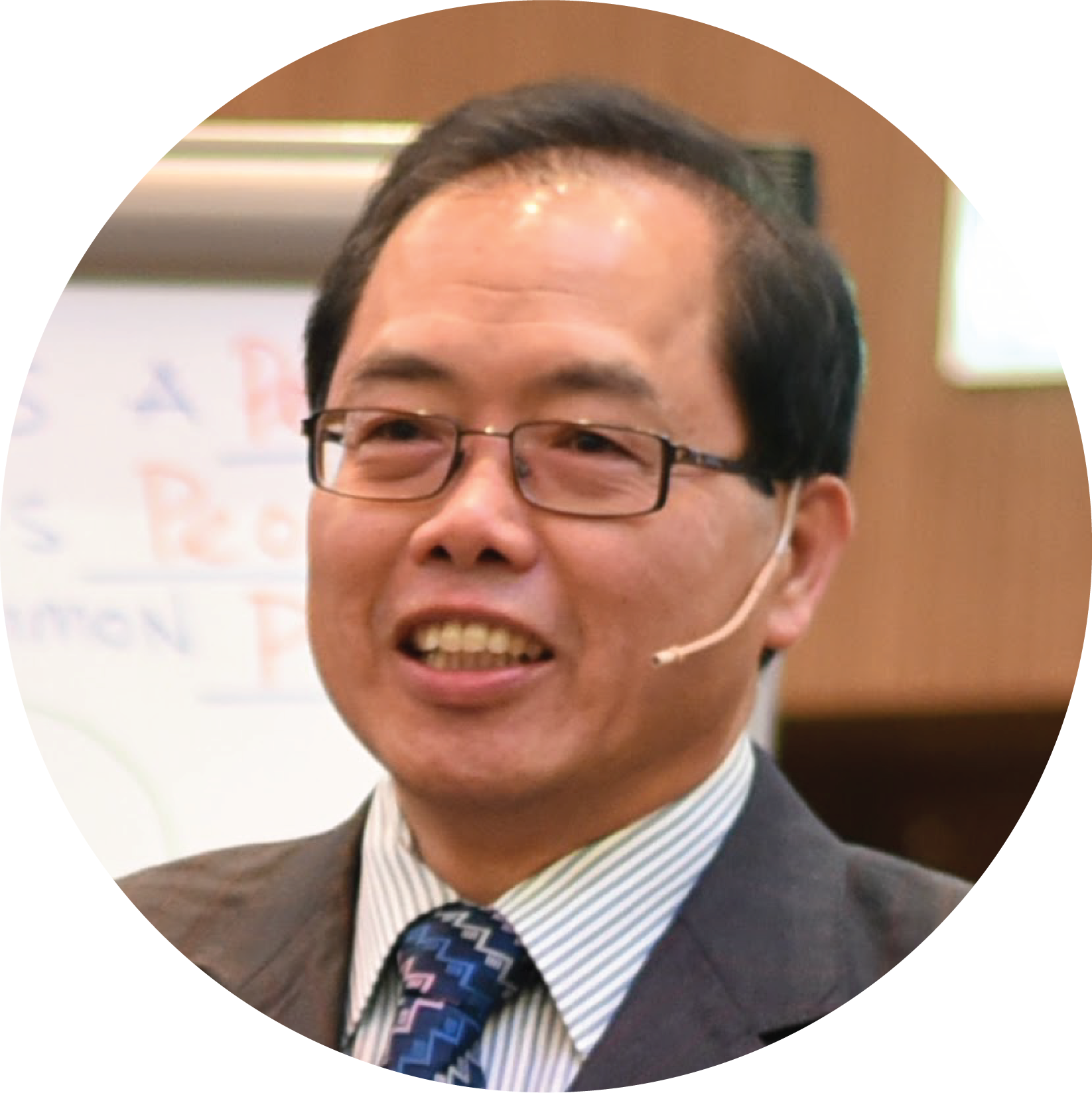 What are COVID-19 Conversations?
Special webinars with distinguished guests to provide a platform for you to ask questions, receive counsel and be discipled during an unprecedented time of our lives. 
Other Conversations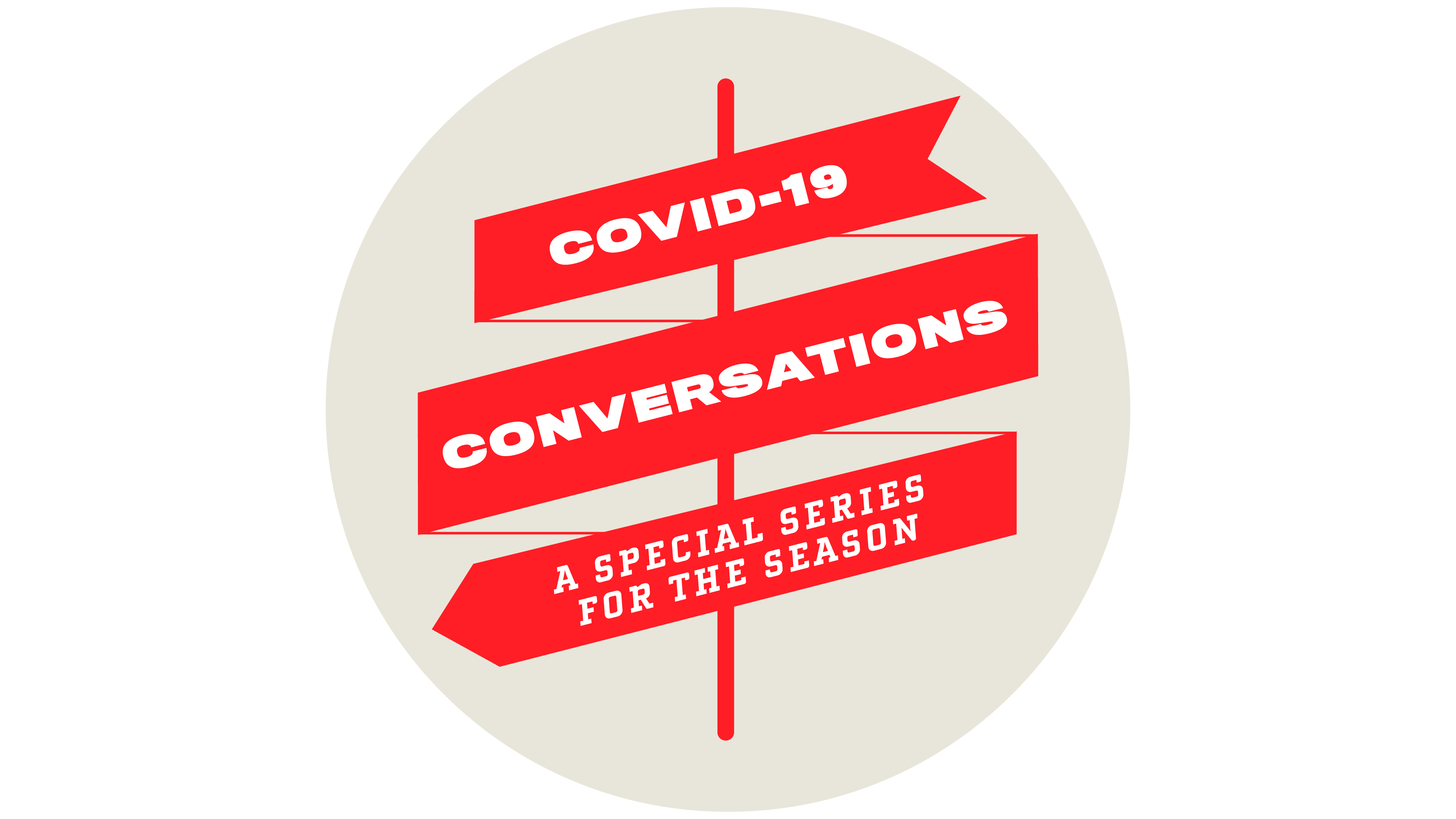 Co-organised with:
©1994-2021 Cru. All Rights Reserved.