Operations
Digital Content Strategist
Digital Strategies
Job Description
Do you have a passion to communicate the amazing work of God's growing kingdom and how people can build spiritual muscles of evangelism and discipleship? Do you love good clear writing? Making stories come to life with photos and graphics? Using film to communicate the truths of God's word and the reality of His work in the lives of people?

Use your skills in Communication or Media to make a difference in the lives of followers of Jesus. Let that light shine as people read, listen or watch all around the world.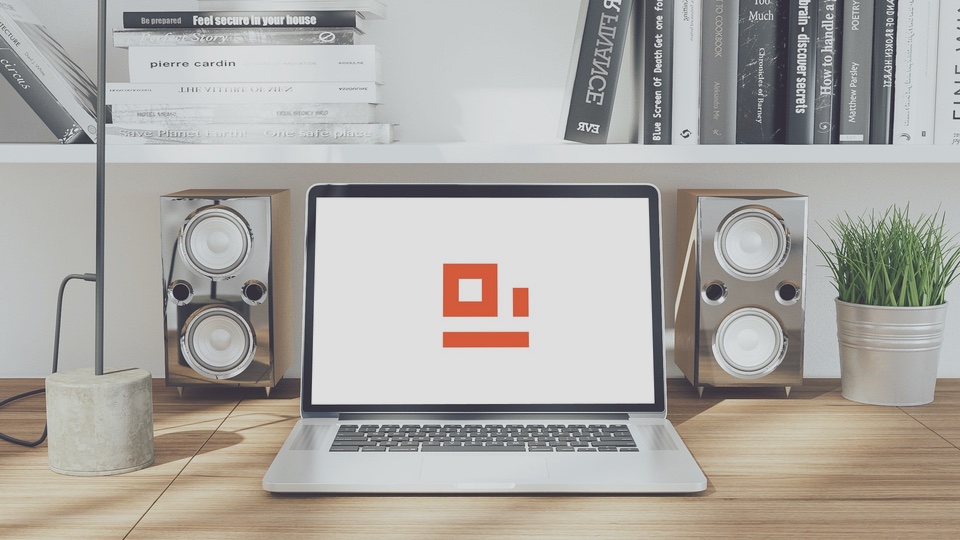 Department/ Ministry
Digital Strategies
Important info:
Do note that this is a support-raising position. You may contact hr@cru.org.sg for more information. Looking forward to helping others live a life of significance through Jesus Christ together with you.

Responsibilities
Produce engaging content on a regular basis
Edit, proofread and improve content according to current Search Engine Optimisation (SEO) standards.
Optimise content for search engines using keywords, meta data, links, etc.
Research and stay up-to-date with latest content marketing trends
Consistently write original content on a variety of topics for Cru Singapore's website, social media platforms and newsletters.
Requirements
Proven work experience as a writer for web content
Knowledge of on-page Search Engine Optimisation (SEO) copywriting including keyword research, image use, and linking techniques
Able to produce quality write-ups efficiently
Able to ask appropriate content-related questions
Experienced in creating and managing Google applications (i.e. Gmail, Google docs, Google sheets)
Familiarity with Trello, or willingness to pick it up
Excellent written communication and time management skills
Ability to work both independently and within a team
Positive and proactive attitude
Apply
Latest Stories in Operations
Operations
We are looking for someone to be responsible for the day-to-day management of our financial transactions and procedures. Besides administering accounting operations to meet legal requirements, you will provde the backbone support to our local and overseas missional teams.
Operations
Ubiquity of mobile and web has given organisations fresh insights into the needs of their target audience. With more than 500 global web properties visited by millions of people visit every month, help Cru craft positive user experiences that helps them take positive next steps towards Jesus.
Operations
We are looking for a highly motivated and creative individual to help shape the experience for visitors to Cru Singapore's website. Your attention to detail, creativity and knowledge of information technology would be instrumental in helping someone learn about Christ, or lead a believer to a right resource for her spiritual growth.
©1994-2020 Cru. All Rights Reserved.