What is RevUp
After 15 years of missions-sending among students through Cru Singapore, God has brought thousands of people into His kingdom. But there is still more to be done! We believe that everyone should hear and respond to the gospel of God's love. All of us can make a difference in someone's life.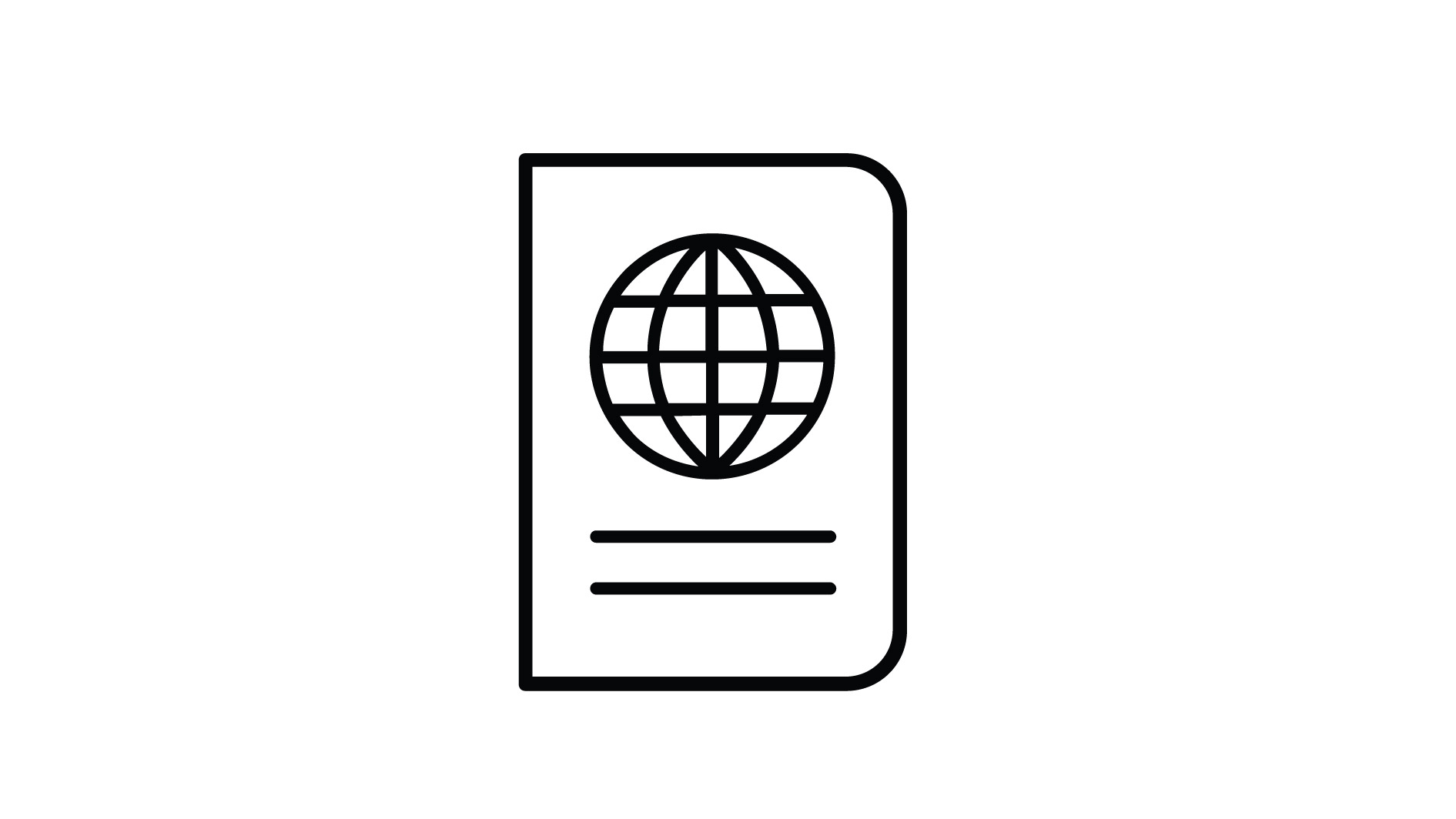 Why RevUp
You're at the prime season to experience God personally and discover your life purpose, passion and calling. Such things cannot be taught; they are caught. And a mission trip brings about that effect because of the vast amount of spiritual lessons you witness, learn and put into practice on the mission field.
Projects
RevUp projects in May - July 2020 are cancelled in light of the COVID-19 situation. 
Do Something Extraordinary
Indemnity Form for participants
©1994-2020 Cru. All Rights Reserved.