EXPLORE
COMMUNITY OUTREACH
God has placed His Church to be a beacon of light amongst His people. Will you join Him in reaching out to the community, so that His Church might shine for Him?
Available Projects:
5 - 11 September 2020 ($1,800)
21 - 28 November 2020 ($2,100)
PRAYER WALK AND DISTRIBUTION
Will you stand in the gap on behalf of the land? Will you hand the hope found in Christ to the neighbourhood?
Available Projects:
13 - 20 November 2020 ($1,900)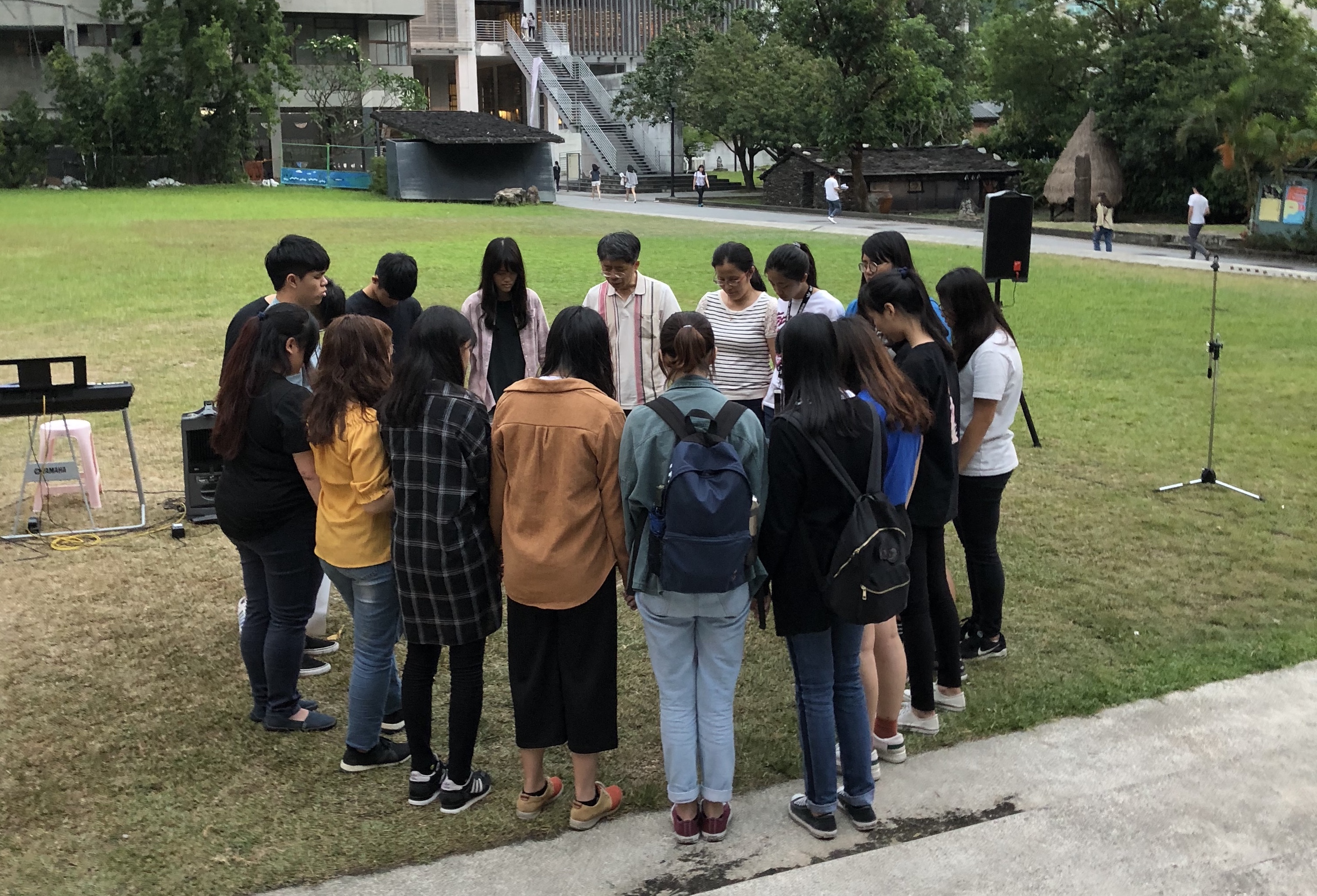 YOUTH AND CAMPUS
College years are filled with major life decisions – from career, marriage and so on. It is also a time where students can be invested in and trained to be a disciple of Christ. Will you invest in the next generation?
Available Projects:
8 - 22 June 2020 ($2,500)
1 - 8 December 2020 ($2,100)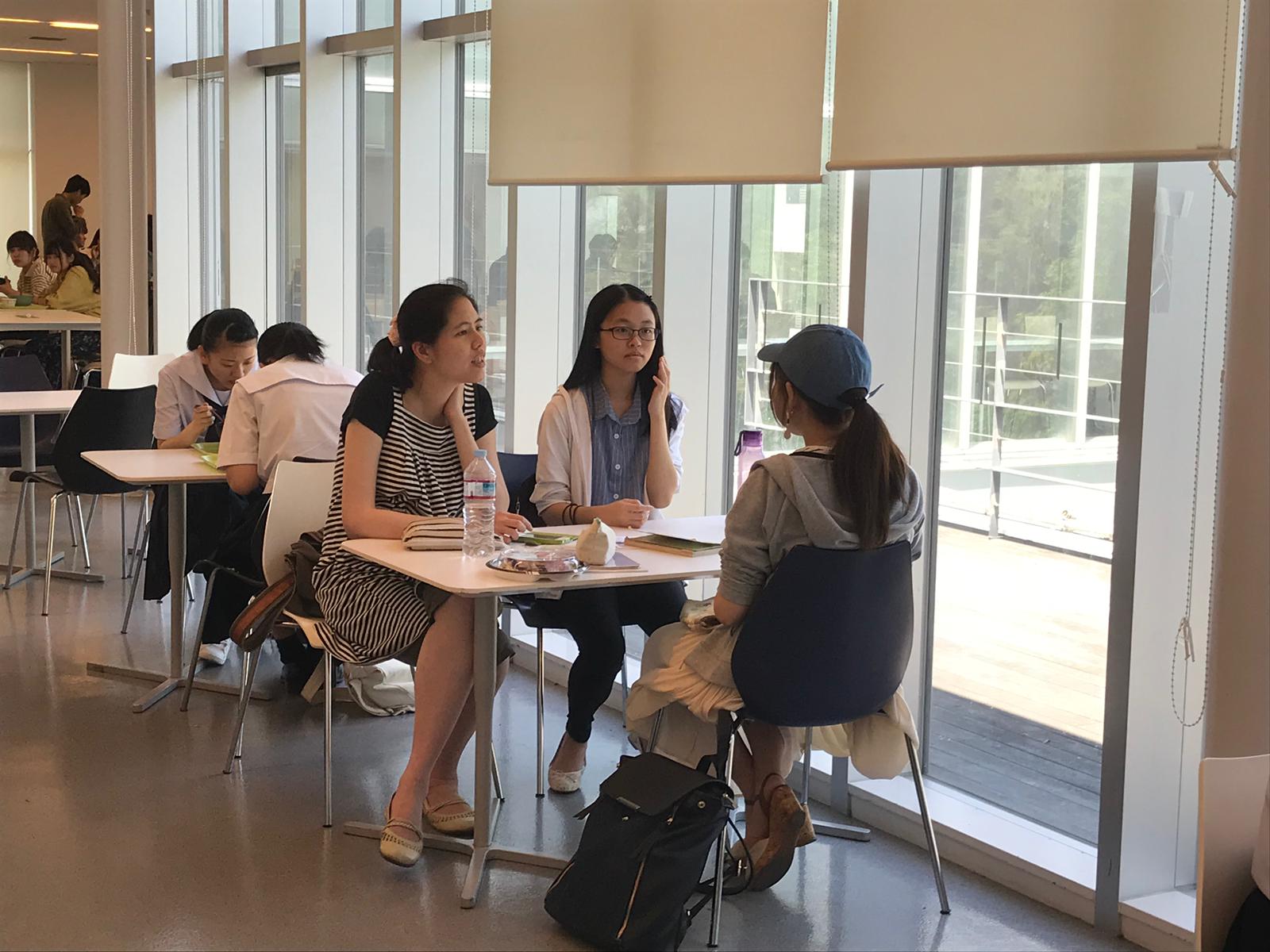 SPORTS AND OLYMPICS 2020
Do you have a heart for outreach and a passion for sports? Wondering if both can coincide? Join us in reaching out to the international audience. Minister to local Japanese through sports and bible study lessons.
Available Projects:
9 - 16 July 2020 ($2,500)
27 July - 2 August 2020 ($2,500)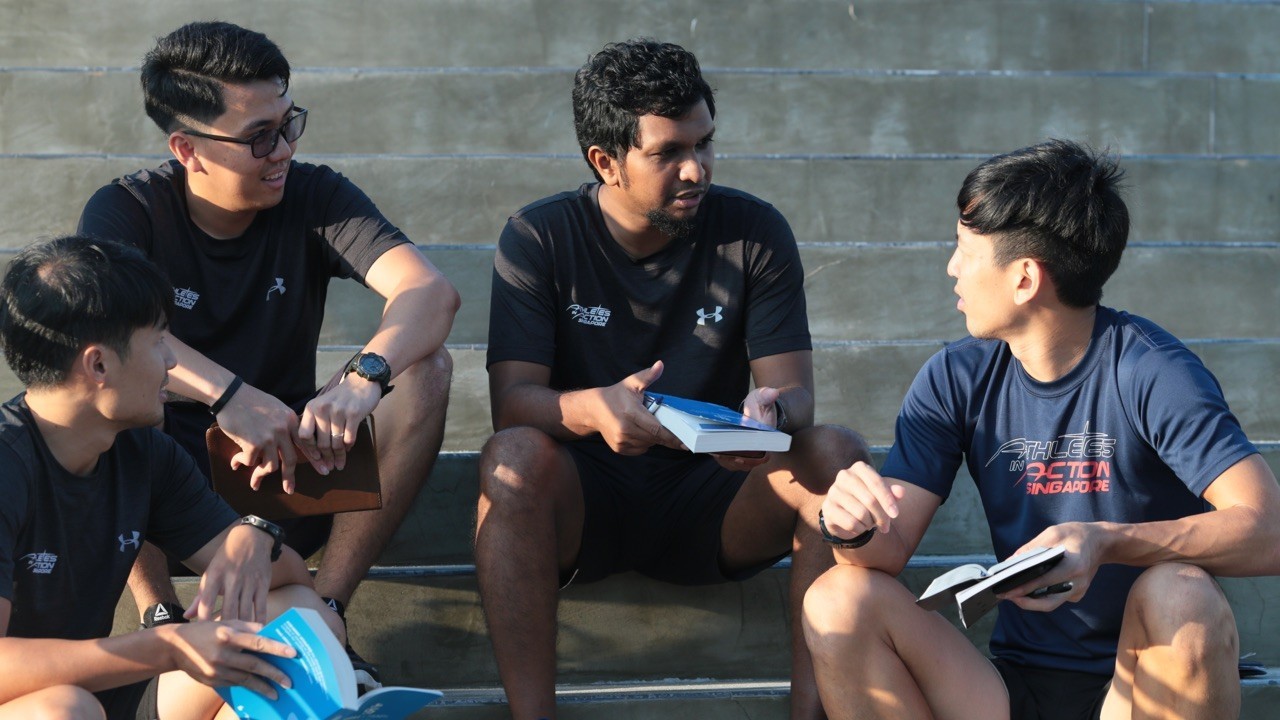 I WANT TO PARTICIPATE!
THINGS TO NOTE:
All projects are open only to participants residing in Singapore.
Projects (exact dates, costs etc) are tentative and subject to change.
Costs cover airfare, in-country expenses and ministry expenses.
Participants are required to attend the briefings and training conducted for the project. Failure to do so without valid reasons may affect your eventual participation in the project. Dates are to be confirmed.
Proficiency in Japanese NOT required.
For enquiries, please email missions@cru.org.sg
©1994-2020 Cru. All Rights Reserved.