Careers
Systems & Support Engineer
Job Purpose
To administer Cru Singapore IT systems and to provide support for the day-to-day functions of IT-related activities.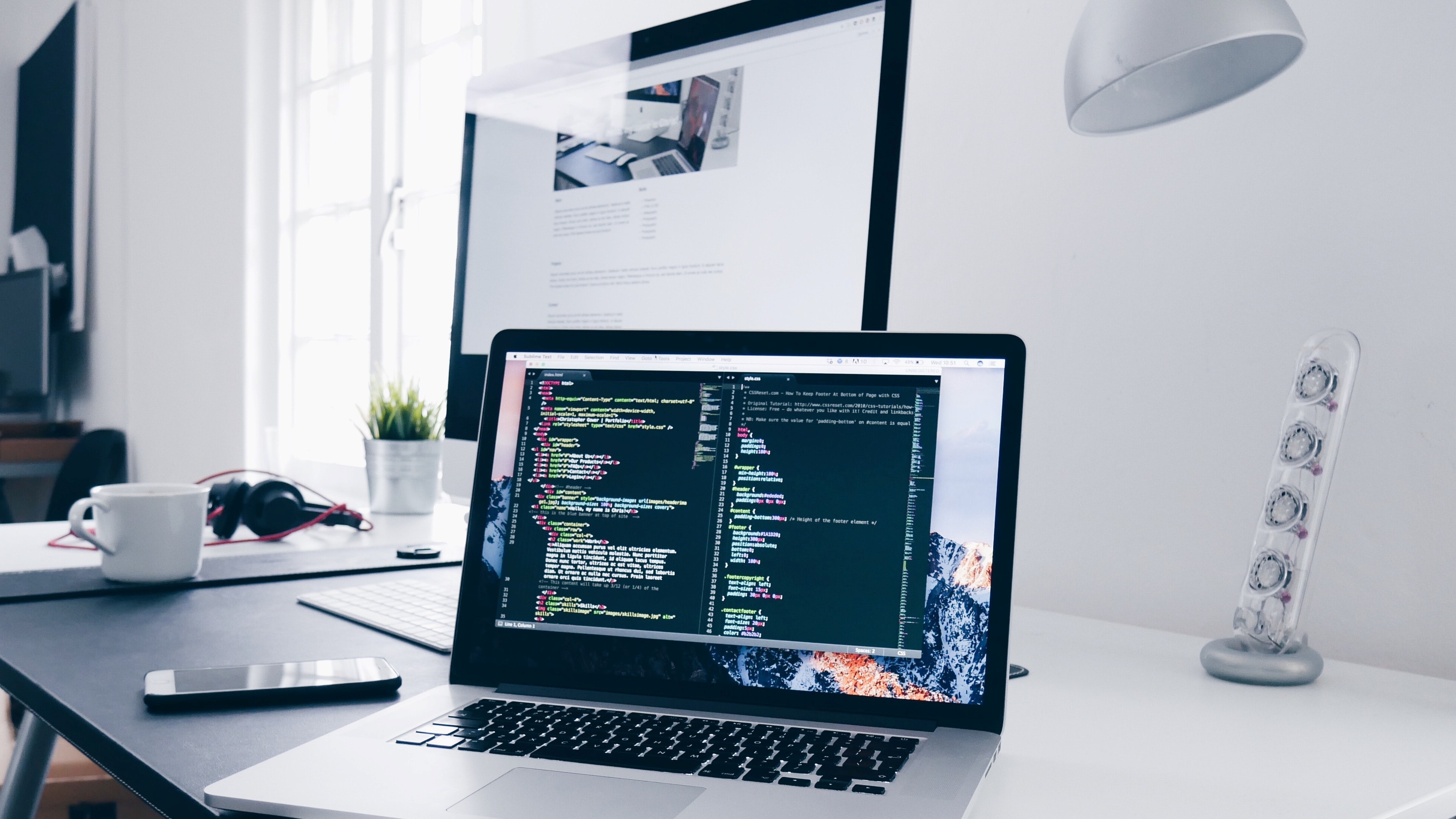 Department
Information Technology
Responsibilities:
Monitor and administer the following existing systems & websites within the organisation:

Payroll, Accounting and Donor Systems
Networking and Security Systems
Physical and Virtual (Hyper-V) Windows & Linux Servers, On-Premise and in the Cloud (Amazon Web Services, Microsoft Azure)
Backup System
Cru Singapore websites like Corporate website, Staff web portal and others

Provide IT support to staff and laptop/ desktop maintenance and troubleshooting
Provide advice on IT solutions to various departments
Help set up and maintain IT documentations and processes
Involved in reviewing and planning for Cru Singapore's IT requirements continually, in meeting our Company operational needs
Requirements:
A degree or diploma in Information Technology or equivalent.
At least two years' relevant work experience in the IT sector
Knowledge of the Mac OSX & Microsoft Windows Operating Systems, Microsoft Office365 and G-Suite (Google) Productivity Applications/Services.
Able to administer some of the following and versatile in picking up skills to administer the rest:

Security Systems (hardware firewall & threat protection software)
Networking Systems (network switches & wireless access points)
Physical and Virtual (Hyper-V) Windows & Linux Servers, On-Premise and Cloud (Amazon Web Services, Microsoft Azure)
Web Servers (Apache)

Knowledge of web programming/development will be advantageous
Attend and be involved in bi-monthly Christian fellowship staff meeting sessions and other corporate off-site Christian fellowship meeting sessions
Apply
Have Questions?
Latest Stories in Careers
Careers
Looking for a dynamic individual with talent in e-commerce to be part of Media Ministry!
Careers
We are looking for someone to lead the IT department into providing a robust, secure, efficient and disciplined IT environment within Cru Singapore.
Careers
Ubiquity of mobile and web has given organisations fresh insights into the needs of their target audience. With more than 500 global web properties visited by millions of people visit every month, help Cru craft positive user experiences that helps them take positive next steps towards Jesus.
©1994-2020 Cru. All Rights Reserved.