Careers
Systems & Support Engineer
Job Purpose
To administer Cru Singapore IT systems and to provide support for the day-to-day functions of IT-related activities.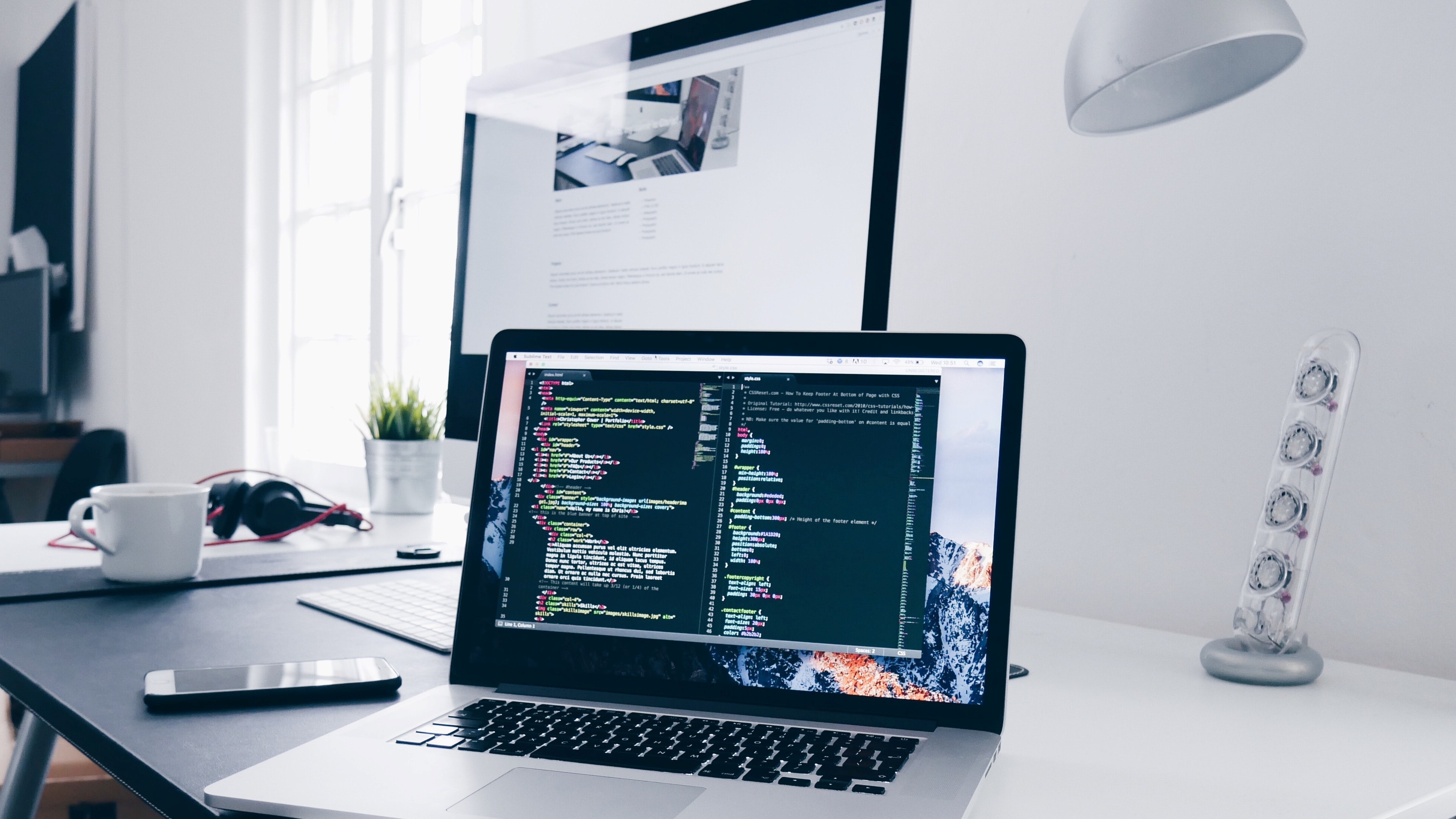 Department
Information Technology
Responsibilities:
Monitor and administer the following existing systems & websites within the organisation:

Payroll, Accounting and Donor Systems
Networking and Security Systems
Physical and Virtual (Hyper-V) Windows & Linux Servers, On-Premise and in the Cloud (Amazon Web Services, Microsoft Azure)
Backup System
Cru Singapore websites like Corporate website, Staff web portal and others

Provide IT support to staff and laptop/ desktop maintenance and troubleshooting
Provide advice on IT solutions to various departments
Help set up and maintain IT documentations and processes
Involved in reviewing and planning for Cru Singapore's IT requirements continually, in meeting our Company operational needs
Requirements:
A degree or diploma in Information Technology or equivalent.
At least two years' relevant work experience in the IT sector
Knowledge of the Mac OSX & Microsoft Windows Operating Systems, Microsoft Office365 and G-Suite (Google) Productivity Applications/Services.
Able to administer some of the following and versatile in picking up skills to administer the rest:

Security Systems (hardware firewall & threat protection software)
Networking Systems (network switches & wireless access points)
Physical and Virtual (Hyper-V) Windows & Linux Servers, On-Premise and Cloud (Amazon Web Services, Microsoft Azure)
Web Servers (Apache)

Knowledge of web programming/development will be advantageous
Attend and be involved in bi-monthly Christian fellowship staff meeting sessions and other corporate off-site Christian fellowship meeting sessions
Apply
Have Questions?
Latest Stories in Careers
Careers
We are looking for a counsellor for young people (17-25 years old). The incumbent will also be involved in organising and supporting programmes that support emotional wellness.
Careers
We are looking for a highly motivated and creative individual to help shape the experience for visitors to Cru Singapore's website. Your attention to detail, creativity and knowledge of information technology would be instrumental in helping someone learn about Christ, or lead a believer to a right resource for her spiritual growth.
Careers
Do you have a passion to communicate the amazing work of God's growing kingdom and how people can build spiritual muscles of evangelism and discipleship? Do you love good clear writing? Making stories come to life with photos and graphics? Using film to communicate the truths of God's word and the reality of His work in the lives of people? Use your skills in Communication or Media to make a difference in the lives of followers of Jesus. Let that light shine as people read, listen or watch all around the world.
©1994-2021 Cru. All Rights Reserved.