Job Purpose
To lead the IT department into providing a robust, secure, efficient and disciplined IT environment within Cru Singapore.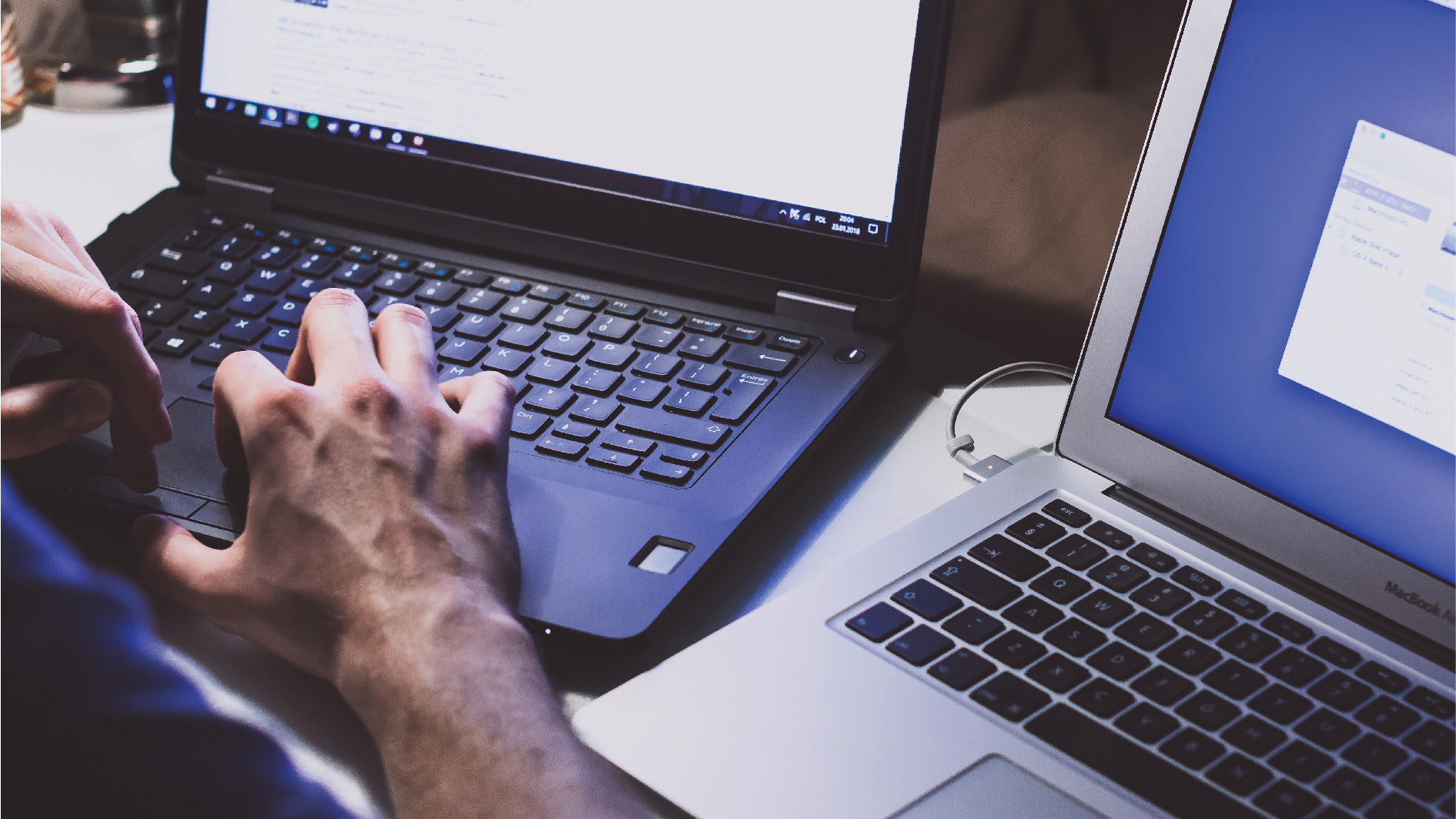 Department
Information Technology
Responsibilities:
Oversee IT infrastructure and proper maintenance required
Review, plan and implement improvements to the existing infrastructure such that it can tolerate system failures well (robust), is safe from threats (secure) and efficient
Review, implement and document IT policies and processes
Collaborate with other divisions to implement Cloud Solutions
Oversee the budgeting and expenditure of the IT department
Manage the IT staff in the areas of IT training and development, job design and work review
Provide support to departments and ministries and advise on IT solutions
Requirements:
A degree in Information Technology or equivalent.
At least five years' work experience in the IT sector including two years in IT management.
Knowledge of the Mac OSX & Microsoft Windows Operating Systems, Microsoft Office365 and G-Suite (Google) Productivity Applications/Services.
Ability to administer some or all of the following will be advantageous:

Security Systems (hardware firewall & threat protection software)
Networking Systems (network switches & wireless access points)
Physical and Virtual (Hyper-V) Windows & Linux Servers, On-Premise and Cloud (Amazon Web Services, Microsoft Azure)
Web Servers (Apache)

Attend and be involved in bi-monthly Christian fellowship staff meeting sessions and other corporate off-site Christian fellowship meeting sessions
Apply
Have Questions?
Latest Stories in Careers
Careers
We are looking for someone to provide support for the day-to-day functions of IT-related activities, as well as ensure a robust, secure, efficient and disciplined IT environment within Cru Singapore.
Careers
Looking for a dynamic individual with talent in graphic and web design to be part of Media Ministry!
Careers
Young graduates face enormous stress and pressure upon entry to the workforce. In this intense season, you can be the mentor to help them find bearings and build firm spiritual foundations amid growing workplace competence. Connect with existing Christian marketplace networks to launch outreach and discipleship initiatives across the city.
©1994-2020 Cru. All Rights Reserved.