Careers
Life-Coaching Course Facilitators
The Significance Project
Job description
Having a personal mission statement keeps us grounded to what God has called us to do. Help men / women understand and discover a life of significance through facilitation of discipleship courses that incorporates life coaching methods.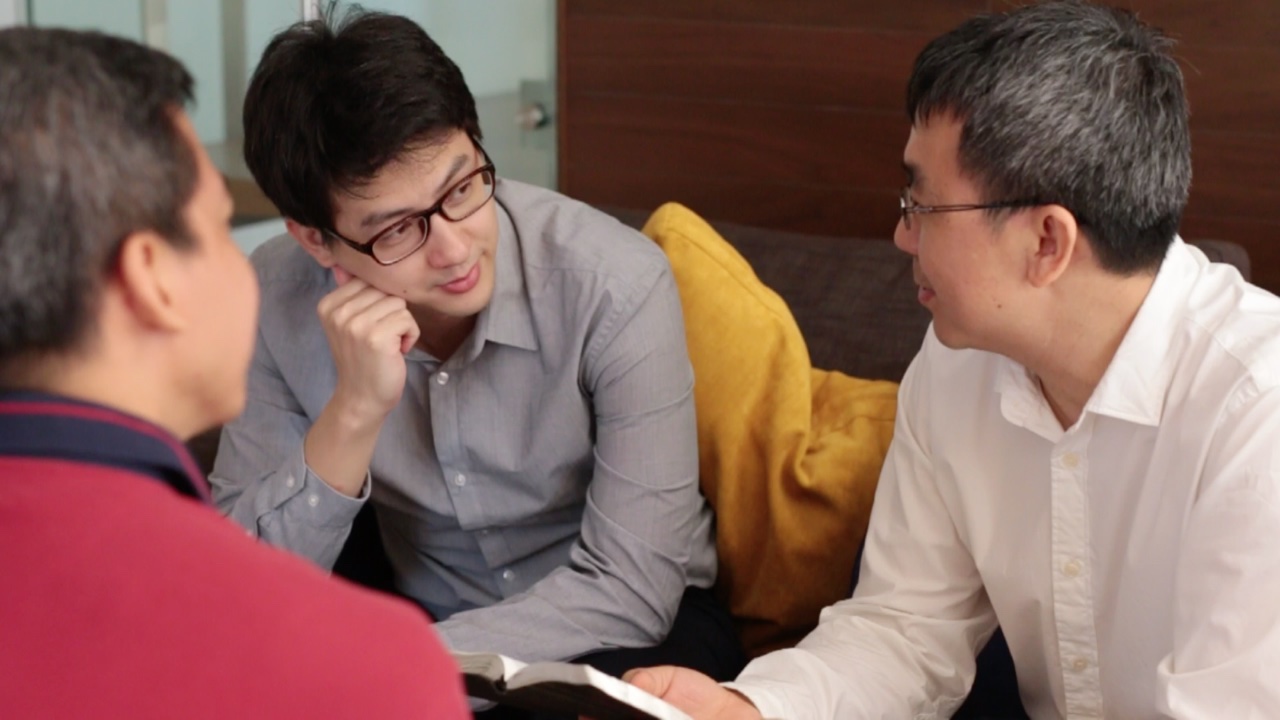 Responsibilities
Facilitate life-coaching discipleship and seeker friendly courses, including (not limited to)

For men: Man of Impact, The Quest
For women: The Significant Woman, Soaring

Communicate and liaise with interested course participants
Follow up and keep in touch with past participants to see how they are doing
Co-ordinate and conduct relevant enrichment workshops for past participants to integrate principles learnt
Train and equip other course facilitators
Requirements
Passionate in helping people grow in their relationship with God and find vocational clarity, significance, meaning and purpose
Enjoy training and interacting with people
Experienced in facilitating small groups
Coaching and mentoring skills
Able to work on some Saturdays and weekday evenings  
Do note that this is a
support-raising
position. You may contact hr@cru.org.sg for more information. Looking forward to helping others live a life of significance through Jesus Christ together with you.
Apply
Have Questions?
Latest Stories in Careers
Careers
To lead the IT department into providing a robust, secure, efficient and disciplined IT environment within Cru Singapore.
Careers
Lead our dynamic finance team to see city impact and global influence!
Careers
Looking for a dynamic individual with talent in graphic and web design to be part of Media Ministry!
©1994-2020 Cru. All Rights Reserved.