Careers
Accounts Executive (Receivables)
We are looking for someone to be responsible for the day-to-day management of our financial transactions and procedures. Besides administering accounting operations to meet legal requirements, you will provde the backbone support to our local and overseas missional teams.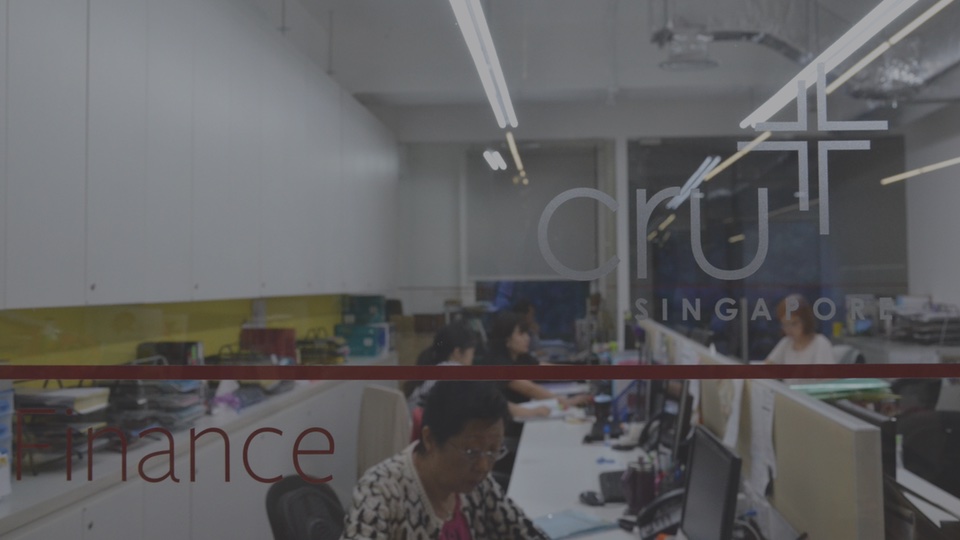 Department
Finance Department, Operations
Responsibilities:
Process GIRO donations-application, termination and amendment
Process Internet Banking and Giro Reconciliation
Process all receivables via cash, cheque, GIRO, Internet banking and Credit Card and admin related matters on a timely basis
Maintain and ensure accurate Donor records
Maintain accurate documentations of all transactions timely
Generate and coordinate sending of financial reports
Conduct new staff orientation briefing on accounts receivable matters
Perform banking duties
Any other duties as assigned by Finance Manager
Requirements:
A servant heart and attitude
Diploma in Accountancy or equivalent
Able to work independently and also as a team
Keen attitude to learn and adopt to changes
Prior experience would be advantageous but fresh graduates are welcome to apply
Willing to attend bi-monthly Christian fellowship staff meeting sessions
Apply
Have Questions?
Latest Stories in Careers
Careers
To lead the IT department into providing a robust, secure, efficient and disciplined IT environment within Cru Singapore.
Careers
Lead our dynamic finance team to see city impact and global influence!
Careers
Looking for a dynamic individual with talent in graphic and web design to be part of Media Ministry!
©1994-2020 Cru. All Rights Reserved.