ABOUT
The Ultimate Road Trip (TURT) is a six-week music missions project that seeks to equip and disciple skilled Christian musicians to become music ministers, bringing the Gospel through musical performances, to those who need to hear.
This year, we are headed to the Philippines, where we will be holding evangelistic and worship concerts in school campuses and churches.
Are you an experienced singer or musician? Do you know your way around a camera? Do you have a heart for sharing the love of God with others? Then come join us on this exciting and life-changing adventure!
PROJECT PERIOD: 18 MAY - 28 JUNE 2020
Interviews and Auditions required
Estimated cost: $2,600 (To be fundraised)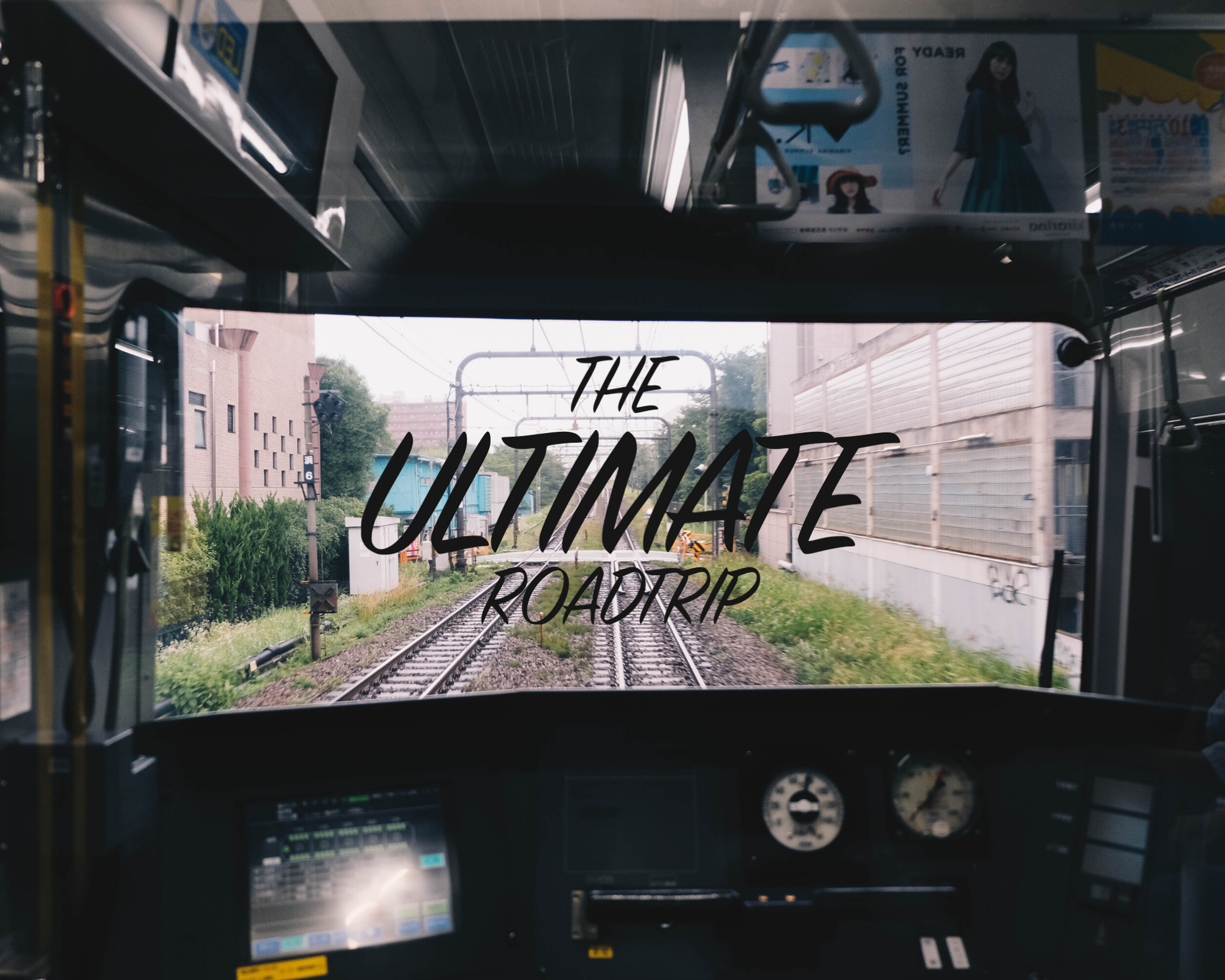 REGISTRATION FORM
Are you down for THE ULTIMATE ROAD TRIP?
Registration closes 31 January 2020
sign up now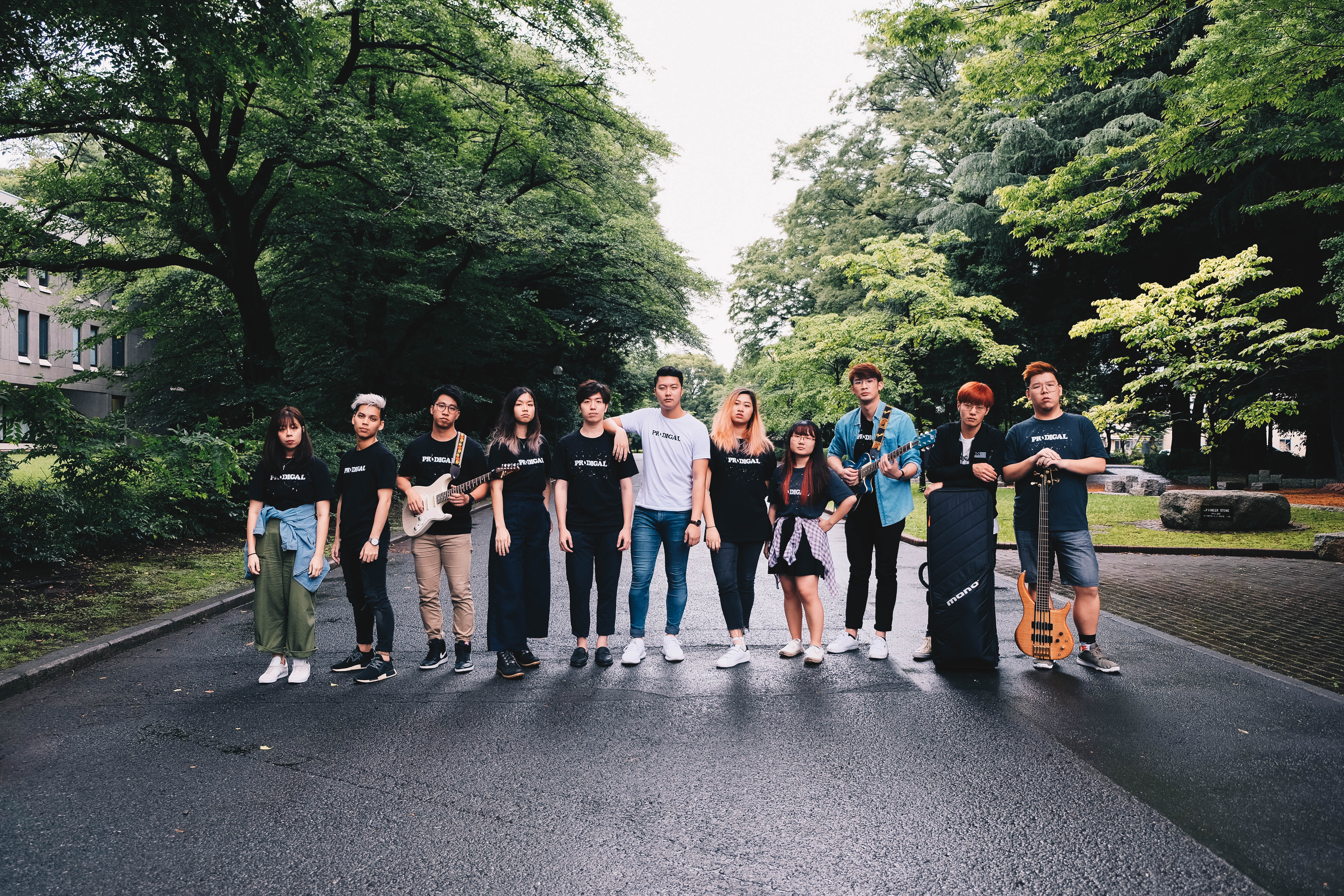 PROMOTIONAL VIDEOS
TURT 2018 (Japan)
TURT 2016 (India)
©1994-2021 Cru. All Rights Reserved.