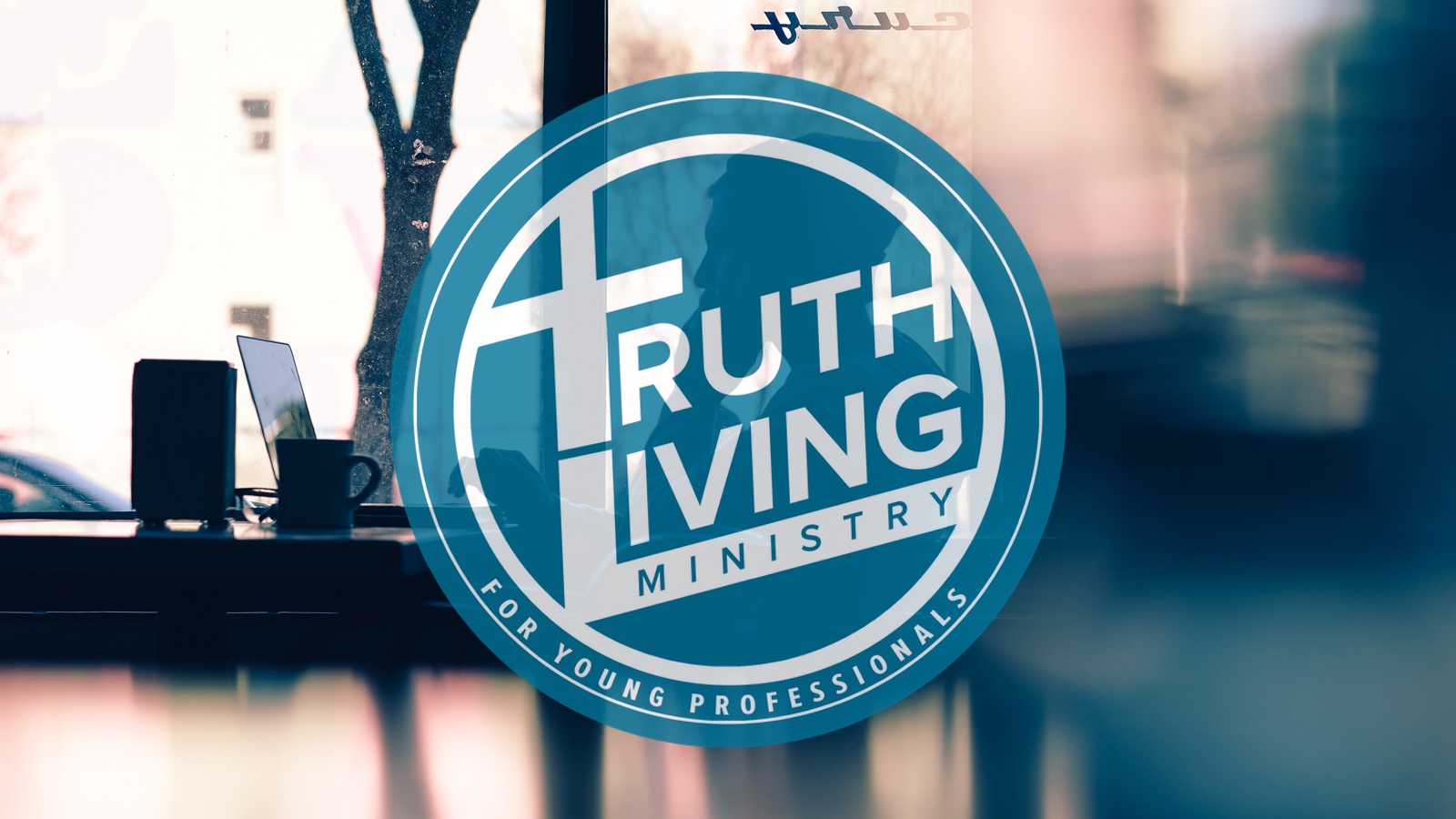 Reaching Our City
Truth Living Ministry mentors and coaches young professionals to become marketplace witnesses for Jesus Christ. We believe that every young professional can be a witness with Character, Competency and Compassion. We do this by integrating practical advice with the Truth of God, building a strong community, and developing a sense of mission in the marketplace.
We desire every young professional to be a witness filled with compassion. Jesus embodies compassion. He understands our suffering and responds to our needs. As followers of Jesus, we are called to reflect this compassion in our workplace and every sphere of our lives. 
Together, we can help to transform the society and contribute to the good of our city with the gospel of Jesus Christ.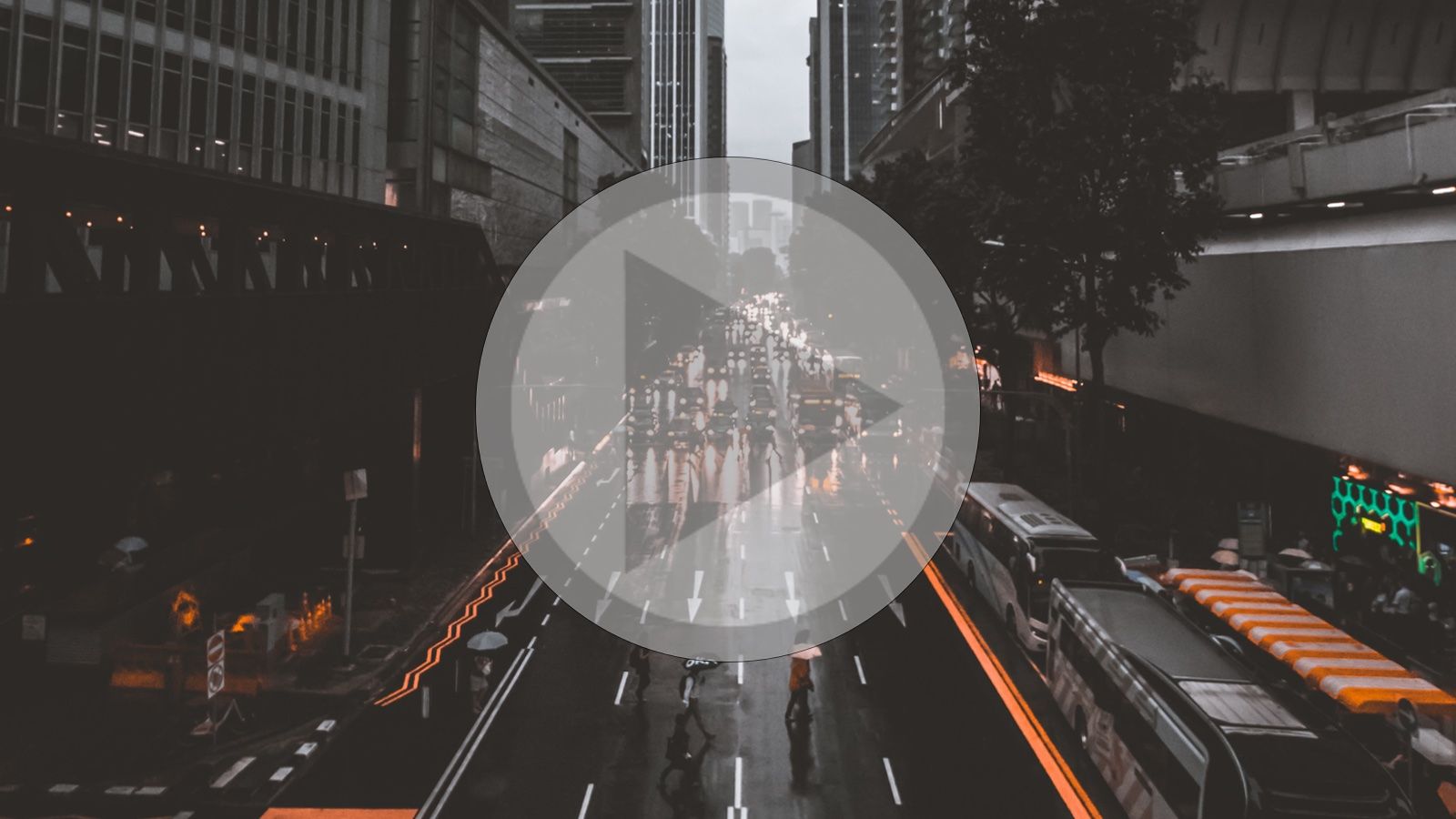 Talk To Us
©1994-2020 Cru. All Rights Reserved.