"In Conversation With"
"In Conversation With", the theme for this year's LTI conference, focuses on our prayer lives as well as trusting the Lord to take steps of faith to proclaim the gospel.
Our Creator God is a communicative God who desires for us to be like Him - to come to Him in prayer, hear Him and move out in faith to declare His praises to a world in need of Him. Join us in getting equipped and trained in evangelism & discipleship with other like-hearted students this 26 to 28 December 2018!
DATE: 26 to 28 Dec 2018 (Wed to Fri; non stay-in)
VENUE: Foochow Methodist Church
CONFERENCE FEE: $40* (covers training materials, venue booking and two lunches)
* Conference fee will revert to $45 after 14 Dec.
Sign Up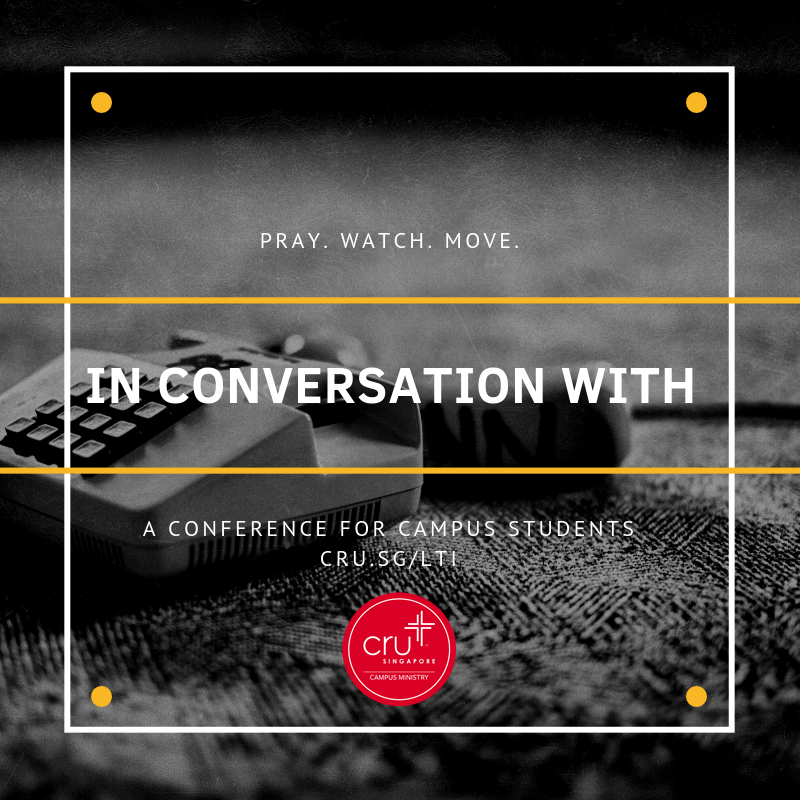 What is LTI
The Leadership Training Institute (LTI) Conference is a progressive training platform for multiplying disciples. It is organised by Cru Singapore with a vision to see Christ-centred multiplying disciples reaching others for Christ, fulfilling the Great Commission wherever they go.
What will I learn?
In each LTI, Campus Ministry's Basic Evangelism, Intermediate, Advanced and occasional special training packages are offered, along with themed plenary sessions.
The training packages are designed to develop strong biblical convictions in key tenets of the Christian faith, and equip with biblical principles and practical handles in the areas of evangelism, discipleship and leadership. It also provides platforms for practical application with first-hand experiences.
Find Out
Who should go
We invite all tertiary students to join us for this annual conference. Non-Cru disciples are welcome to sign up.
Sign Up
Available for your church or ministry
We can conduct each of these training packages separately for your youth ministry or any other occasion. To do so, you may get in touch with us here.
Enquire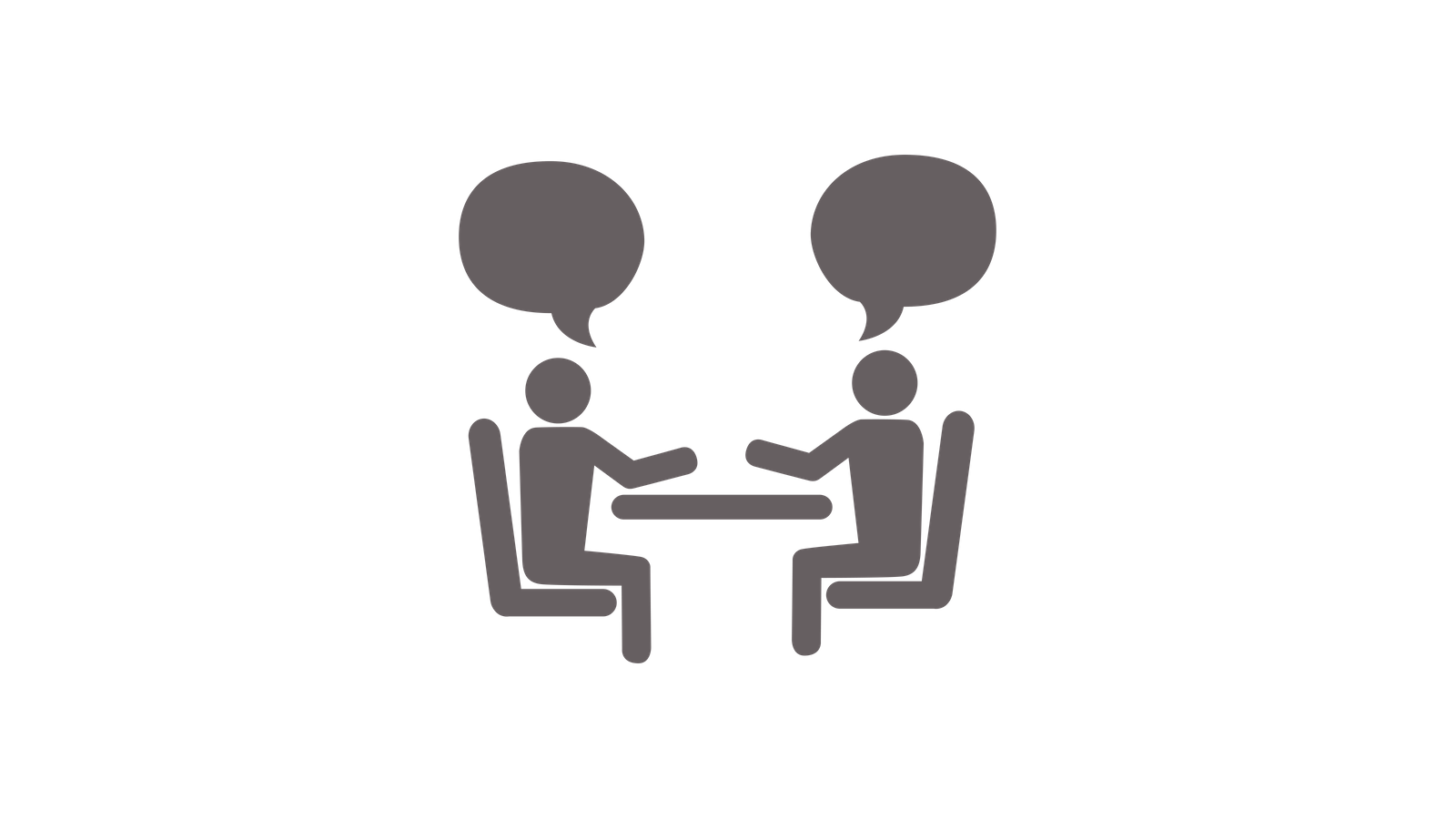 ©1994-2020 Cru. All Rights Reserved.