Apply Today
Hourly/Salaried Open Positions
For additional information
contact us at:
Cru
Human Resources
100 Lake Hart Drive, Dept. 2800
Orlando, FL 32832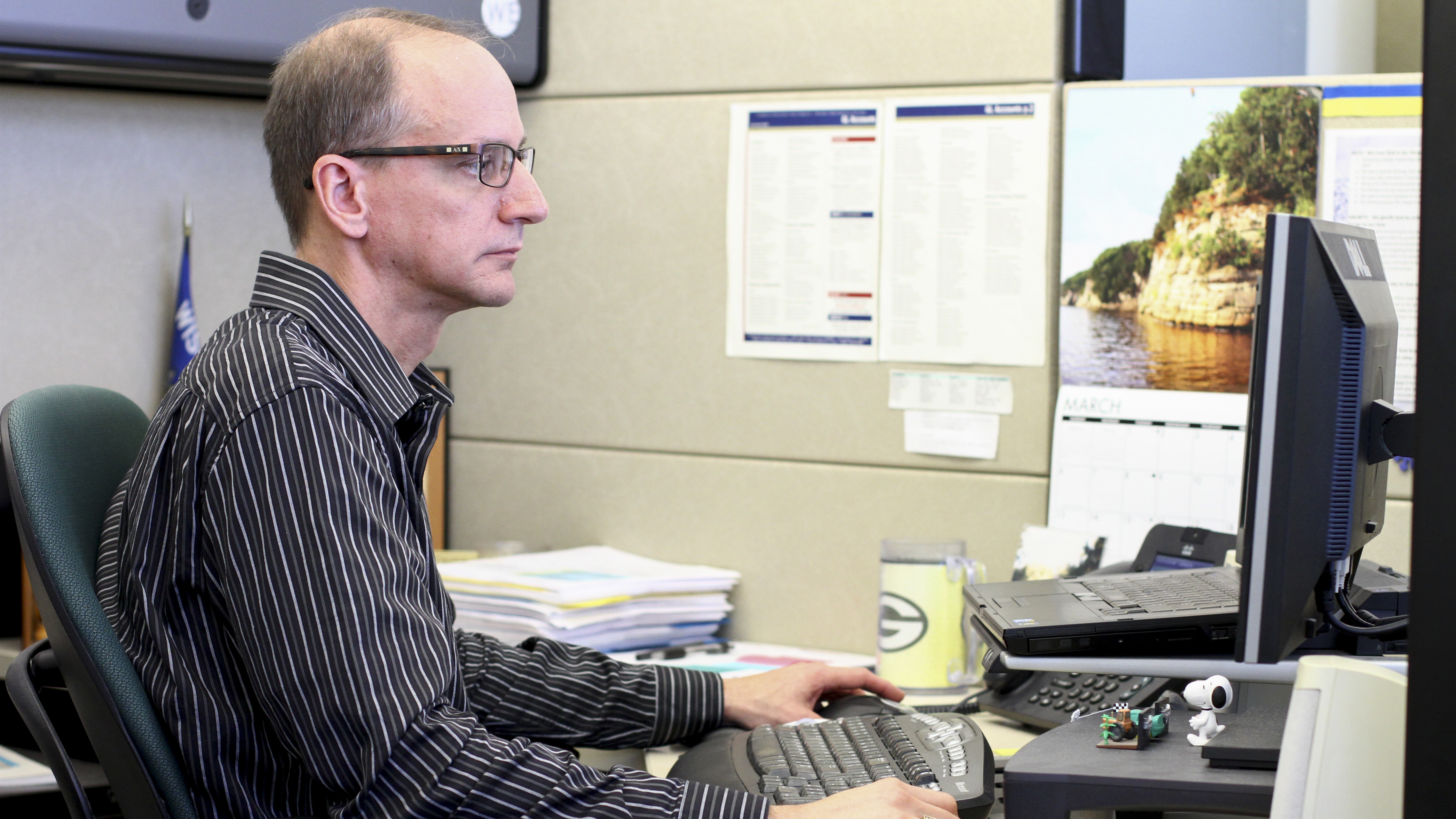 Pay Level: Unit 2 Level 7, Starting Pay $14.53/hr.
SUMMARY:
The Writer 2 facilitates effective, motivating communication of a complex nature for major donors of Jesus Film Project® and meets as requested for training, team building, assignment designation, and report status updates.
ESSENTIAL FUNCTIONS AND RESPONSIBILITIES include the following:
Manage information appropriate for this position. This includes: analyzing and tracking the flow of information and communications, creating and maintaining records of available information, learning and utilizing the WESS database, prompt delivery of requested/necessary information to Development, seeking to maximize all international news/information both inside and outside the department.
Write accurate, story-driven, vision-casting donor reports by the deadline determined by the Managing Editor. This includes: compiling and formatting written material, transcribing, selecting photos/writing captions, and producing cover, prayer lists and thank you pages.
Research information for reports as requested by the Writing Team Supervisor.
Gather available information, from internal and external sources, pertinent to assigned reports. Attend JFP conferences as needed which may result in unsupervised international travel alone, for up to 2 weeks in length, 1-3 times per year.
Establish and develop critical relationships with other JFP staff both domestically and internationally in order to effectively identify, develop and write complex and detailed reports for major donors.
Design and produce quality layout for reports.
Maintain computer file order in WESS and the new reporting system.
Interview personnel sources as needed, in the office as well as in the field. Attend scheduled Field Strategy Team meetings and build relationships with appropriate team members.
KNOWLEDGE, SKILLS & ABILITIES:
Modern office practices, procedures and equipment.
Correct English usage, grammar, spelling, punctuation and vocabulary.
Advanced journalism and creative writing skills.
Advanced interviewing skills.
Advanced use of Microsoft Office, especially Word and Publisher.
Editing and proofing skills.
Handle administrative details and paperwork in preparation for each writing assignment.
Handle sensitive and confidential information with discretion.
Adapt to changing workflow.
Work with diplomacy.
Demonstrate excellent people and relationship-building skills.
Analyze situations accurately and determine an effective course of action.
EDUCATION and/or EXPERIENCE:
A bachelor's degree (preferably in English or communications) with three years' experience or equivalent work experience and writing experience is required. Overseas experience is preferred, but not required. Experience in fund development is also a plus.