Apply Today
Hourly/Salaried Open Positions
For additional information
contact us at:
Cru
Human Resources
100 Lake Hart Drive, Dept. 2800
Orlando, FL 32832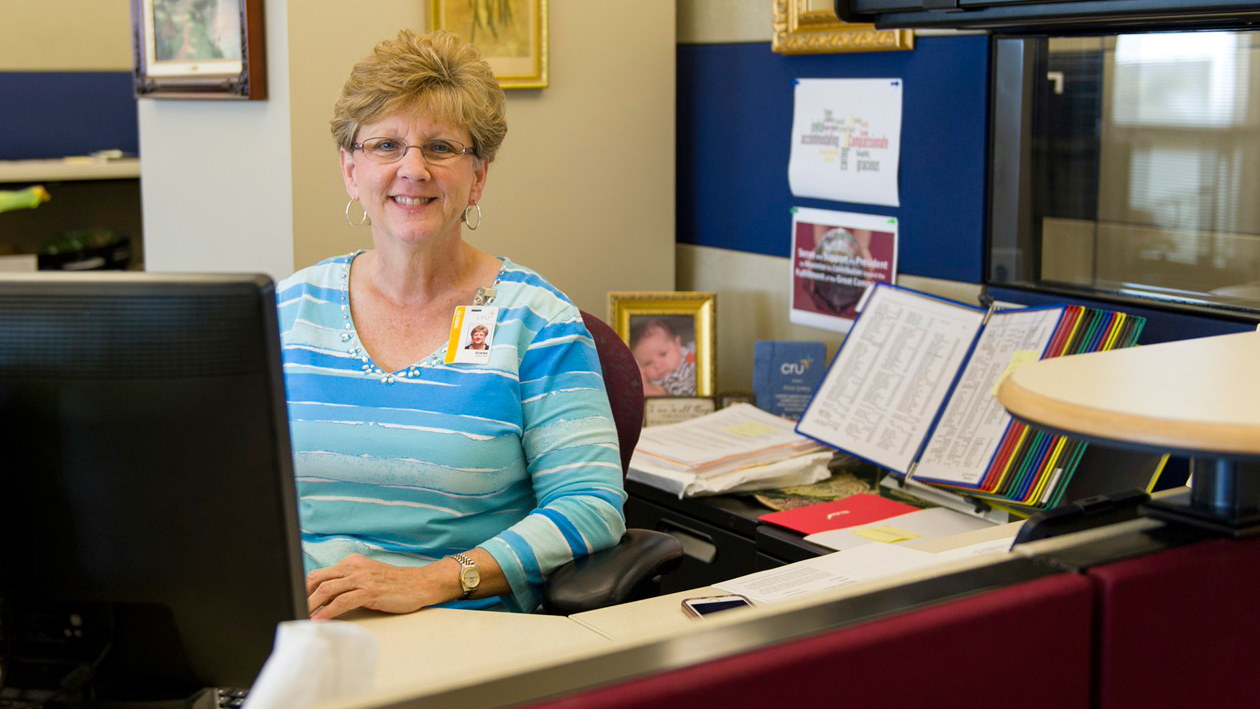 Part-Time 20-25 hrs/week
Starting Pay: Unit 2 Level 6 $12.86/hr.
Summary:
Represent the ministry of Cru in the Donation Services Department. Answer multi-line phone system. Determine and use proper professional communication methods to respond to donors, staff, potential donors, administration, and other personnel.
Essential Duties and Responsibilities include the following. Other duties may be assigned:
Utilize the Siebel Donor system and Customer Relational Management piece for serving high volume of constituents.
Handle high volume incoming phone calls, emails, Seibel request, web inquiries and requests sent through other avenues.
Analyze a scope of requests and take appropriate action to resolve or move to appropriate area of expertise using Siebel call center programs.
Create designation accounts in the Donor system in coordination with Financial Services Group and ministry directors for use in receiving donations and charging assessment fees.
Receive and qualify requests from directors for access to other ministry and student accounts and provide the access in the system to the directors.
Complete project work as assigned and complete in time expected.
Learn and complete new tasks that TL assigns to the CS group
Education and Experience:
Associate Degree (AA) from a two year college or technical school in Business Administration and 2 years' experience in a Customer Service role. Able to perform numeric keying at 7,500 keystrokes per hour with less than 5% error rate.